Jurgen Klopp's Liverpool is showing no signs of stopping and is continuously delivering the best football spectacle. They top the Premier League table and have a big lead at the top.
Bundesliga side Freiburg's striker Nils Peterson is an admirer of their beautiful football and has revealed that he watches Liverpool's football matches ahead of German football.
"I actually prefer to watch German football, but if Liverpool plays I prefer to watch it", Petersen told Kicker, as quoted by Inside Football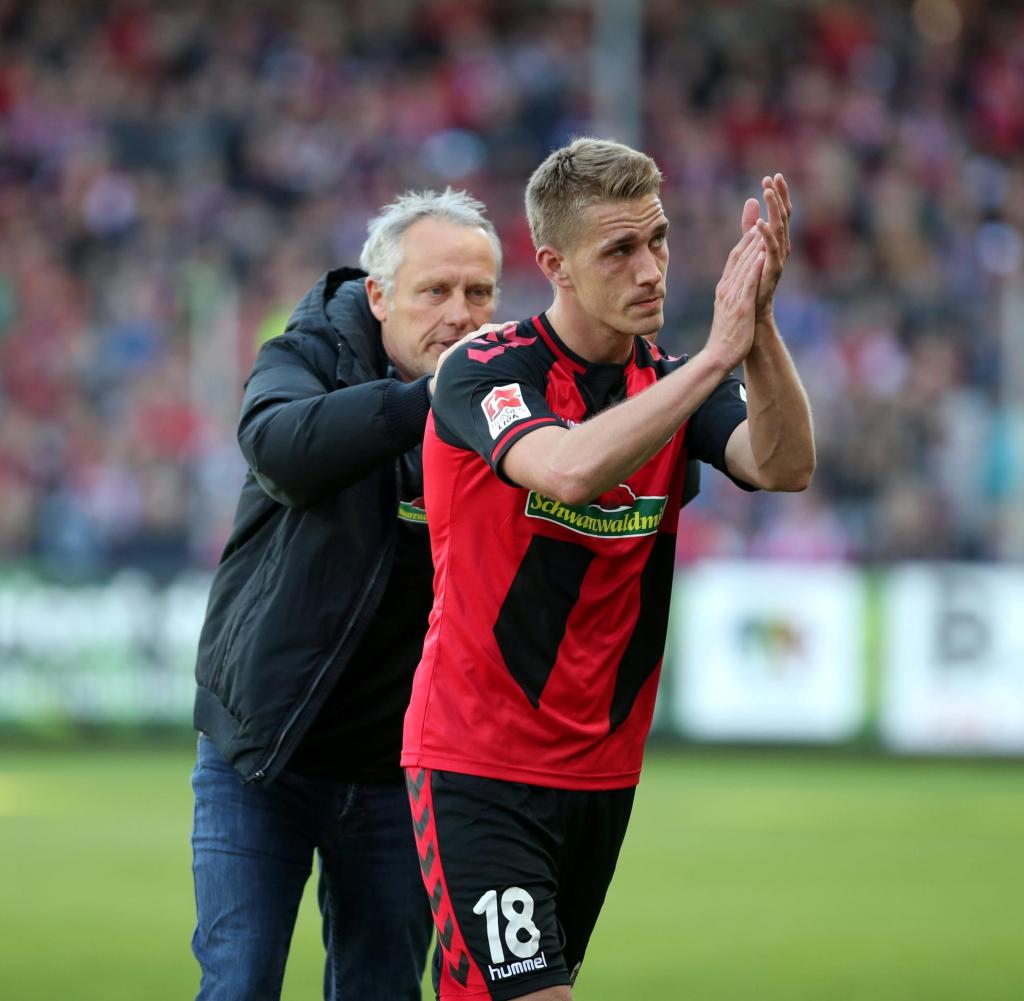 "When I see the hunger with which the players play, even though they already have a big lead in the league, I have the greatest respect.
"When I look at the top opponents in England, not losing a game in a year is absolutely world-class. That is why Jurgen Klopp was rightly named coach of the year."
Nils Petersen is not one of the big guns running around in the top division of German football, however, his comments outline just how big Liverpool currently is. His comments also outline just how good Liverpool is to watch at the present.
With the Reds getting their hands on the UEFA Champions League, UEFA Super Cup and FIFA Club World Cup in the period of just six months, there is no denying that they are, arguably, the best team in world football right now. It is not difficult to see why Petersen likes to tune into games that involve Liverpool Football Club.
Liverpool has the opportunity to add the Premier League title to the list stated above, as they are 13 points clear at the top of the table with a game in hand. Moreover, they have also qualified for the further stage of the UEFA Champions League where they face Atletico Madrid in the round of 16 ties.
The Reds lined up a substantial youth side against Everton in the FA Cup tie and came as winners. Their youngster Curtis Jones was the hero of the match who scored a screamer on the 71st-minute mark to hand them a victory.
Liverpool's next assignment in the Premier League is away at Tottenham Hotspur managed by Jose Mourinho on Saturday, where the two managerial rivalries take the spotlight.