Liverpool's win over Sheffield United in the last week meant they have gone a calendar year unbeaten in the Premier League. The amazing run has put them 13 points clear at the top of the Premier League table at the start of the new year, with defending champions City falling well behind in the title slugfest. Liverpool's first title win in 30 years is looking like a sheer inevitability. Is there anyone stopping the Reds?
On this note, here are the numbers behind their remarkable achievements.
Arsenal's Invincibles: 38 games, 90 points 🙌
Liverpool 2018/19: 36 games, 91 points 👀

Is Liverpool's team of the Premier League's best ever? https://t.co/kTgBV3o2mQ

— SPORTbible (@sportbible) April 28, 2019
Klopp's men have won 32 of the 37 games, taking 101 points from a possible 111. It's seven more than Manchester City have managed in the same time-frame despite playing a game more. In their 37 games unbeaten run, Reds have scored 89 goals which average 2.4 per game.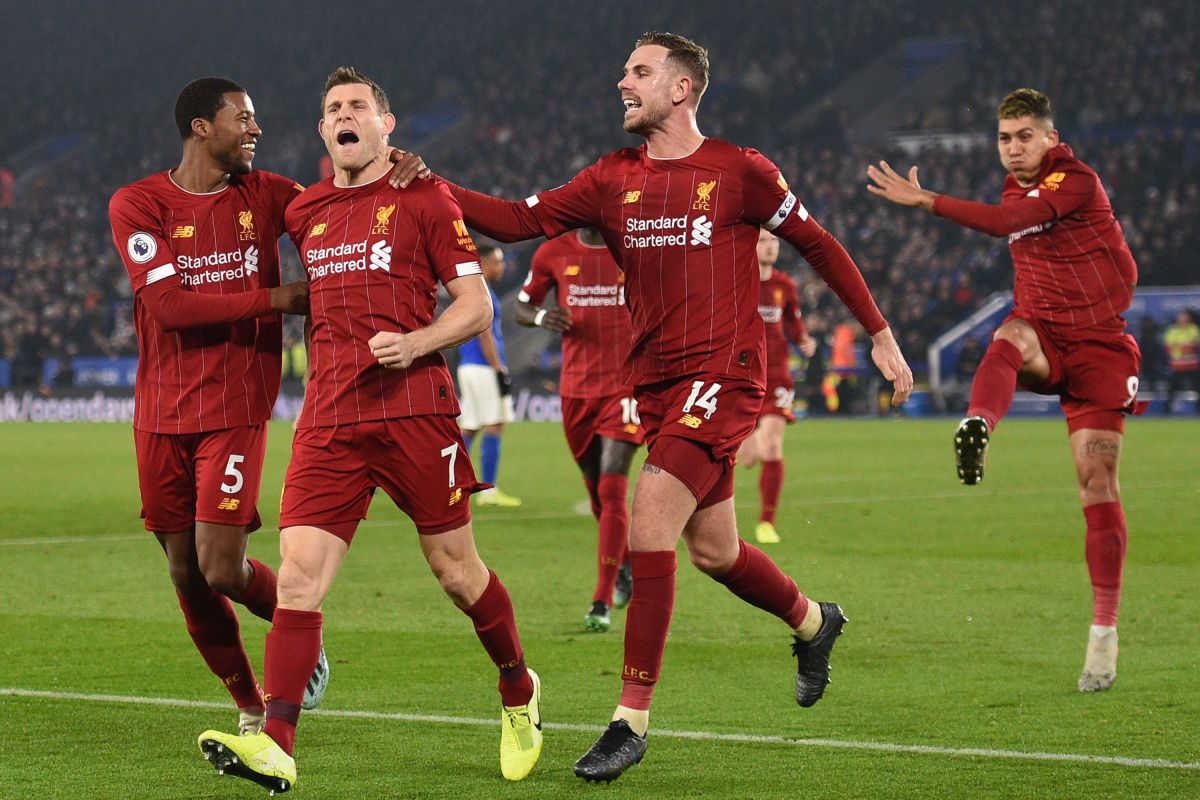 Anfield has become a fortress in the real sense as Reds are unbeaten in 32 months at Anfield in the Premier League.
Having narrowly missed out on one record run, Jurgen Klopp's side is now in pursuit of another one.
Klopp's Reds vs. Invincibles
The above statistics say that Liverpool is just twelve games away to match the incredible record set by Arsene Wenger's Invincibles in 2003-04.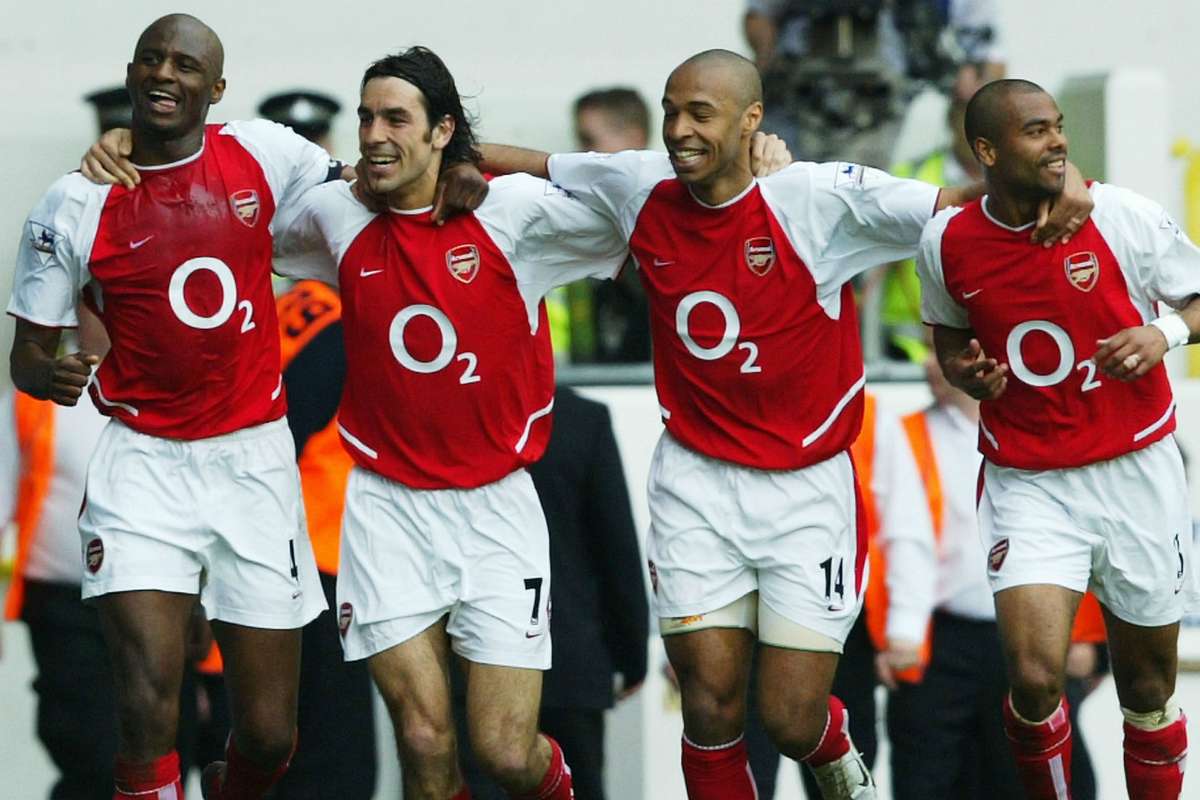 Liverpool has won 32 matches and drawn only five of the games during their run from 37, an astonishing 86.5 percent win rate and 2.73 points per match. They are unbeaten in 37 games.
A chance to make history at the Etihad
When we look at Liverpool's run of fixtures, it's found that Liverpool is on course to match Arsenal's 'Invincibles' when they travel to the Etihad Stadium on April 4 to face Manchester City. Barring any fixture changes, of course.
That means Jurgen Klopp's incredible Reds have the opportunity to make history at City's home which Guardiola's men couldn't achieve. 26 Of Liverpool's last 27 Premier League games have ended in victory for Liverpool. Moreover, they have also scored two or more goals in 25 of those games.
Could Liverpool surpass Arsenal's invincibles?
No one would have thought that Arsenal's legendary record would ever be beaten. But, the Reds have pulled up a ladder to the clouds and it's looking possible than ever.
To compete for this honor is itself a very huge achievement and it shows how far the Reds have come. Jurgen Klopp has done a remarkable work so far in his reign at the helm of Liverpool and could set his side for the biggest achievement.