Riding on a historic 15-game winning run, and with the momentum firmly behind them, Toronto Raptors bumped into the Brooklyn Nets for the second time in less than four days after escaping with a one-point 19-118 win in Scotiabank Arena.
No need to guess who was favourite to win the game. But with five wins in the last seven games, this Nets team had its own confidence level surging, at least in home games where it has a winning return. However, Nets head coach Kenny Atkinson was remained cautious before the game and knew the size of the task facing his team.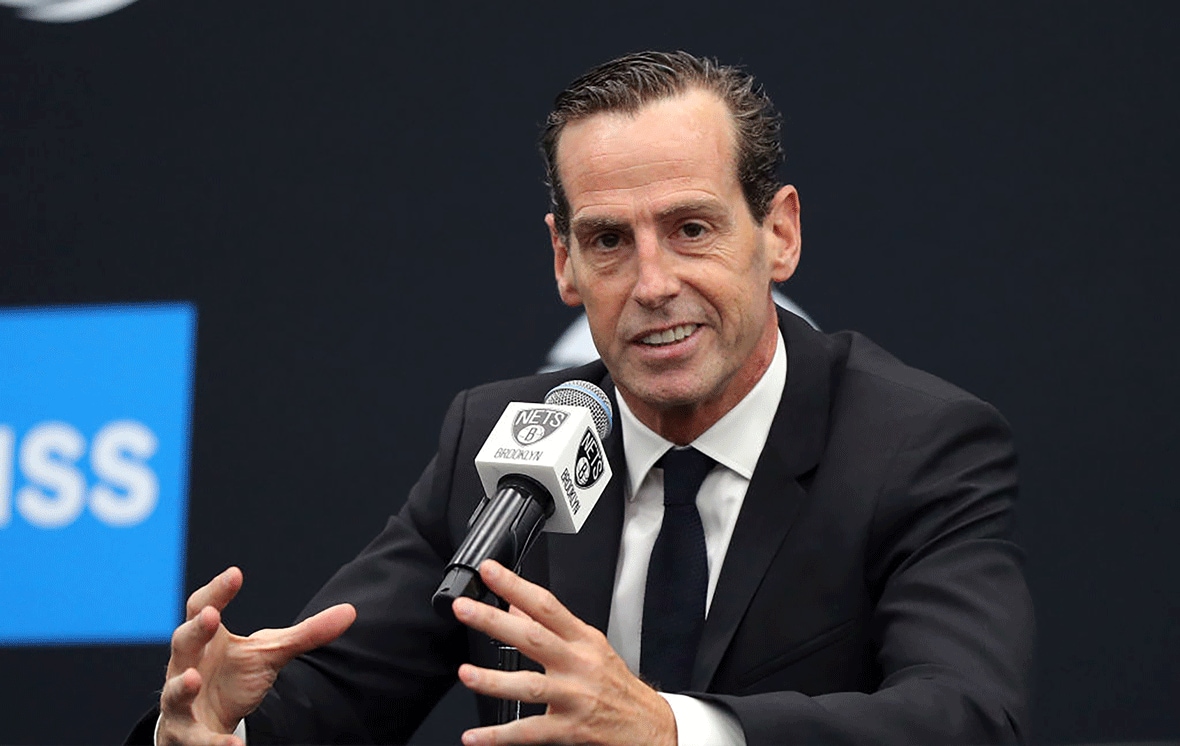 "Effort and compete level has got to be two levels higher than normal. We have to pitch close to a perfect game to beat this team. That is how good they are," Atkinson said.
That's what the Nets did, producing an almost perfect game on both ends of the court, snapping the champions' formidable 15-game winning run with a 101-91 win at Barclays Center. With that win, Nets will no go into the All-Star break with a 7-3 record in the last 10 games, and 25-28 overall return on the season.
After exchanging possession early on, Nets started to take over the game and built a 12-point lead at the break. As per stats, the Raptors trailed in only five games during their 15-game winning run, while the 40-points tally they managed in the first half was the lowest all season.
Raptors improved after the break and cut the deficit down to 10 points, but the Raptors clearly lacked their usual efficiency on the night, and could never whittle Nets' advantage to single digits. In fact, in the end, it was a two-way tussle. Whenever the Raptors sank a basket, the Nets matched the champions with their own efforts.
Despite this signature win, Nets coach Atkinson would be far from satisfactory, for his team didn't shoot particularly well in the game, 25.7% from beyond the arc and 40.9% from the field.
Caris LeVert had a team-high 20 points for the Nets, while Spencer Dinwiddie finished with 17 points, nine assists and 6 board, including five straight points in the fourth quarter.
Raptors' centre Serge Ibaka dropped a game-high 28 points and added nine rebounds, while Kyle Lowry ended with a triple-double 12 points, 12 assists, and 11 rebounds.
Nets will go to Philadelphia 76ers after the All-Star break, while the Raptors will entertain Phoenix Suns at Scotiabank Arena.