Best Wicket-Keeper in CPL
Regardless of whatever the format of cricket is, the wicketkeeper has a very vital role to play when it comes to fielding. We all have witnessed the lightning speed stumping by the one of the living legends India's Mahendra Singh Dhoni.
However, with the beginning of franchise-based cricket, emerged a lot of young and prolific players who aced the wicket-keeping skills. Here we take you through a list of top 5 best wicket-keepers in the history of the Caribbean Premier League.
1) Denesh Ramdin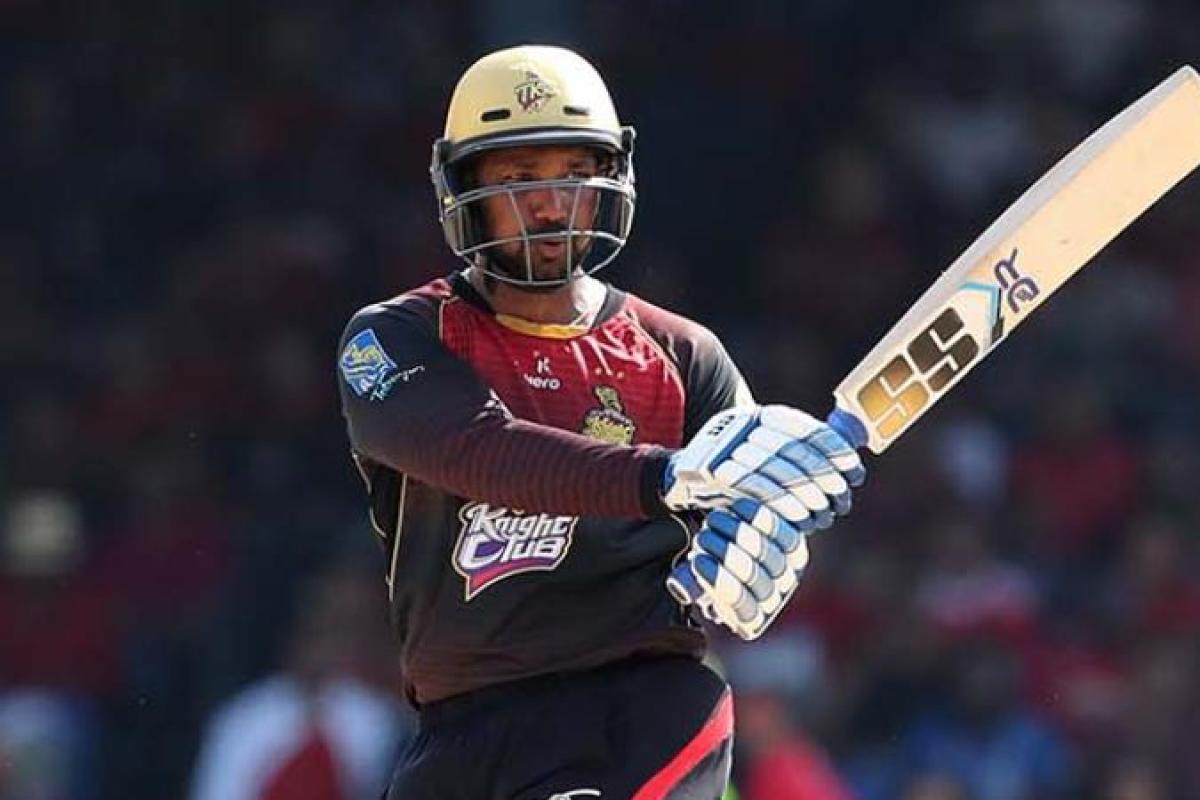 With an amazing batsman, he is an amazing wicket-keeper too. One thing was crystal clear, that Denesh Ramdin was declared as one of the best wicket-keepers in the early commencement of the Caribbean Premier League. Ramdin started cricket as a fast bowler at a very tender age of 13, but later windup only to pursue wicket-keeping completely.
He emerged out to become of the most vital player for Trinidad and Tobago. As for his wicket-keeping is concerned this star player has a total of 40 catches in his name and 9 stumping's from 76 matches. This makes him the first player to reach such a tally in wicket-keeping and hence he tops the list of the best wicket-keepers in the history of CPL.
2) Andre Fletcher
Andre Fletcher began his international cricket without much of an experience in the first-class level although, he didn't let that hamper his debut and further games in anyways. He responded well enough, and showed some tremendous signs of becoming one of the most self-reliant players of West Indies.
A right-handed batsman at the top order and a wicketkeeper, Fletcher had an amazing domestic season as he scored his maiden first-class ton, and was later picked in the limited-overs side against Australia in 2008.  Fletcher's early blast of a performance saw him getting a franchise-based contract during the inaugural edition of the Caribbean Premier League itself, in his debut, he smashed 238 runs in 7 innings and was tagged the leading run-scorer for that particular round of CPL.
As for his wicket-keeping abilities are concerned, throughout his CPL journey, he played 66 matches, where he got 11 stumping's, 31 catches, and 4 run outs to become the second player in the top 5 best wicket-keepers in the CPL history.
3) Devon Thomas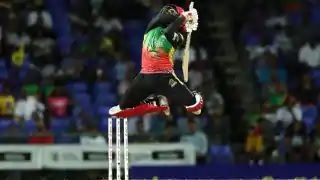 A swift and sprightly wicketkeeper Devon Thomas earlier made his first international appearance in an ODI against Bangladesh in 2009 due to some unavoidable circumstances. A wicketkeeper-batsman from Antigua, Thomas was first spotted while playing for the Leeward Islands in the Regional limited-overs tournament at the Windies in 2008. 
He has been a part of the Caribbean Premier League since 2013 and played for the St Kitts and Nevis Patriots. His interesting statistics as a wicket-keeper make him the third-best wicket-keeper in top 5 list. He has played 69 matches, which includes 34 catches, 7 run-outs, and 9 stumping's'.
4) Nicholas Pooran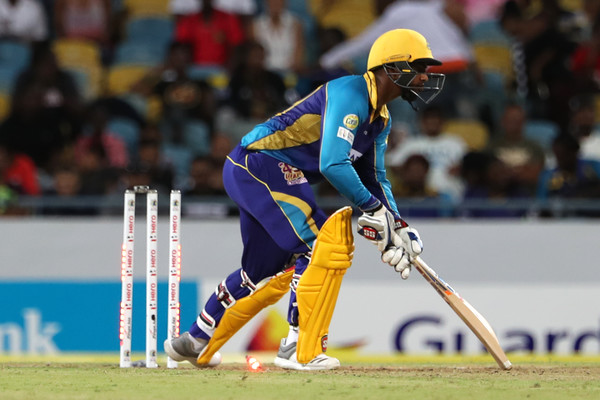 During his CPL career, Trinidad and Tobago cricketer Nicholas Pooran previously represented the Barbados Tridents 2016 to 2018.  However, he made his Caribbean league debut for Trinidad and Tobago Red Steel during the 2013 and 2014 season.  Guyana Amazon Warriors' Team Operations Manager, Omar Khan recently stated, 'Nicholas is amongst the very best T20 batting talents in the world and we wanted to bring him into our team as we push to go one better than last year where we finished as runners-up.
He is explosive and exciting, and we are very pleased to be able to have such an impressive young talent representing the Guyana Amazon Warriors this year.' As a wicket-keeper, Pooran has had a terrific impression altogether. In 60 matches he played, he has 40 catches, 2 run-outs, and 8 stumping's and that definitely makes him the fourth amongst the top 5 best wicketkeepers in the history of the Caribbean Premier League.
5) Umar Akmal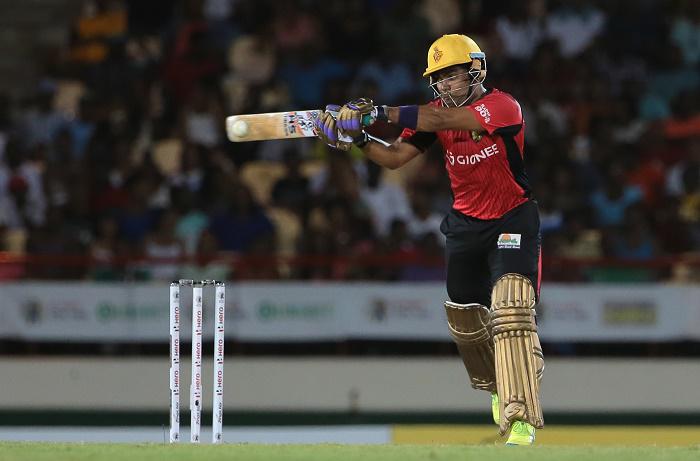 Umar is the perfect example of "Hard work beats talent when talent does not work hard". And this was the headlines of many newspaper articles and pieces, whenever there was anything written on this Pakistani talent Umar Akmal. He stepped into the world as a teenage prodigy in the 2008 under-19 World Cup, and ever since he was a ticking time bomb of a talent ready which was ever ready to explode.
His explosive talent didn't fail to impress at the Caribbean Premier League too. Where he shone as a batsman and a wicket-keeper too. While he only played 26 matches in total, has 17 catches, and 5 stumping's he still an impressive tally to compare with players who may play a lot of matches yet failed to make a mark. Umar Kamal's talent is worth seizing and that makes him the fifth one in our top 5 best wicket-keepers in CPL history.