Best Economy Rate Against KKR
The economy rate is one of the most important aspects when it comes to bowling. It is very vital to pay attention to how much a bowler is conceding runs in an over, especially when it's shorter format games like 20 overs where batsmen jump off to make runs as much as possible.
There are quite a few bowlers who have mastered the same, irrespective of they wickets or not, they have figured out how to not concede runs up to a certain level. Below are the top 5 players, who have the Highest Economy Rate against KKR.
Top 5 Players Best Economy Rate Against KKR
1) Amit Mishra- Economy rate 6.88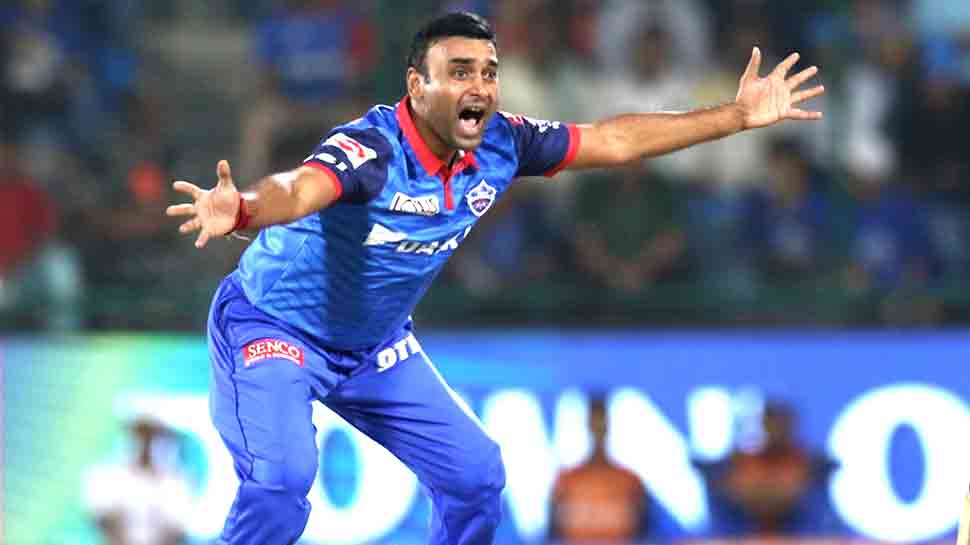 Best Economy Rate Against KKR: Spinner in nature, Amit Mishra has been the most economical bowler of all time. While his favourite team to bowl against is Kolkata Knight Riders. Of all the many records he holds, his best economy rate stands at 6.88 in 19 matches. His experience had played a key role, as he understands and reads the situation in the best possible manner.
Read More: Best Economy Rate against DC 
2) Axar Patel- Economy rate 6.93
Highest Economy Rate against KKR: One of many left-arm orthodox spinners from Gujarat, Axar Patel has made his mark in IPL and came into the public limelight after he was signed by one of the biggest IPL franchise Mumbai Indians for the sixth edition of the IPL. However, Mumbai didn't utilize him much and he remained largely a bench player for them throughout the season. It was then Kings XI Punjab who roped him in for the next season, which turned out to be a successful move as he emerged as one of the exciting young talents in his first season with the franchise. And it was the same season where he registered the most decent economy rate of 6.93 against KKR.
Read More: Best Economy rate against CSK in IPL
3) Pragyan Ojha- Economy rate 7.00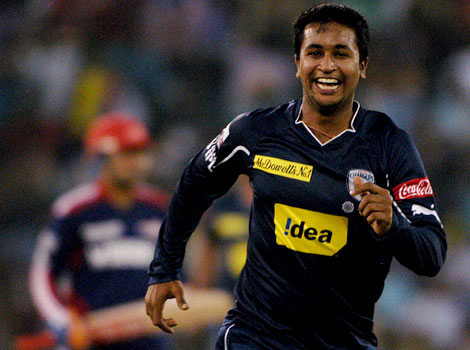 Best Economy Rate Against KKR: Pragyan Ojha's ability to bowl in a most economical way was never questioned, as his number has always done the talking. Pragyan Ojha happens to be the only spinner in the Indian Premier League to clinch the 'Purple Cap'. Which proves his worth.The 32-year-old Ojha, who has also been a member of three title-winning teams in the league, while he himself believes that to be a successful spinner, one has to really spin the ball and for which the basic should be the best. His basic being the strongest, Ojha has been the most economical against Kolkata Knight Riders with a rate of 7.00 in just 14 matches
Read More: Best Economy Rates against KXIP
4)  Vinay Kumar- Economy rate 7.00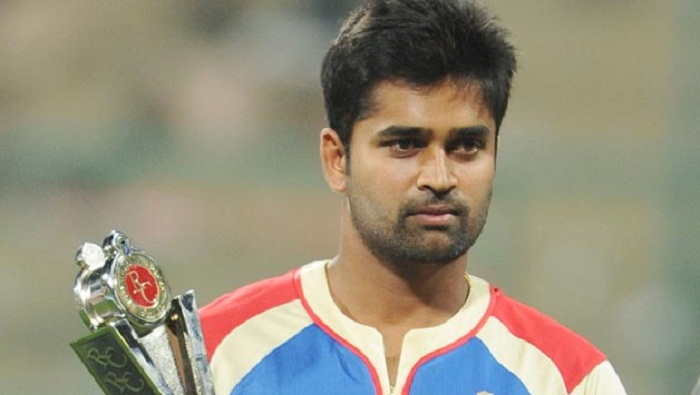 Highest Economy Rate against KKR: Vinay Kumar is a medium pacer who knows his strength best. His art of giving the least runs possible includes a short run-up to the crease, wherein he tries to generate a decent pace while his stock ball is at in-swinger. Since he possesses a mean short ball, he can surprise the batsmen with his pace sometimes and that's exactly has helped him to concede as fewer runs as he can, while his best is against KKR, with an economy rate of 7.00 in 12 matches, he was always a threat to the Kolkata franchise.
Read More: Best Economy Rates against RCB
5) Lasith Malinga- Economy rate 7.01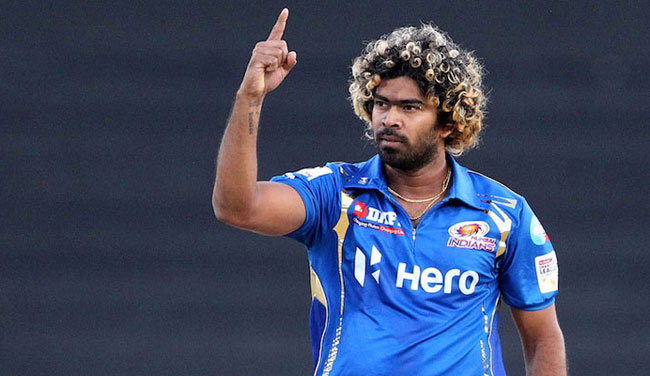 Best Economy Rate Against KKR: A prominent Sri Lankan name in the IPL, Lasith Malinga started off his soaring IPL success with a double hat-trick blow and his yorker reputation, when he was picked up by the Mumbai Indians. This started a ten-year-long association with the franchise, at the end of which records include three IPL titles, two Champions Leagues, and a purple cap. While he has a purple cap under his name, which purely means he is undoubtedly the best bowlers of IPL. Along with his deadly Yorkers and wickets he makes sure he doesn't turn out to be expensive in terms of runs. As for him, he has been the best in terms of bowling when he has played against KKR, where his economy rate is 7.01 in 17 matches.
Read More: Best Economy Rates against SRH