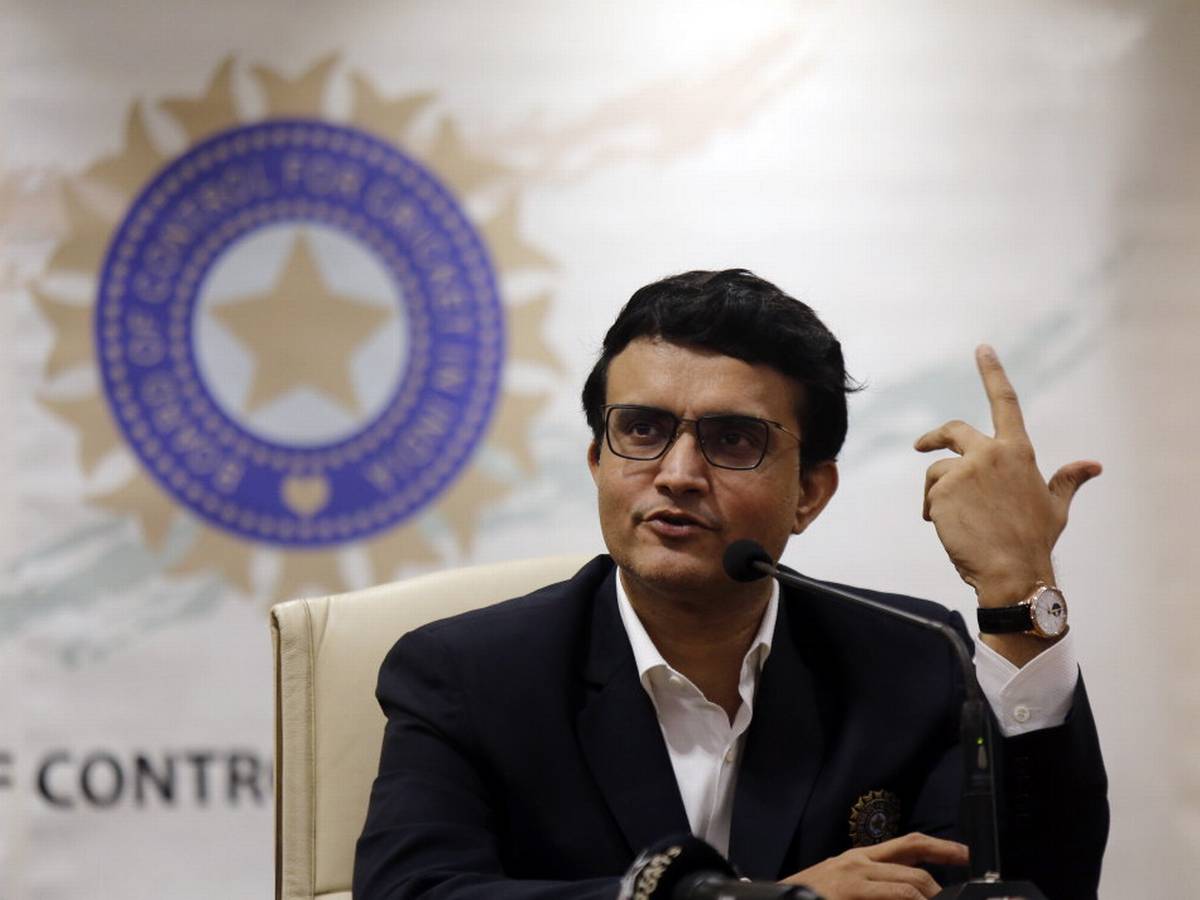 The three biggies of international cricket India, England and Australia may supersede the international calendar as they plan to start a three-nation limited-over tournament among themselves from 2021 according to the president of BCCI Saurav Ganguly. There are rumors that one more team could be added in the group.
"Australia, England, India and another top team will feature in the Super Series, which begins in 2021, and the first edition of the tournament will be played in India," Ganguly was quoted as saying by a bunch of Kolkata-based newspapers.
Saurav Ganguly was present here for an event organized by a fantasy cricket app. The event happened after Saurav Ganguly returned from his trip to UK along with BCCI secretary Jay Shah and treasurer Arun Singh Dhumal to meet ECB officials.
BCCI under Saurav Ganguly is looking to face new challenges and prepare the national team for a better future. The BCCI president has reported to have put official words behind the boards' meetings with Cricket Australia and English Cricket Board for a possible 4-nation tournament which would be hosted by each one of them in rotation. The tournament would be hosted every year but the timeline has yet not been figured out.
Among many other speculation and leaked information there are details for the event including potential windows for each of the three nations to host the tournament. For India, October/November is speculated to be a negotiated timeline, September for England and October/November or February/March for Australia. There is still no news about the fourth country to be included.
It is being reported that warm-up matches will be scheduled ahead of next year's men's T20 World Cup in Australia. Australia are currently set to play India and West Indies in two series of warm-up matches ahead of the international tournament.
Cricket Australia spokesperson declined to make any comment on the developments regarding this 3-nation tournament to be hosted by each country in rotation.