In the coming week, Mumbai will host a meeting of four cricket boards that will discuss the multiple formats of the game and the future calendars. The four boards are BCCI, which will be represented by President Sourav Ganguly and secretary Jay Shah, the England Cricket Board (ECB), Cricket Australia (CA) and Cricket South Africa (CSA)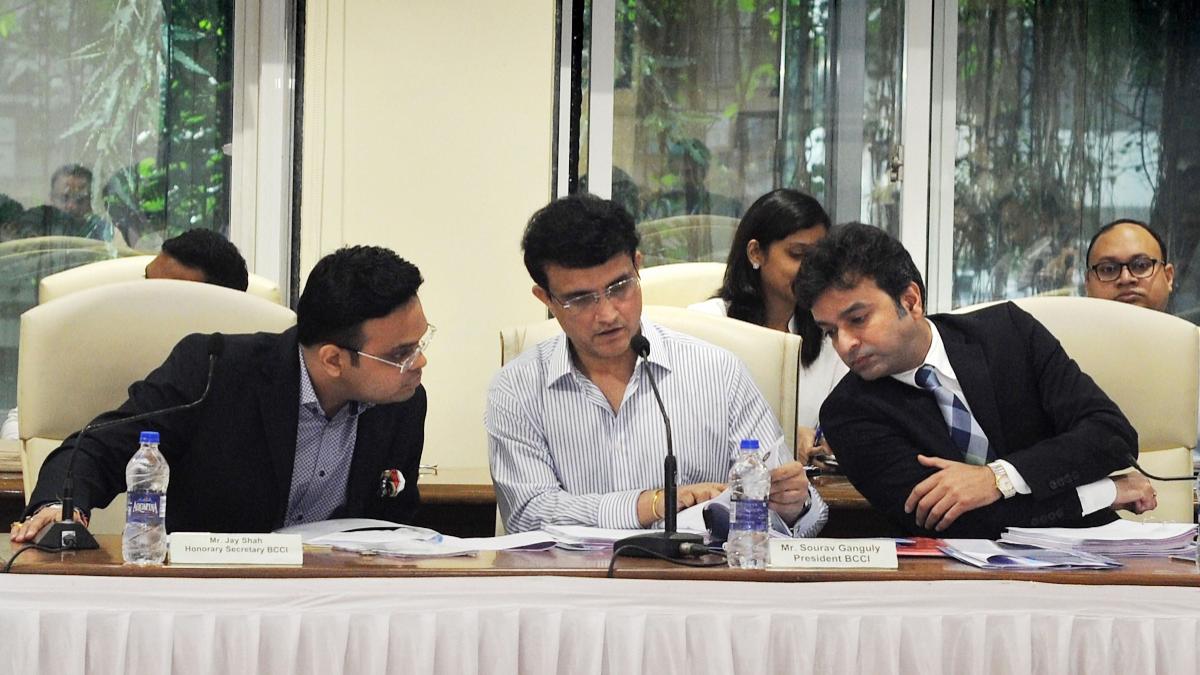 The Following are the points listed by the Times of India which will be discussed in the meeting.
A) Whether or not to pursue the idea of a four-day Test

B) Pursuing the idea of a four-nation marquee tournament

C) Clearly demarcating windows for their respective leagues such as the IPL, Big Bash and the upcoming Hundred

D) Discuss an upcoming (informal) meeting of the International Cricket Council (ICC) directors in Dubai on January 16.
TOI has also learned that Cricket Australia is in favor of the four-day Tests, ECB is open to talks on it, while BCCI just wants to host and listen to the discussions.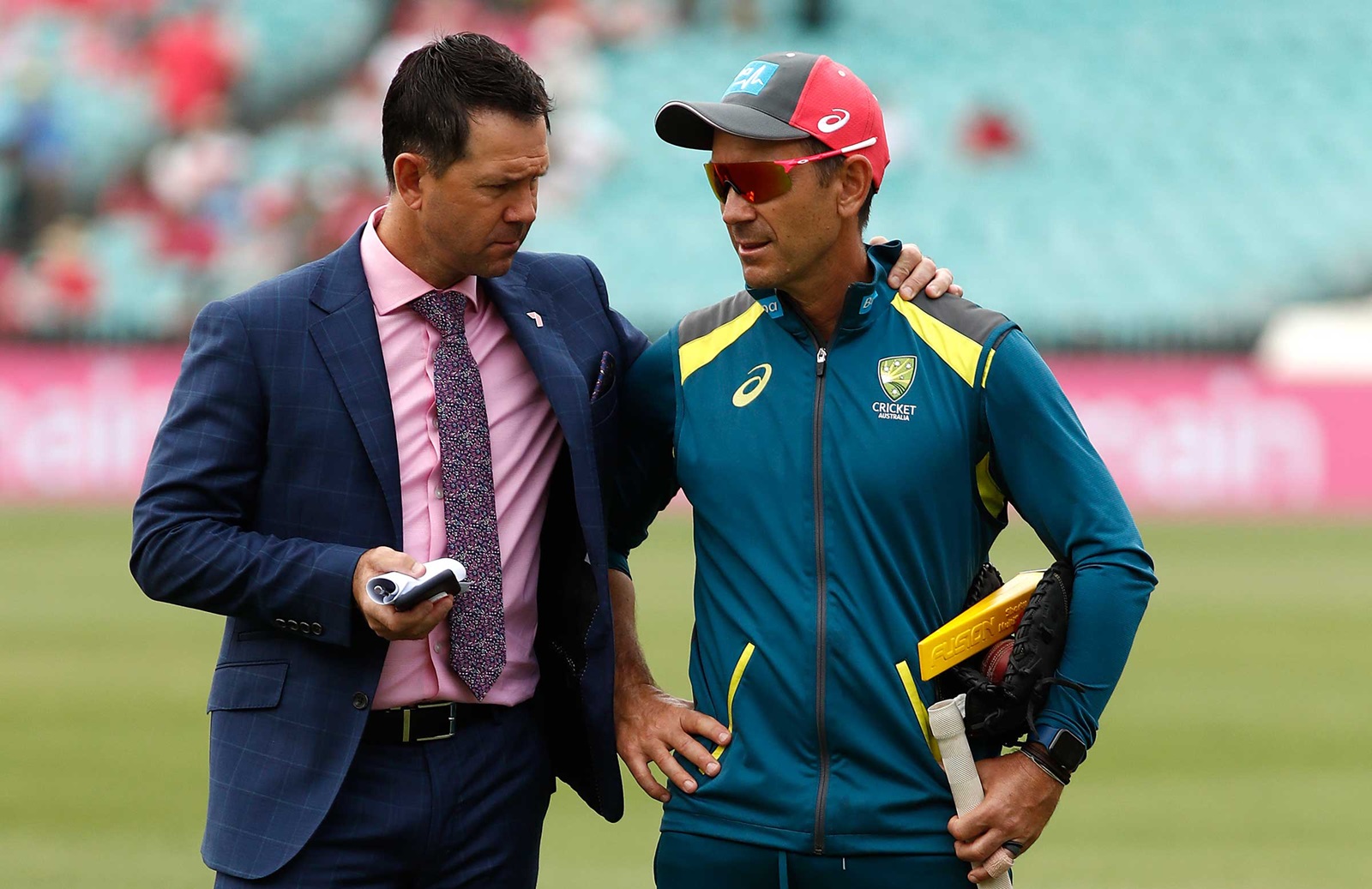 "That's possible because CA attended the ICC meetings in October when the idea of one ICC tournament every year was discussed. ECB did not. BCCI representation did not matter because a new body was being elected after the exit of the Committee of Administrators (COA)," TOI quoted a source as saying.
"A lot of unanswered questions here. Almost every former and present cricketer of repute has rubbished the idea of a four-day Test. A few administrators alone can't speak for a game played by hundreds and watched by millions. Second, if the four-nation marquee tournament being discussed actually sees the light of the day, won't it eat into these very boards' future bilateral commitments? Wonder if they've given it a good thought," another quote by TOI reveals.
Players like Virat Kohli and Sachin Tendulkar have outright opposed the idea of having four-day Tests and it now remains a discussion for the boards.