In a major setback to Pakistan's invitation to Bangladesh for a Test series at home, the Bangladesh Cricket Board (BCB) has confirmed that they have got the permission to play only a short series in Pakistan. The BCB officials held a meeting with Bangladesh government officials but the meeting was not too promising for Pakistan.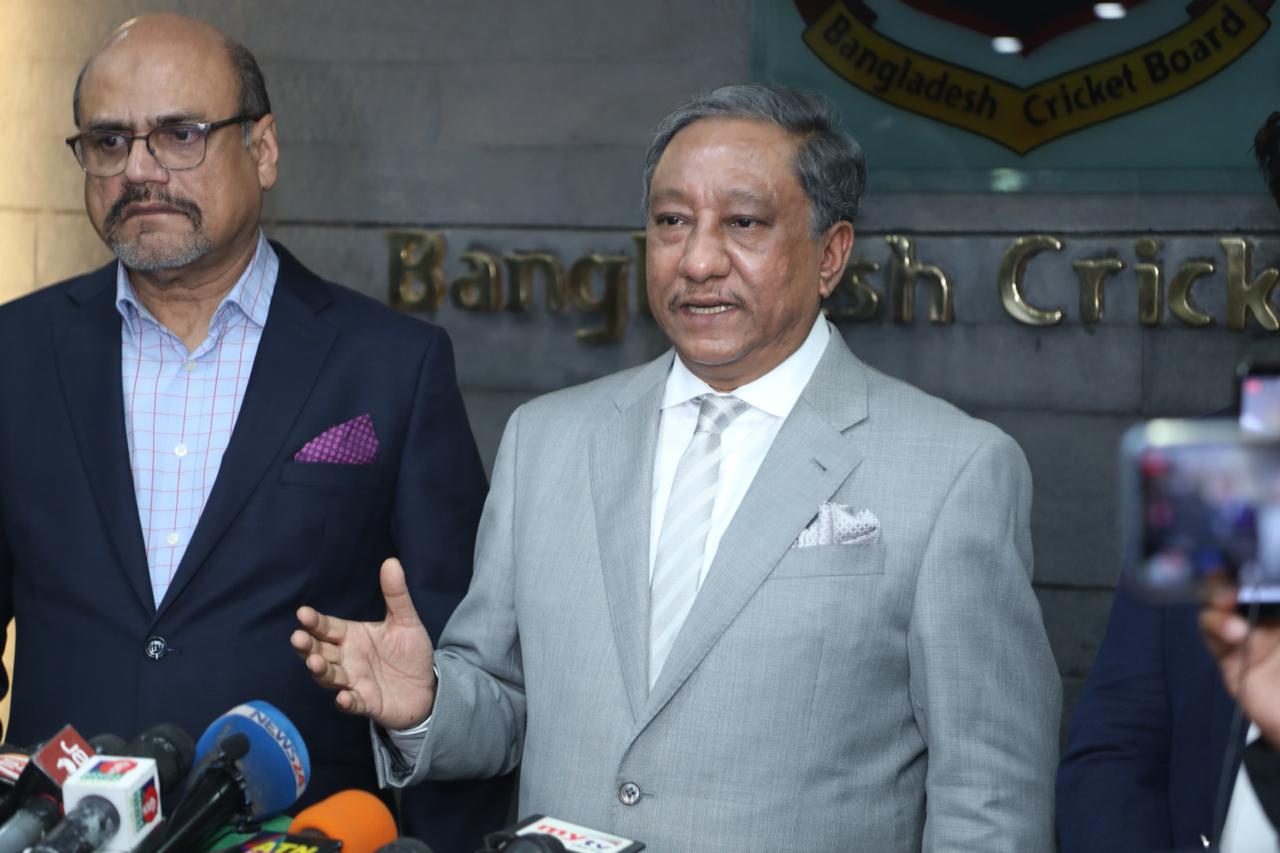 BCB chief Nazmul Hassan spoke about the issue at a media briefing and made it clear that the Bangladesh government and the cricket board are on the same page. Hassan said that the government had told the board to keep the Pakistan trip "short" due to the Iran-US tensions.
"According to Bangladesh government advice, they can only play 20-20 match in Pakistan. There is no chance to playtest match in Pakistan right now," BCB president Nazmul Hassan said.
"We are clear cut, but let's see how they react," Hassan said. "As far as security is concerned, T20 is a better option. They should be happy that we still want to go to play T20s. We just wanted to reschedule [of the Tests], not saying we won't tour. This is the best thing we can offer to Pakistan."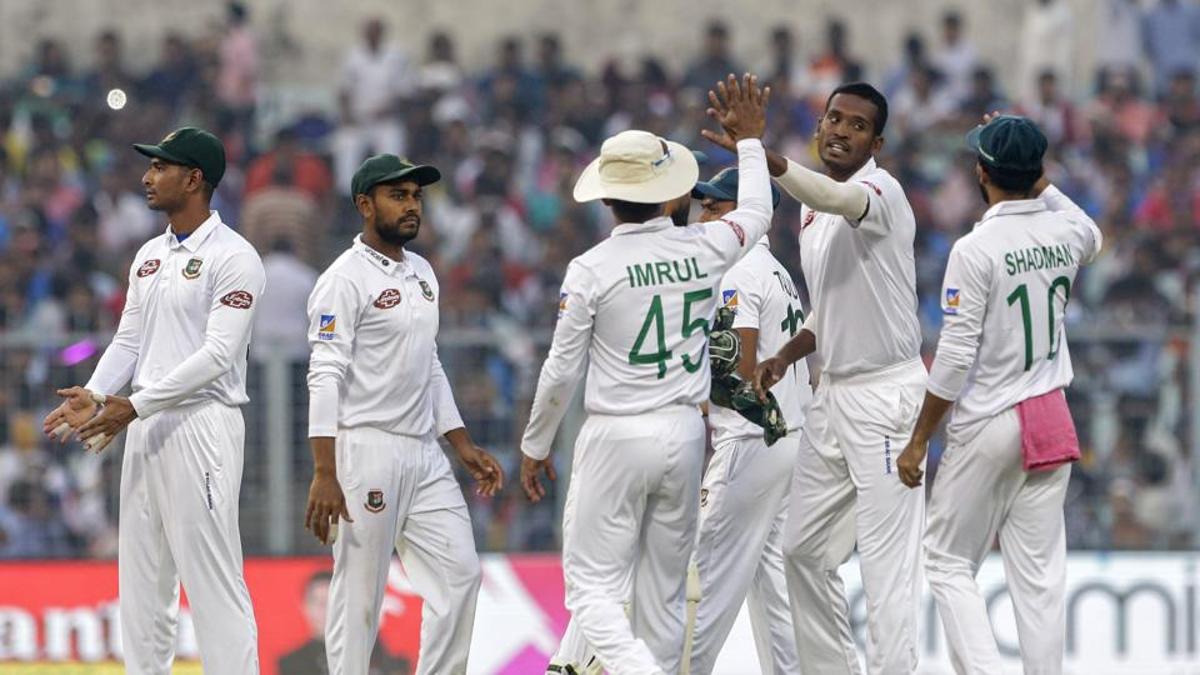 "We are always with Pakistan's initiative to revive international cricket there but at this moment it's not possible to stay there for a long period. I think they should consider our situation."
The two boards will now meet in Dubai to discuss further on the short tour.
"The Dubai meeting is a continuation of the discussion process, which the PCB has followed to reach a consensus with the BCB on its national men's cricket team's tour itinerary," PCB said in a statement.
Bangladesh's junior and women's cricket teams toured Pakistan last year, but its national men's team has not played an international match in Pakistan since the 2007-08 season.