Olympic bronze medalist Sakshi Malik and Commonwealth Games champion Rahul Aware will represent India's 12-member team in the non-Olympic weight category at the Senior Asian Wrestling Championships to be held from February 17 to 23.
According to a statement from the Wrestling Federation of India, the selection trials for the non-Olympic category were held in Lucknow and Sonipat on Sunday and Monday. The Commonwealth Games 2018 gold medalist and 2019 World Championships bronze medalist Rahul will enter the 61 kg freestyle.
Sakshi had to face disappointment when two-time World Cadet champion Sonam Malik pinned the Rio Olympic bronze medalist in the selection trials in 62 kg category to book a place at the Senior Asian Wrestling Championships. Sakshi, after losing her weight class in the 62 kg trials, increased her weight by three kg in a week and after practicing a lot, gave the trial again in 65 kg. In addition to Sakshi, Sarita also gained weight after losing 57 kg in the trial, she appeared in the 59 kg and Gursharan Kaur also played in 72 kg after losing in 76 kg.
The trials for the Non-Olympic weight classes for the Asian Championship were held in Lucknow on Sunday. Trials in 55, 59, 65, 72 kg weight categories were held. Sakshi succeeded in booking a spot for the Asian Wrestling Championships by defeating Anita and Nisha in the 65 kg weight category.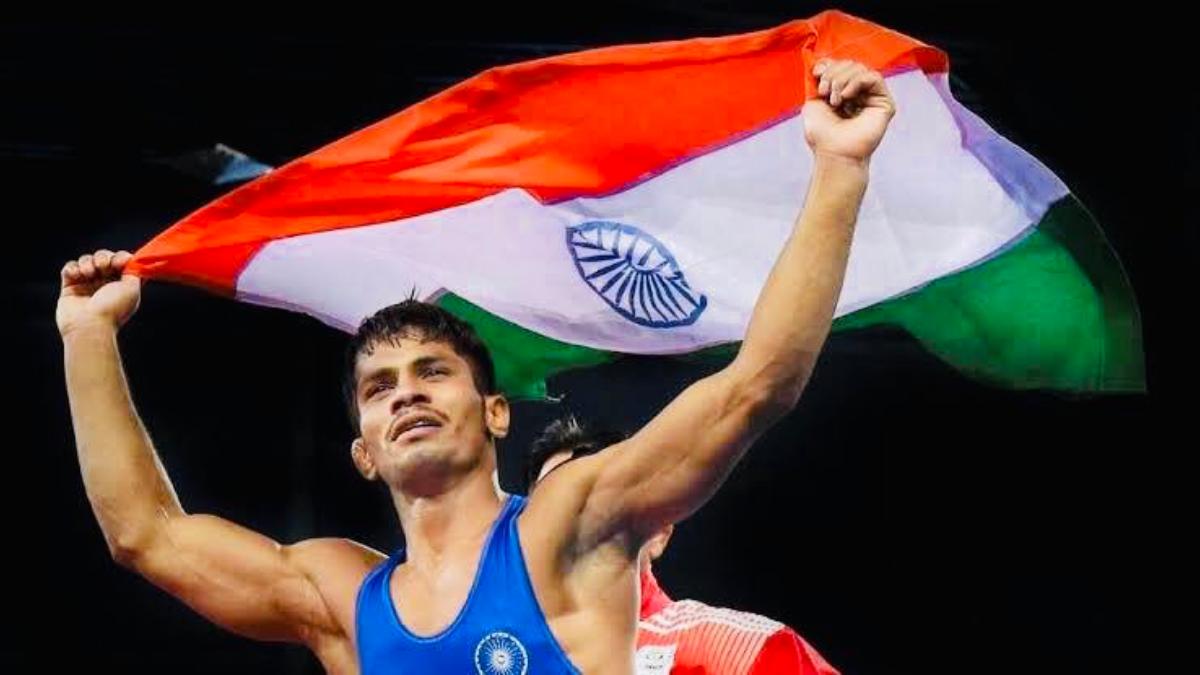 It is to be noted that now Sakshi, Sarita and Gursharan Kaur who have all won a ticket for the senior Asian Wrestling Championships have a chance of playing the Olympic qualifiers. If the wrestlers who are participating in the championship in Olympic weight categories of Sakshi, Sarita, and Gursharan fail to win a medal at the championship then there is a bright chance that Sakshi, Sarita, and Gursharan will be chosen to participate in the Olympic Qualifiers.
Apart from Sakshi, Sarita and Gursharan and Rahul Aware, the others who are chosen for the championship are Naveen (70 kg), Gaurav Balian (79 kg) and Somveer (92 kg), Pinky (55 kg). The Greco Roman will feature Arjun (55 kg), Sachin Rana (63 kg), Aditya Kundu (72 kg) and Harpreet Singh (82 kg).