In order to become the top side in the white-ball format, Men in Blue have to certainly follow the template of England cricket or Black Caps or they can create their own template by working on their shortcomings which this current side under the leadership of Rohit Sharma and Coach Rahul Dravid possess. Let us ponder those areas which Men in Blue needs to strengthen to become a top-class side in the white-ball format in detail.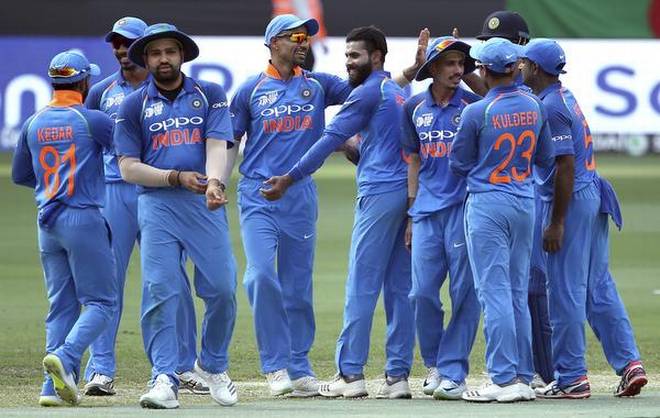 If India wants to become an invincible or top class side in the white-ball format they need to improve their fielding for sure as apart from some players including the likes of Kohli, Jadeja, Rohit, Iyer and Surya Kumar Yadav rest of the fielding looks quite tacky which is something that they need to work on as saving 15-20 runs at the crunch moments of the game brings a huge difference in a game.

The middle-order juggernaut needs to be solved if you are looking to win the upcoming ICC trophy as India still heavily relies on their top 3 batsmen once their top 3 is gone rest of the batting under pressure looks fragile at the moment.

You need certain bowlers in your lineup who has got some pace and bounce and someone who can constantly ask the question to opposition batters with his line and length as barring Bumrah and Shami we don't have a third bowler who has great speed.

The Sixth Bowling option is a must for India in case you five bowlers had a bad day you need someone who can at least bowl 1-2 overs in that case and someone like Venkatesh Iyer can be groomed who is in good form and can be equally good with both bat and ball.

Captaincy needs to be improved as in the past we have witnessed tactical blunder and flaws from bowling changes haven't helped India in the crunch phase of the game.