As they say, there's no "quick fix" when things are as bad as they are at Cleveland Cavaliers nowadays.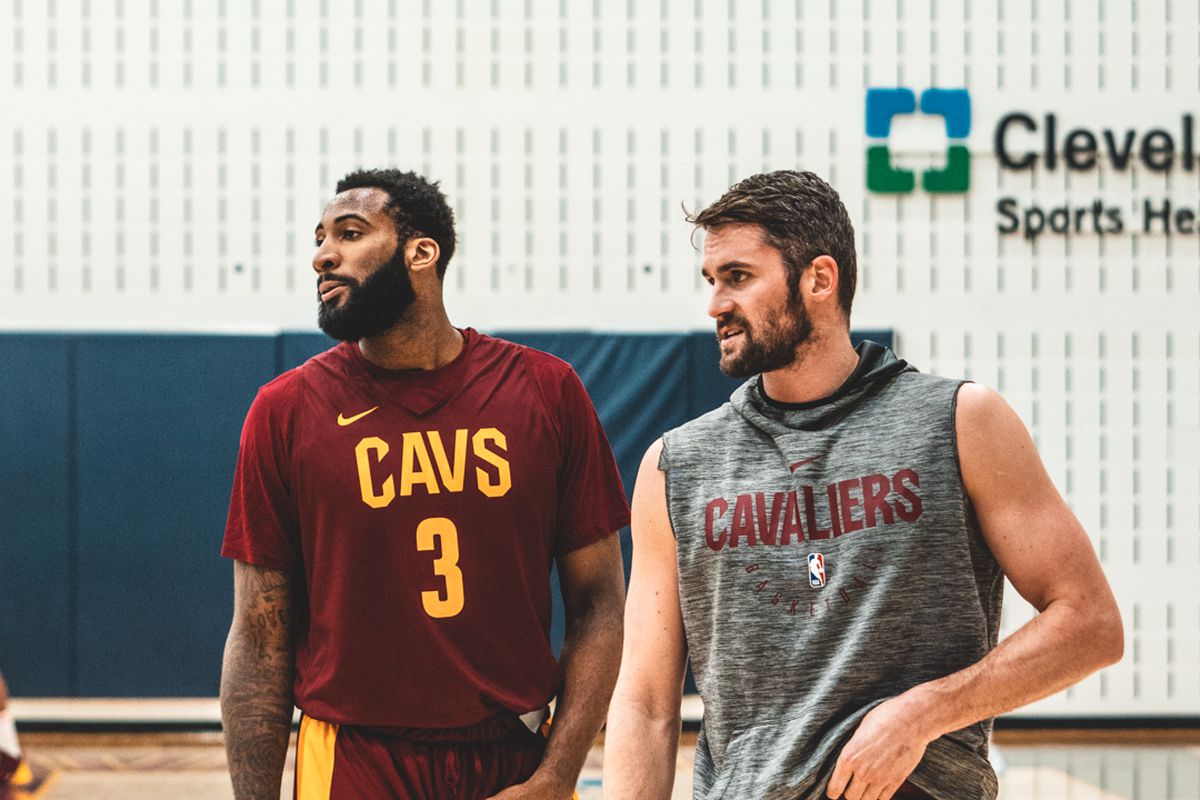 But Andre Drummond would have hoped for a much better start than what he endured in his first outing as a Cavaliers player. Of all night, of all the games Cavaliers have played after LeBron James showed his back to the team two summers ago, this was the game, Drummond's first, that the Cavaliers suffered their worst-ever home team in their history. To make the defeat look even worse and more chastening for Cavaliers fans, Clippers were without superstar Kawhi Leonard.
The gulf between the two teams was far bigger than what the actual scoreboard 133-92 showed in the end. The Cavaliers had no clue about their offence, while the Clippers, despite the Cavs having one of the best defensive players on the team in the shape of Drummond, were cut to shreds by Paul George and Co.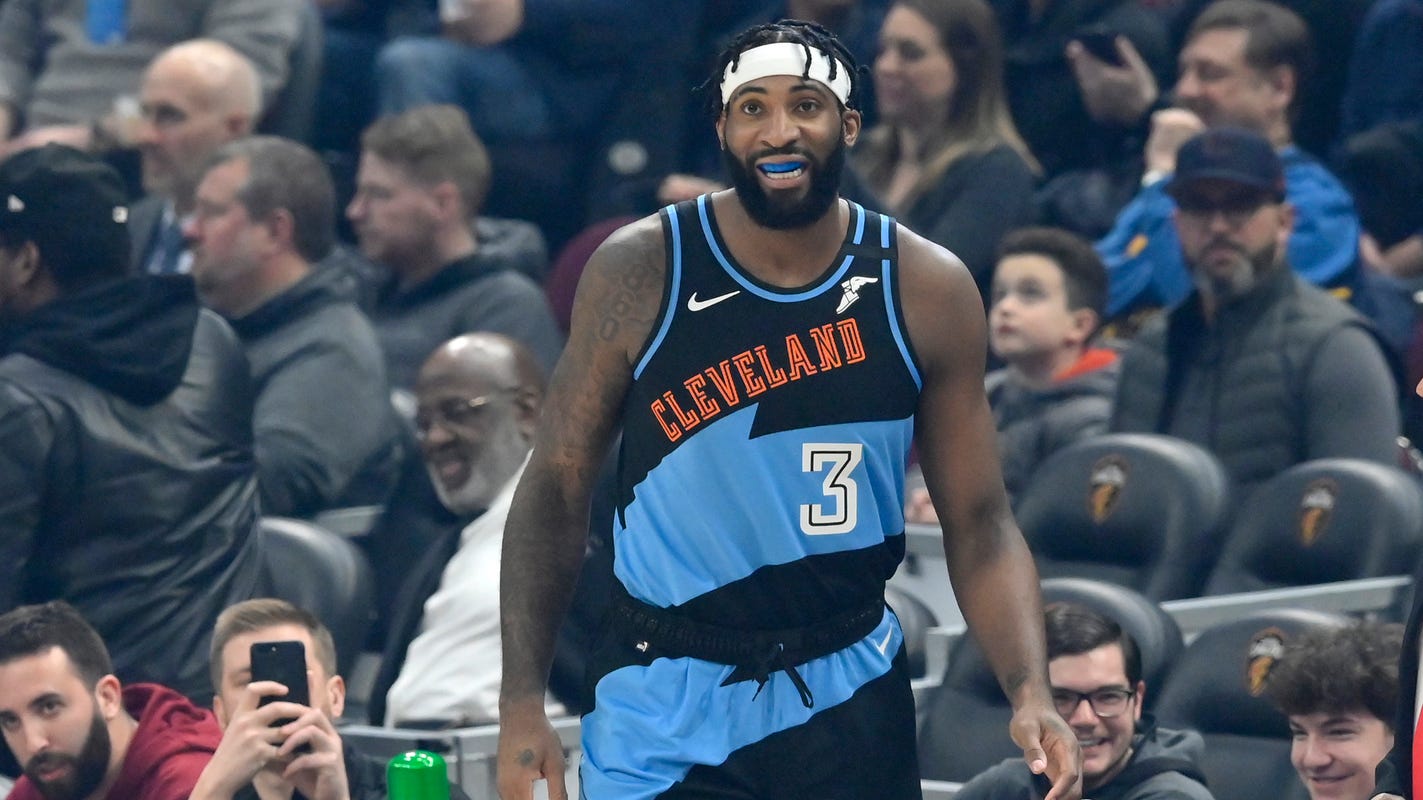 Despite that result, Drummond, two-time NBA All-Star Center, was upbeat about his future with his team and also revealed that he spoke with his teammates after the game, in a bid to encourage them.
"I said, 'I don't care about the record. I don't care about the scoreboard. I just care about did we get better today?", Drummond said.

"Obviously we are not going to win every game the rest of the way, but our goal is to win some games. We're not going to sit down and allow teams to blow us out. We are going to play to the best of our ability each and every night.' My goal is to push these guys and keep them positive and just continue to work hard. We show no quit."
After arriving on the trade deadline day, Drummond didn't have much time to know his new teammates and learn about their methods on the court. The 26-year-old had only one practise session with the Cavs on Saturday and a Sunday shoot around. But Cavaliers head coach still John Beilein praised his new signing for his leadership qualities.
"His leadership was really good. He talked in the huddles, he talked at the end, how positive we've got to be right now," Beilein said of Drummond.
As for the signing, the Cavaliers should improve on their 13-40 season and should build the team around him. He is a quality player, no doubt about that, and with Kevin love still with the team and a talented young roster, Drummond could inject new life into the 2016 NBA champions.