BCCI Ignored Ambati Rayudu for 2019 World Cup | Ambati Rayudu Selection
Ambati Rayudu Selection: All cricket lovers are aware of the impending ICC Cricket World Cup 2019. This time the magnificent tournaments will be held at different famous stadiums of England. Cricket fans across the globe wait patiently for four consecutive years to witness such grand tournaments and this year it is going to begin from 30th May 2019. With so much enthusiasm and tension among all the players playing this tournament, the selection process is simultaneously going on for every country for the players who will be lucky enough to be a part of this glorious event. The players are trying to prove their best just to take part in a glorious tournament like the World Cup. Overall twenty teams all over the world take part in this tournament. Australia holds the record of winning the World Cup maximum times (5 times) followed by West Indies and India (two times each).
The background of discussing the World Cup scenario was necessary as this article focuses on the omission of Ambati Rayudu from the World Cup Indian team. Before we dig deep into the subject matter, here's a small introduction of Ambati Rayudu for people who don't know him well.
Why is Ambati Rayudu not Picked for the Indian Team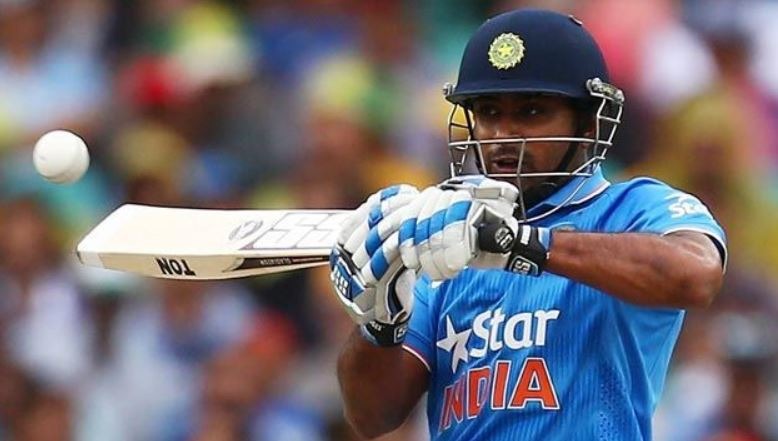 Ambati Thirupathi Rayudu) is a well-known Indian professional cricketer. He is a right-handed middle-order batsman and he occasionally serves as a wicketkeeper, and a right-arm off break bowler as well. In domestic cricket, he plays for the Hyderabad team, while he plays for the Chennai Super Kings in the Indian Premier League (IPL). In 2002, at the age of sixteen, Rayudu began his first-class career with Hyderabad in 2002 and he was playing for India A team by the following year. He was also the captain of the India Under-19 team at the 2004 ICC Under-19 Cricket World Cup. Expectations were there that he would soon join the senior team and wear the Indian jersey in International matches. However, his fate had something else in store for him. He got into bitter arguments and disputes with the players and state cricket association which affected his career badly. He left to join the "rebel" Indian Cricket League. As an immediate effect, he was banned by BCCI to play any form of domestic cricket further. He played for Hyderabad Heroes and ICL India in the ICL for the year 2007-2008. In 2009, he again returned to domestic cricket in 2009 by accepting BCCI's amnesty offer and terminated his ICL contract. After a few noteworthy performances for the Mumbai Indians in the IPL and Baroda in domestic cricket, for the first time in 2012, he was named in the Indian squad as a replacement for Mahendra Singh Dhoni who was injured. Finally, in July 2013, he made his international debut in an ODI against Zimbabwe. However, he announced his retirement from first-class cricket in 2018 to focus on limited-overs cricket. Apart from his excellent playing skills, he is also known in the cricket industry for his rebellious nature and controversies.
Ambati Rayudu Selection for World Cup 2019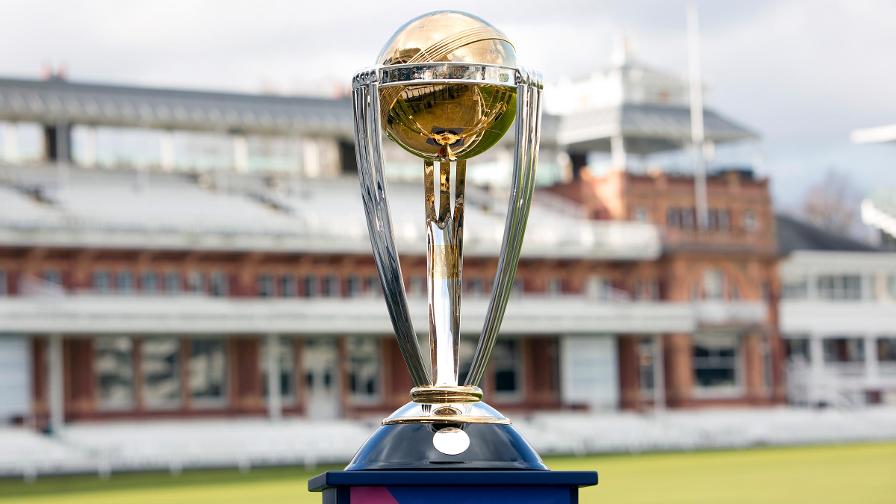 Ambati Rayudu Selection: On 15th April, BCCI selected all-rounder Vijay Shankar in place of Ambati Rayudu while forming the 15 member squad for World Cup 2019. Rishab Pant, who is also an exceptional player was replaced by Dinesh Kartik. This has created a miff across the Indian cricket lovers and debates are still going on whether this was the right decision of the BCCI or not. The selectors agreed that Rayudu had been a consistent performer. However, Vijay brought in all three-dimensions to the game by batting, bowling, and fielding. Vijay is a right-handed batsman and right-arm medium bowler. Vijay's strike rate both as a batsman and a bowler is extremely good. Rishab Pant still has age on his side and he can play many more upcoming world cups in the near future. However, for Rayudu, omission from the world cup squad was very unfortunate it indicates the end of the road for his cricket career as in four years-time the odds are less that he will still be playing. Others like Ravichandran Ashwin and Ajinkya Rahane too missed out though it was not beyond our expectations.
However, the 2011 World cup opener for India, Gautam Gambhir feels that BCCI could have thought out of the box while making the selection. However, Gambhir further added that if the selectors feel that this team is the best team which they can form, then it is necessary to support the team since at the end, ultimately cricket is a game for the nation and not just a single player. While speaking to IANS as an associate of CricPlay, Gambhir said, "Whether they have picked bits and pieces players — that is what the selectors, the captain, and the team management needs to decide."
"Ultimately we want the Indian team to do well and try and win the World Cup. If they think this is the best 15 that can achieve that, we have to support them. I love thinking out-of-the-box and that is what I always did," he added.
When he has questioned whether it was unfair to drop a player like Rishab Pant out of the Squad, Gambhir expressed that he is equally sad since Ambati Rayudu could not make it to the 15-member squad.
"Why speak about only one player? There is Ambati Rayudu who missed out as well. He is averaging 48 in ODIs, why focus only on Pant? I feel it is far more disheartening for someone like Rayudu because Pant has age on his side."
"Rayudu doesn't have age on his side and we should be talking about Rayudu because Pant is at least playing one format of the game," the former Indian player pointed out.
In the midst of all these, Rayudu has put up a twitter status stating that he had bought a 3D glass to watch World Cup 2019, thereby mocking BCCI's decision of selecting Vijay Shankar based on his three-dimensional achievements in the game.
Just Ordered a new set of 3d glasses to watch the world cup ??..

— Ambati Rayudu (@RayuduAmbati) April 16, 2019
The World Cup is going to begin in a month. All Indian cricket fans are waiting to witness another world cup lifting by Virat Kohli and squad. However, we all will miss the performance of a consistent player like Ambati Rayudu.
Also, Check