Alexa bliss is that one name which is doing rounds in the WWE Divas roster currently due to her magnificent appearance as the host of the Wrestle mania 35 event. Not only she has gained huge popularity by her recent gimmicks in WWE, but her in the ring performance is also quite impressive as well in the past few years. Also, she is taking ahead her famous Interview segment named "Moment of Bliss "along with Mickie James where they are interviewing the women superstars from WWE.
Alexa Bliss –Introduction and Personal Life
Alexa bliss aka Alexis Kaufman was born on August 9, 1991, and she is currently under a contract with WWE with the ring name Alexa bliss. After getting signed with WWE in the year 2013, she has been assigned to WWE performance center in Florida and she later made her debut in the Smackdown event within the same year. Eventually, not only she became the Smack down's women champion but held the same title twice in the process. After being shifted to the RAW brand, she later won the RAW women's title and became only the first women to have won the women's title in both RAW and Smackdown events.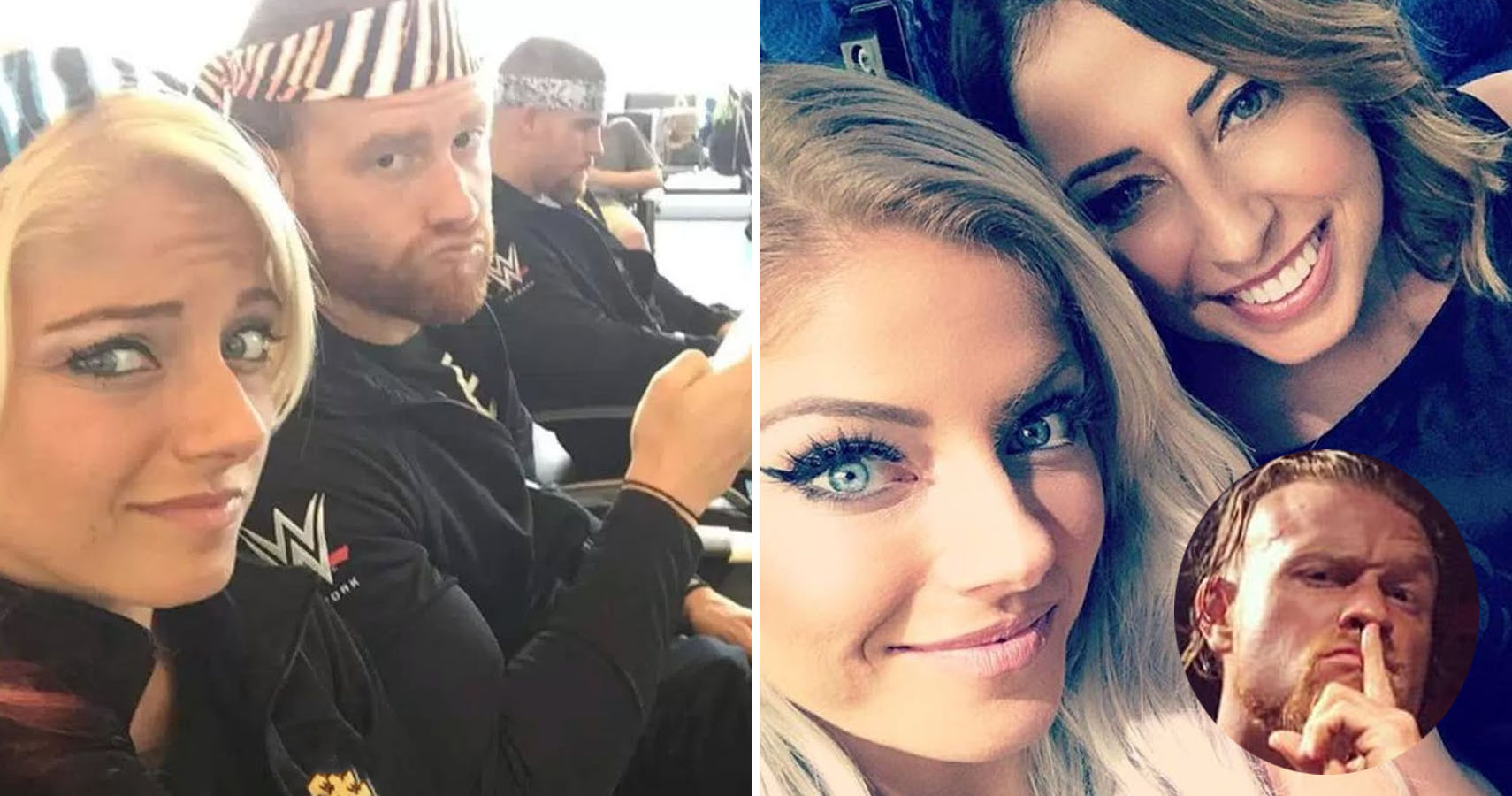 Alexa Bliss was born in the city of Columbus, Ohio and she was a sports enthusiast within his childhood days only. Within a tender age of 5, she started competing in the softball, kickboxing, tracking, and Gymnastics. She has also performed as a cheerleader from the Hilliard's Davidson high school and reached division 1 status during her days at the University of Akron. She has also competed in several editions of Arnold classic fitness competition and also survived through a fatal " eating disorder" when she was just 15 years old.
Alexa Bliss  Journey with WWE
Alexa Bliss signed with WWE in 2013 and shifted to their developmental territory Florida with NXT. She first made her debut in the July 24 episode of NXT where she came on stage whilst passing on her greetings to the champion Paige. It was later in August when she was given her ring name as Alexa bliss and got her addition into the NXT roster.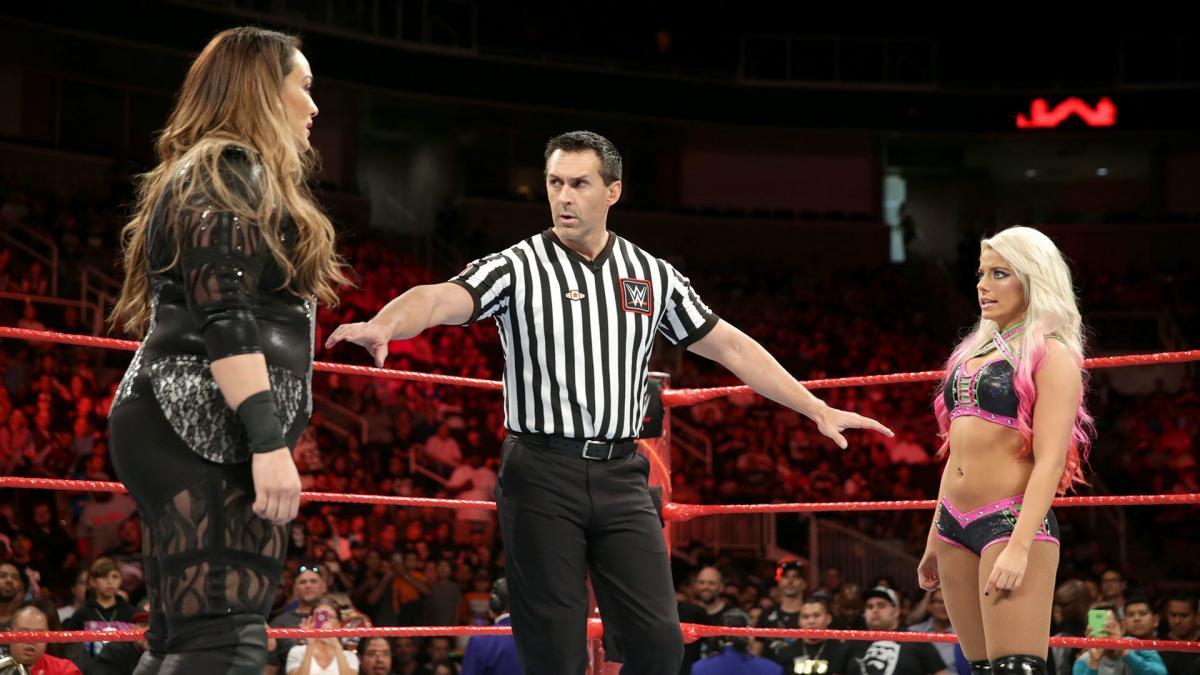 She has gone through an injury during her time with NXT and after missing for a few weeks she came back strongly and defeated Carmella in her return match. She then went on to defeat names like Sasha banks and further helped the tag teams of Blake and Murphy to win against the team of Colin Cassidy and Enzo anymore.
Alexa Bliss  Becoming the Smackdown the champion
Alexa Bliss was drafted to Smackdown the show in 2016 and she got featured in the later episodes of the show as the member of the Women's division of smackdown live. She then went on to beat Becky lynch to earn her first victory at the WWE main roster and that was the day she never looked back in her career again. Although she became a part of the six pack elimination challenge on Smackdown, she lost to Becky Lynch and lost her chance of becoming the Divas champion.
Still, she didn't give up and won a fatal five-way match at Smackdown to earn a title shot against Lynch at " No Mercy" but the match got to be rescheduled due to an injury occurred to Alexa bliss in the process. Even though the match took place on November 8, Alexa still didn't been able to put her hands on the women's title but her real chance came in the RAW vs Smackdown elimination tag team match at Survivor series. Unable to secure a victory even there, Alexa then challenged Lynch in a women's championship match at TLC and that was the time when she finally got her hands on the women's title for the first time by defeating her main rival Becky Lynch. Although she has been challenged for her title by lynch again as a part of her rematch clause, Alexa successfully defended her title in a cage match at Smackdown live.
Alexa Bliss Becoming the RAW women's champion
Alexa Bliss was then be drafted back to RAW on April 10 episode and she put her challenge right away top the WWE Divas champion Bayley in her first shot .bliss worked hard whilst winning the fatal four way match to earn a number one contender opportunity and finally grabbed the most awaited title of her career by defeating Bayley at the Payback PPV.
Eventually, she became the first ever diva to secure a title win in both RAW and Smackdown events and kick-started her rivalry with Bayley and Sasha banks in the process. She then got to defend her title in a fatal four-way match against Nia Jax, Sasha Banks, and Emma and after a detailed session of the well-fought match, she continued her supremacy in the Raw Division as well. Bliss then defended her title successful against Mickie James at TLC yet again.
Alexa Bliss Getting through various injuries
It was in the year 2018 when Bliss started her rivalry with old superstars like Trish Stratus and Lita and she also got herself booked for a match with them at the WWE evolution which was going to be the first ever ' women's only" PPV. Unfortunately, she got to pull off from the event due to a concussion she received in her previous match and she was then been replaced by Alicia Fox for the same. She came back as a non-wrestling captain of the RAW women's division at the Inter brand five on five tag team championship.
Even though she didn't compete, she helped her team to go victorious in the match and on the following night of the event, she has been named as the head of the RAW women's division by Baron Corbin who was the acting general manager at that time. It was after five months when she participated in her first competitive match at Royal rumble which she lost unluckily. Still, she delivered an impressive performance in her RAW return whilst defeating Bayley on April 8.
Interesting Facts about Alexa Bliss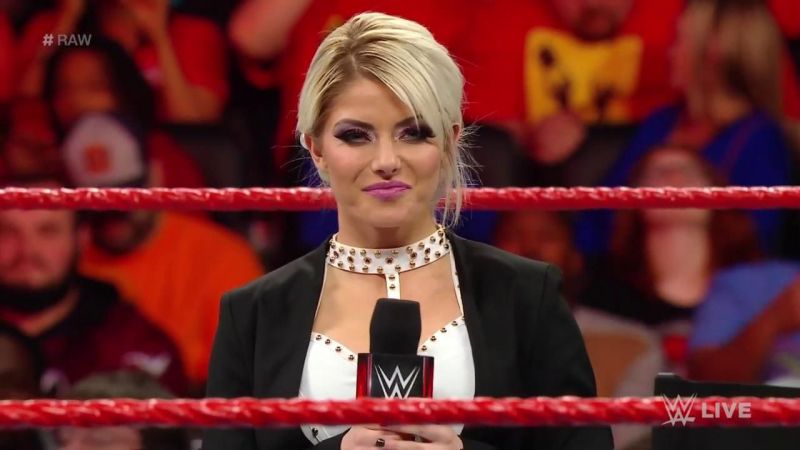 Apart from a renowned WWE superstar, Alexa Bliss is a very good singer as well as she comes to form a family with a musical background
Besides her interest in wrestling, she has been a champion bodybuilder and gymnast in the past.
At the age of 15, she went through a fatal eating disorder and it could've been disastrous if her parents wouldn't have asked her to get herself checked at the hospital
Alexa loves to play gimmicks where she has to dress up as a famous movie character and she is a fan of Disney.
Her parents didn't like her wrestling career at all and she has been asked by them to stop due to her illness and threat of injuries during the wrestling competitions
The net worth of Alexa Bliss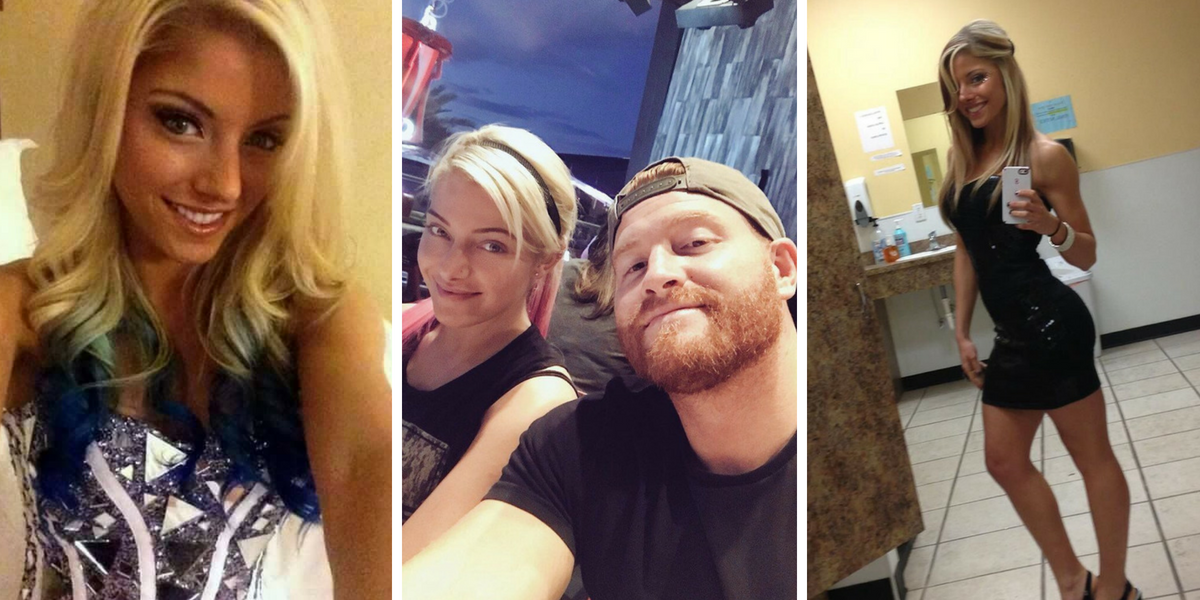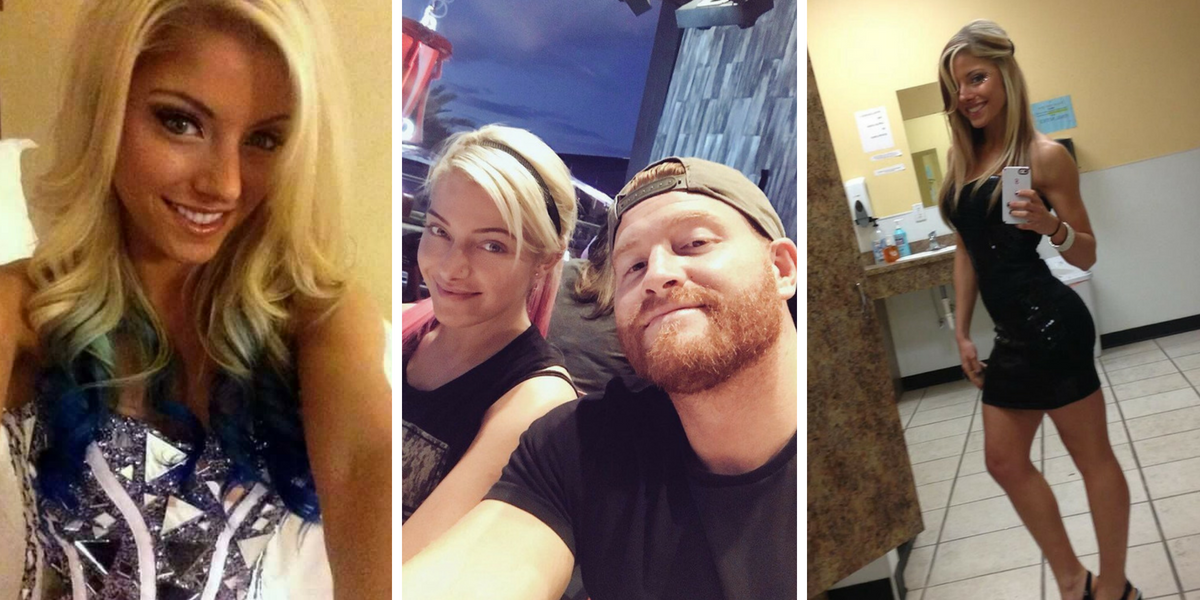 Alexa Bliss has got most of her earnings from her wrestling career and her current net worth is around $3, 500000 as per some reports. Moreover, she has been a part of some of the TV shows and movies and her net worth are all expected to reach greater heights in the coming times.
Also, Visit