The Australian Olympic Committee's executive board has finalized its decision of not sending its teams and players for the Tokyo 2020 Olympics and the Paralympics, as it strongly believes the Olympics should not be held this year hot on the heels of the coronavirus pandemic.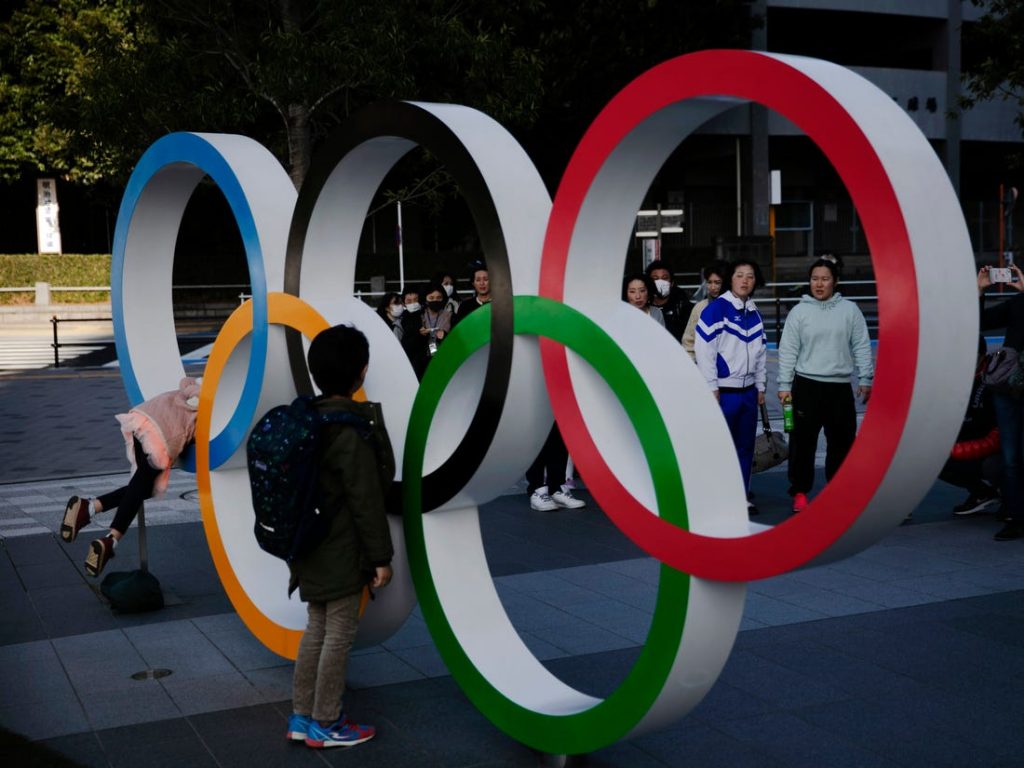 "It's clear the Games can't be held in July,", Ian Chesterman, Australian Team Chef de Mission for Tokyo, quoted. He praised his country's athletes for the optimistic demeanor and spirit regarding their training but also said that they could not ignore the extreme challenges and stress faced by the players.
Their decision comes following after that of the Canadian Olympic Committee and the Canadian Paralympic Committee announcing to opt-out of the Olympics and Paralympics this year, to avoid defying the public health guidelines and putting its population at risk.
One of the statements given by the COC read "The (COC) and (CPC) have made the difficult decision to not send Canadian teams to the Olympic and Paralympic Games in the summer of 2020.  The COC and CPC urgently call on the International Olympic Committee (IOC), and the International Paralympic Committee (IPC) and the World Health Organization (WHO) to postpone the Games for one year and we offer them our full support in helping navigate all the complexities that rescheduling the Games will bring."
The COC is fully aware of the complexities and losses following the postponement but implied that public health and safety is of paramount importance to them in this time of treacherous situation the pandemic has brought upon humanity.
The Australian Olympic committee further cleared they would be focusing on the training and preparations for the summer Olympics next year.
The Olympics were to set to start from the 24th of July 2020, but as the Covid-19 pandemic has drastically turned the tide all over the world, affecting the public health and imposing uncertainties, Australia has decided it is absolutely unwilling to risk the well-being of its athletes at any cost.
The International Committee has also decided to monitor the situations and effects of the pandemic for four-weeks and is likely to postpone the event if the situations are unfavorable.