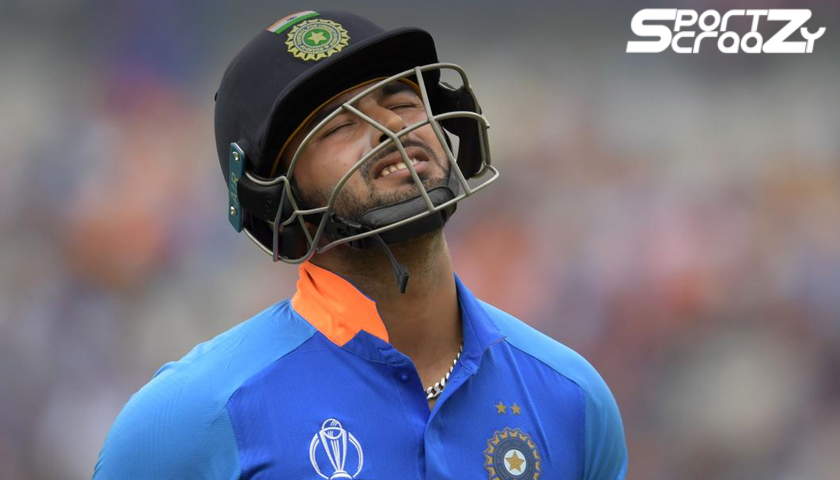 Rishabh Pant is facing a lot of heat for his poor performances in the ongoing series against South Africa. He is backlashed for his poor shot selection and anxiety to play shots from ball one. But we aren't here to criticize the lad, there have been numerous instances in the past when wicket keepers batsmen are criticized for the careless play, but later evolved into greats. Let's take a look at the 5 wicketkeepers who started off naïve as Rishabh Pant, but became Mr. dependable for the team later on:-
Adam Gilchrist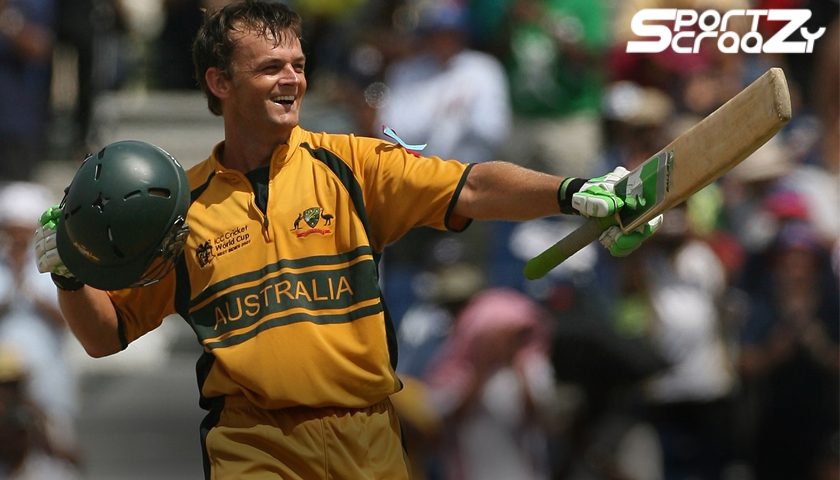 Adam Gilchrist is by far the best wicketkeeper of all time in terms of stroke play, impact and dependability. He has been the part of the champion Australian side that won 3 World Cups in 1999, 2003 and 2007 respectively. He played a total of 396 international matches and clipped 905 dismissals with the gloves.
He also accumulated 15,189 runs with the bat (5570 in 96 test and 9619 in 287 ODIs). Every fan still remembers the world cup final winning 149 runs during the 2007 world cup, where he single-handedly snatched the game from Sri Lanka jaws.
Brendon McCullum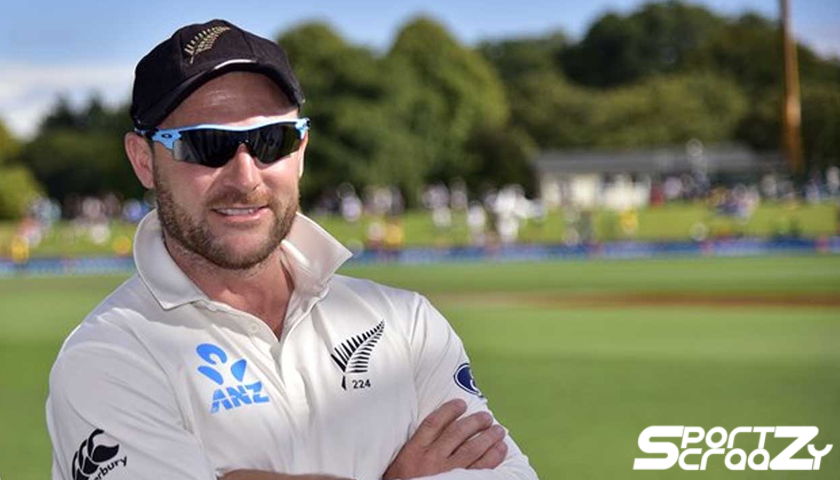 When it comes to batting fireworks and sharp reflexes behind the stumps, you are bound to include Brendon McCullum in the list. He is arguably the best wicketkeeper New Zealand has ever produced.
He was the first New Zealand wicket-keeper batsman with 200+ dismissals to his name. He made 453 dismissals in 432 international appearances (196 in tests and 262 in ODI's). Apart from foxing the batsmen with the gloves, he was also one of the destructive batsmen of his era. Every cricket freak still remembers McCullum blistering 158 during the inaugural match of the IPL in 2008, he just took 73 balls to achieve the feat. Like every legend, he also scripted his farewell match by hitting the fastest test hundred of just 54 balls against Australia in 2016.
Although, due to back injury he didn't keep during the last 2 years of his career.
MS Dhoni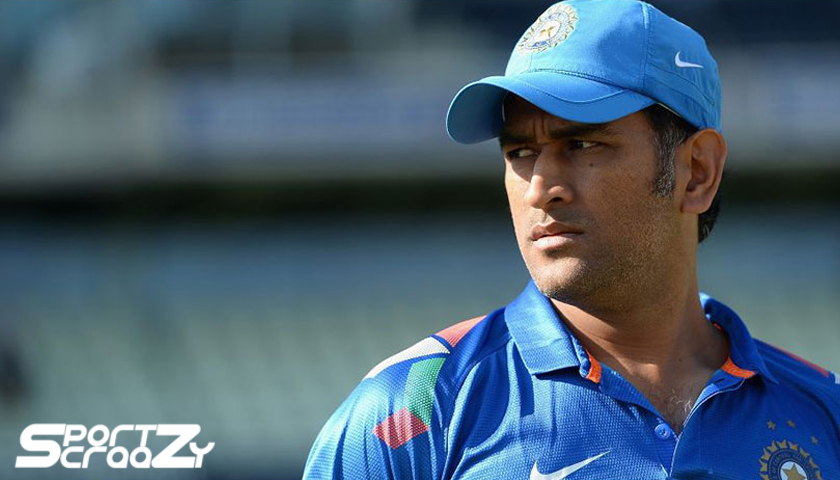 We all have watched Dhoni biopic that showed love towards football and was a goalkeeper for the team, but the coach asked him to practice wicket keeping in cricket. It was Dhoni wicket keeping that gave him an edge during the national selection and made him a living legend he is today. As in 2019, he is the most successful wicketkeeper-batsman produced by India with 634 dismissals in 538 international appearances. He also accumulated 17,266 runs with the bat at a blazing strike rate.
He has been the backbone of Indian cricket team for the last 15 years, and cheery on the cake was his out of the box captaincy that helped India become number 1 in tests, ODI and T20 and. winning all the ICC trophies. It is high time Rishabh Pant should take a leaf out of Dhoni's book.
Mark Boucher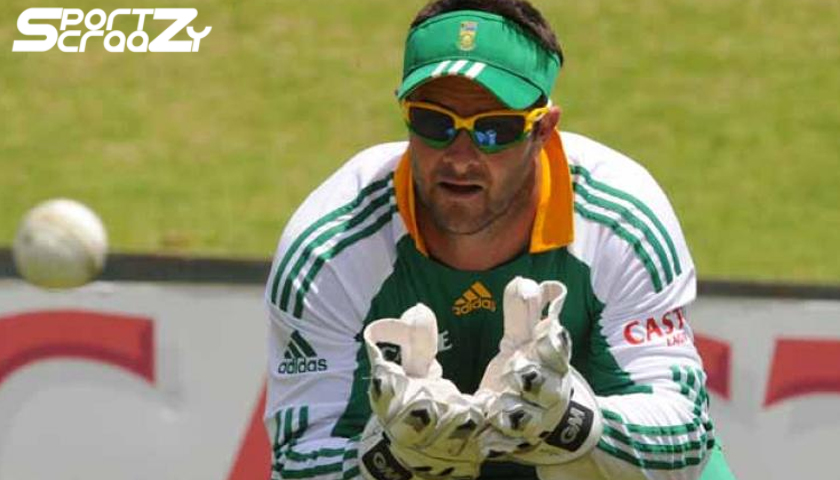 Mark Boucher will always remain in our memories for heart-pounding batting, fatal eye injury and magical wicket keeping behind the wickets. He is the most successful wicketkeeper in the history of cricket with 998 dismissals in 467 international appearances (552 dismissals in tests, 425 in ODI and 21 in T20).
He could have been the first wicketkeeper to cross the 1000 dismissals magical figure, but the injury that cost Boucher one eye led to his retirement. He also scored 10,469 runs in international cricket with the bat (5515 in tests, 4686 in ODI and 268 in T20).
 Andy Flower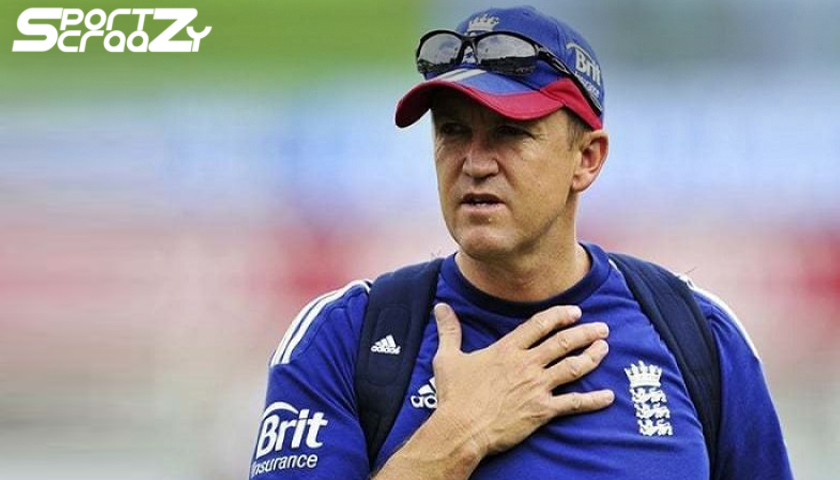 Andy Flower was once compared to Sachin Tendulkar and Brian Lara during the late nineties in terms of class and big knock prowess. He is arguably the best batsman for Zimbabwe till date across all formats.
But it was his high standard wicket keeping that established him as a permanent member in the Zimbabwe team. Although, his team also struggled to reach the top but his individual performances made him the backbone of the team for more than a decade.
He scalped 333 dismissals (160 dismissals in 63 tests, 173 dismissals in 213 ODI) in 276 international appearances he made. He has also scored 11,580 runs with the bat (4794 in tests and 6786 in ODI) with the bat. He was the major factor behind Zimbabwe success during the 1999 World Cup, which is widely acclaimed as Zimbabwe greatest performances till the date.