Cricket Stadiums in Australia
One of the biggest ambassadors of Cricket, Australia's love for cricket is unparalleled. Unarguably, Australia have been among the top countries that have dominated the game since ages.
Be it Don Bradman or Alan Border, Shane Warne or Glenn Mcgrath, Steve Waugh or Rickey Ponting, Australia has produced some of the finest cricket players of all time.
Not to mention the beautiful grounds, Australia boasts of arguably the most beautiful venues for cricket. Watching cricket in Australian grounds has always been a sight to behold.
On that note, let's take a look at 5 most popular cricket stadiums in Australia:
#1. Melbourne Cricket Stadium (Built-in- 1853)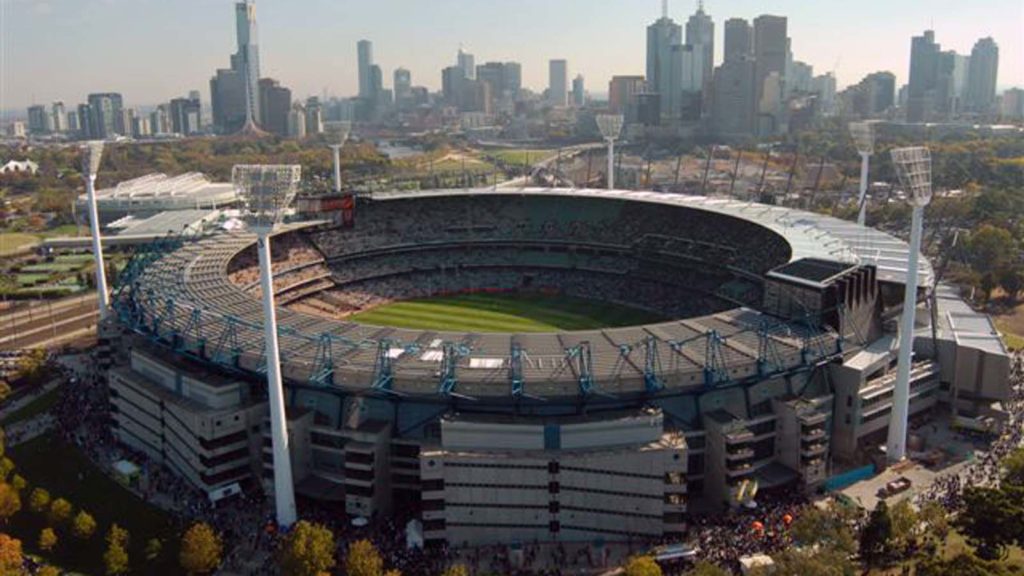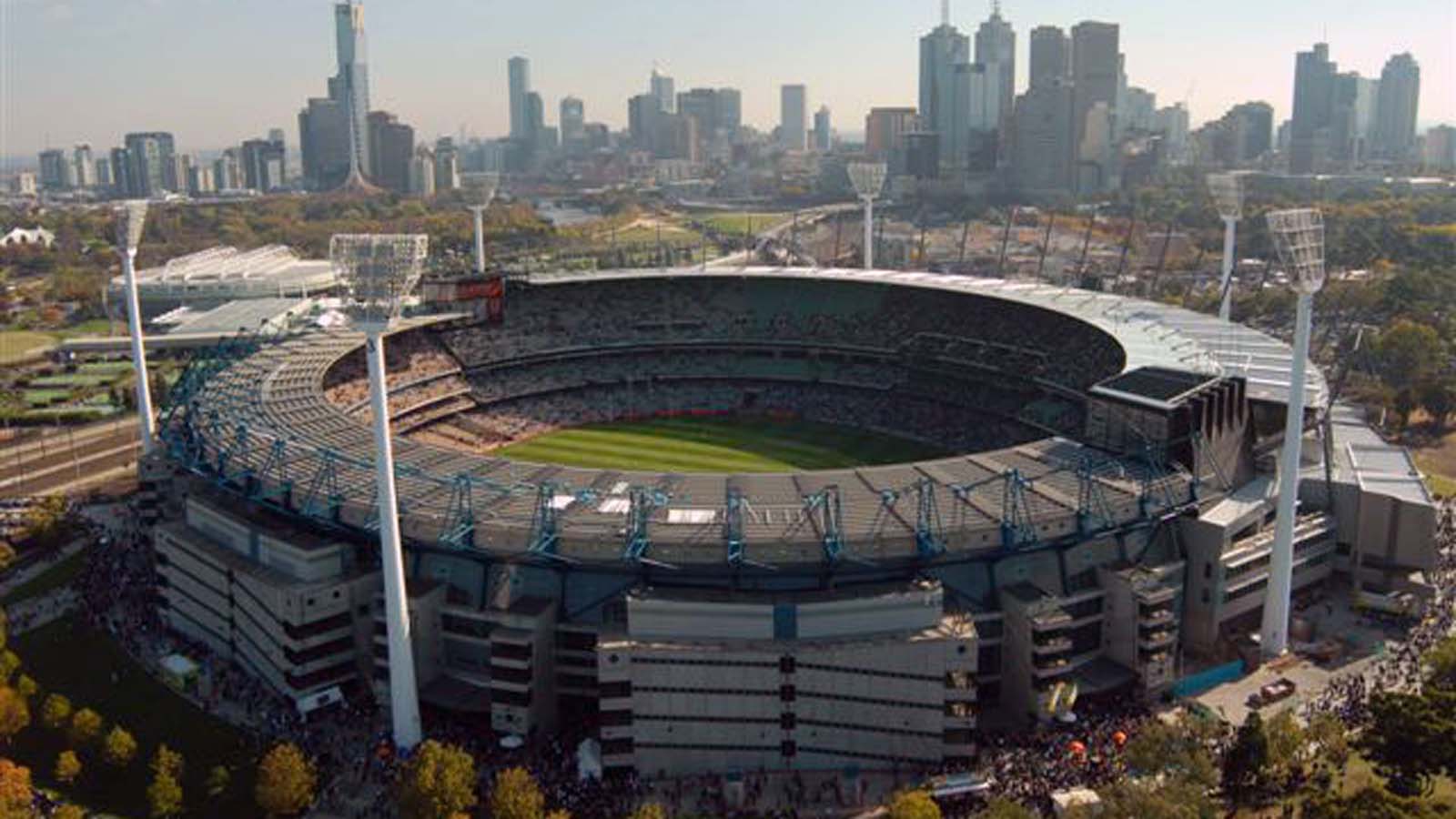 The second largest cricket stadium in the world, Melbourne cricket stadium has a capacity of holding 80,000 spectators. Built in the year 1853, Melbourne cricket Stadium is the oldest cricket stadium in Australia.
MCG is popular for hosting the first-ever Test and ODI between Australia and England. The first Test match was played in 1877. Australia won that game by 45 runs, while the first ODI too was won by Australia by 5 wickets.
Jason Roy holds the record for the highest individual score at this ground. He made 180 runs against Australia on January 14, 2018.

Ajit Agarkar has the best bowling figures 6 for 42 at this ground.

Sarfaraz Nawaz claimed one of the best bowling figures in tests. He took 9 for 86 against Australia in 1979.
#2. Sydney Cricket Ground (Built-in- 1848)
Established in the year 1848, Sydney Cricket Ground is counted among the most iconic cricket stadiums in Australia. The stadium has been hosting cricket in all formats from a long time and is the home ground of New South Wales cricket team. One of the rare stadiums in Australia, the Sydney cricket stadiums assists spinners more than fast-bowlers.
Listed among the oldest cricket stadiums, the ground hosted its first international test match in 1882 between Australia and England. The same teams played the first ODI held at this ground in 1979.
The ground has a seating capacity of close to 49,000 spectators and has been host to historic cricket matches of all-time.
#3. Adelaide Oval (Built-in- 1873)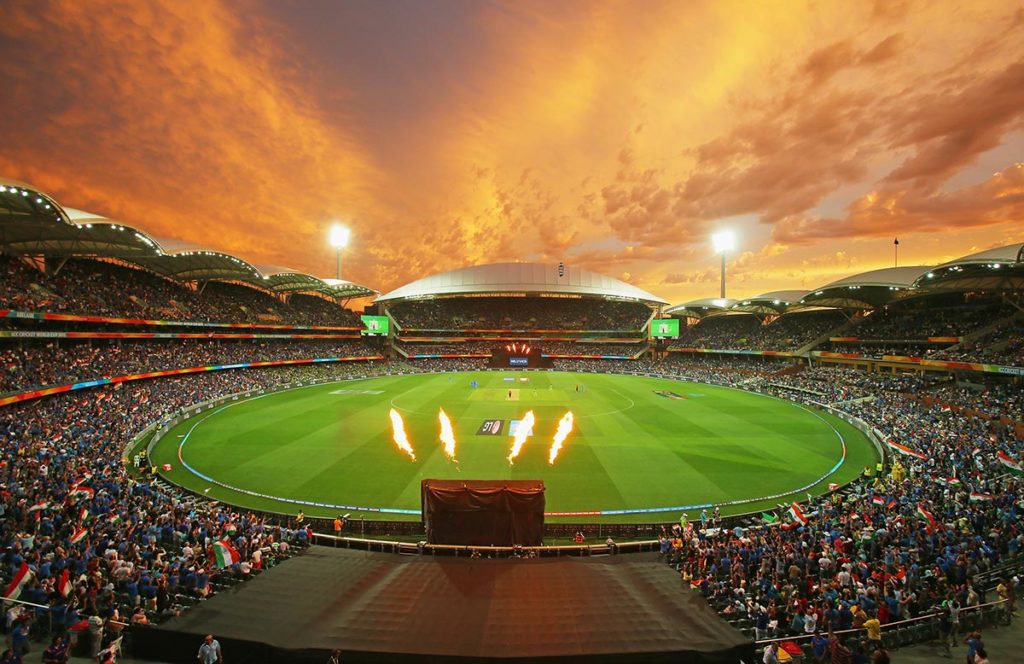 A beautiful cricket ground located in the parklands, Adelaide Oval cricket stadium in Australia has a seating capacity of as many as 50,000 spectators. The stadium was built in 1873 and hosted its first test match in 1874 between England and Australia. England emerged as victorious in that game, winning the game by 8 wickets. The first ODI here was played in 1975 between the same teams.
Apart from cricket, the ground has also hosted various other sports games and concerts. Having been oval in shape, hitting sixes straight isn't as easy a task as compared to hitting shots on the square of the wicket.
#4. Brisbane Cricket Stadium (Built-in- 1895)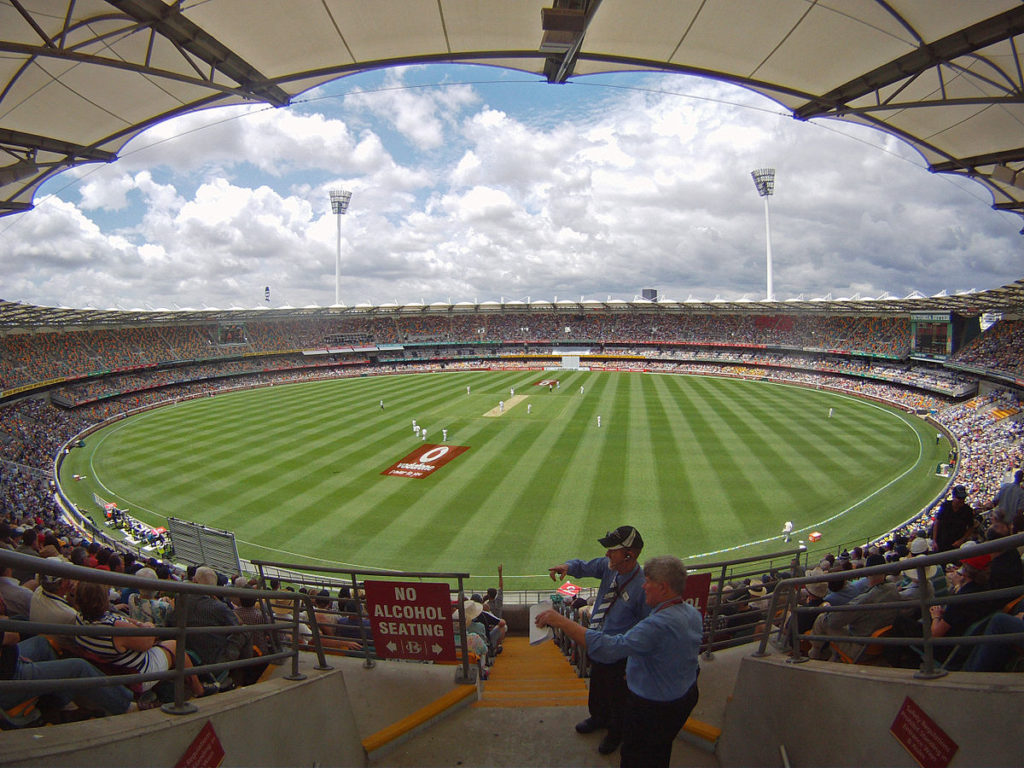 Popularly known as the Gabba, Brisbane Cricket Ground is one of the most picturesque venues for playing cricket in Australia. The Australian cricket stadium was built in 1895 and has a seating capacity of 37,000 people.
Brisbane Cricket Stadium in Australia staged its first test in 1931 between Australia and South Africa, while the first ODI was played in 1979. Not Australia, England and West Indies were the two countries who participated in the first ODI held at Brisbane cricket stadium in Australia.
#5. Western Australian Cricket Association (WACA Ground) (Built-in- 1893)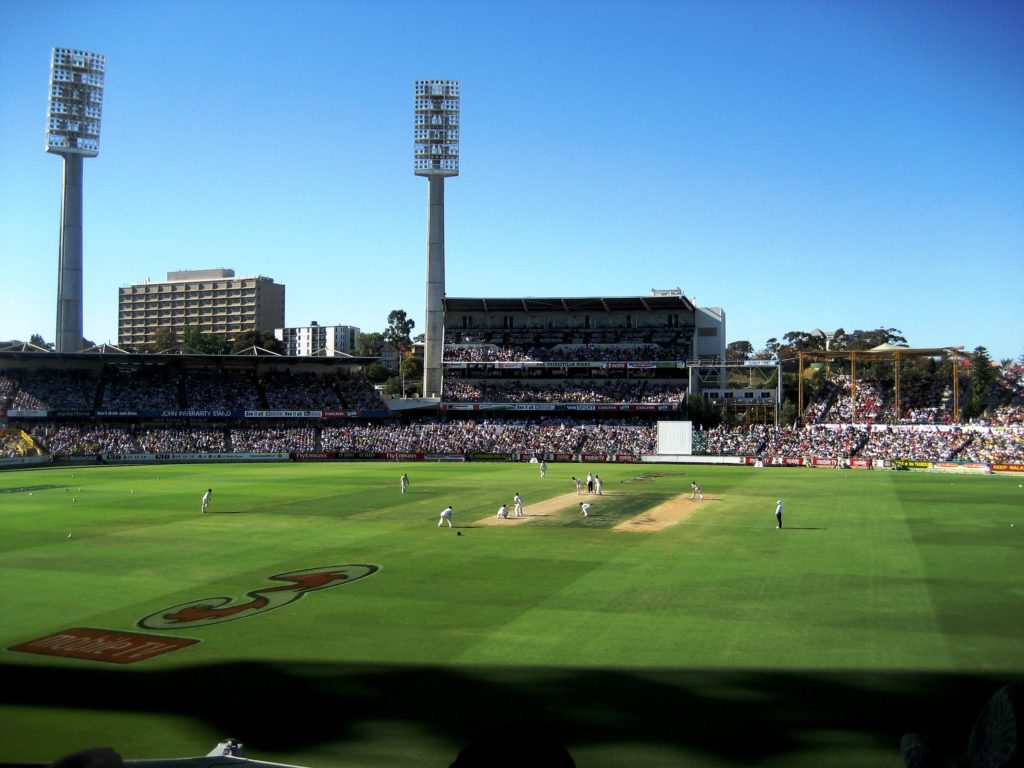 Located in Perth, Western Australia, the Western Australian Cricket Association stadium is often called as the WACA ground. Built in 1893, watching cricket matches at WACA ground in Australia is pure bliss. It cannot accommodate a lot of people though, having a seating capacity of 18,000 people.
WACA ground staged its first test match between Australia and England in 1970, while the first ODI took place 10 years later between India and New Zealand.