During a particular cricket match, getting a great start to the innings plays the key role in ascertaining the overall outcome of the match and whichever teams succeed in getting the same done with all the great control, often emerges out as a winner.
This greatly lies to the execution of one of the most important roles in the cricket world: Opening the batting. Over the years, most of the teams around have been able to secure most of the wins out of some great starts given to their innings by their respective openers and whilst we are talking about the same, let's take a look at the top 10 best openers of all time.
#10 Virender Sehwag (India)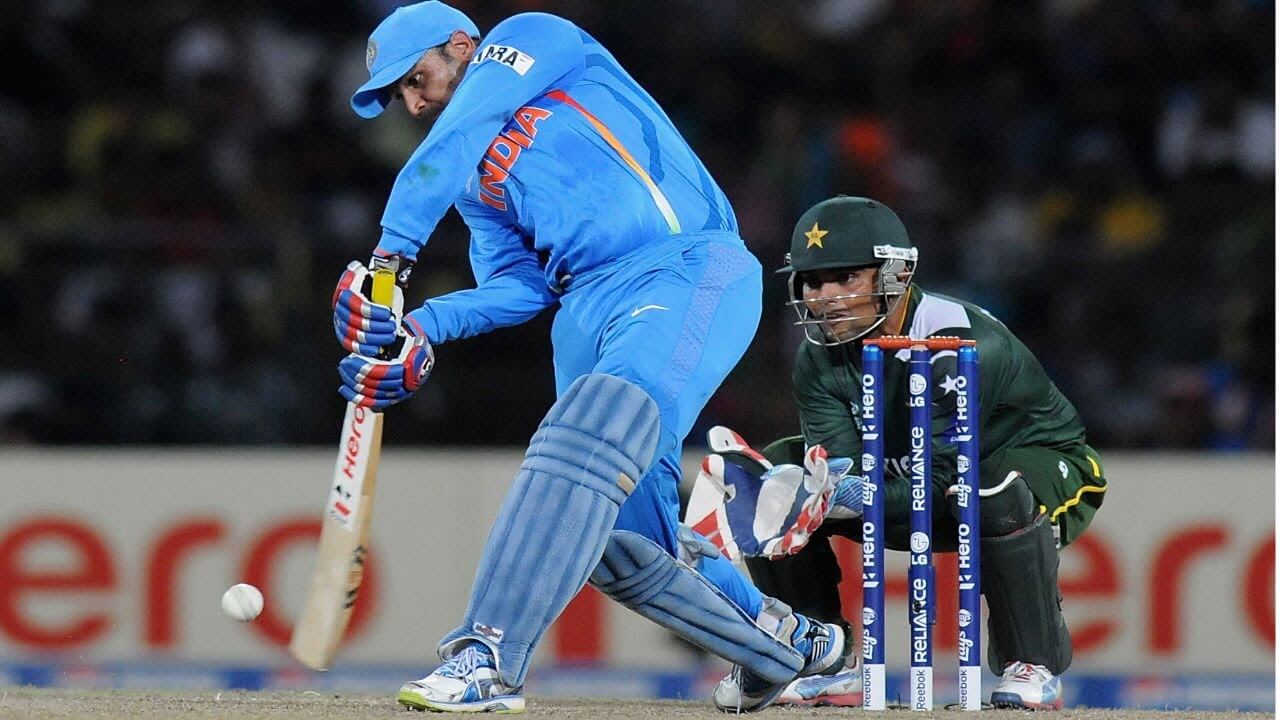 You might not have seen an opening batsman in test cricket playing with a strike rate of around 100 but Virender Sehwag is that one player who has not only done the same over the years, but dominated the cricket world with his attacking batting in the process. We can certainly quote him as one of the biggest match winners for India and the most explosive opener of the current era.
He has lambasted almost every bowling attack around the world in the past few years and his record knock against Pakistani team at their own backyard was been quoted as one of the best Innings ever played by an opening batsman ever.
#9 Graham Gooch (England)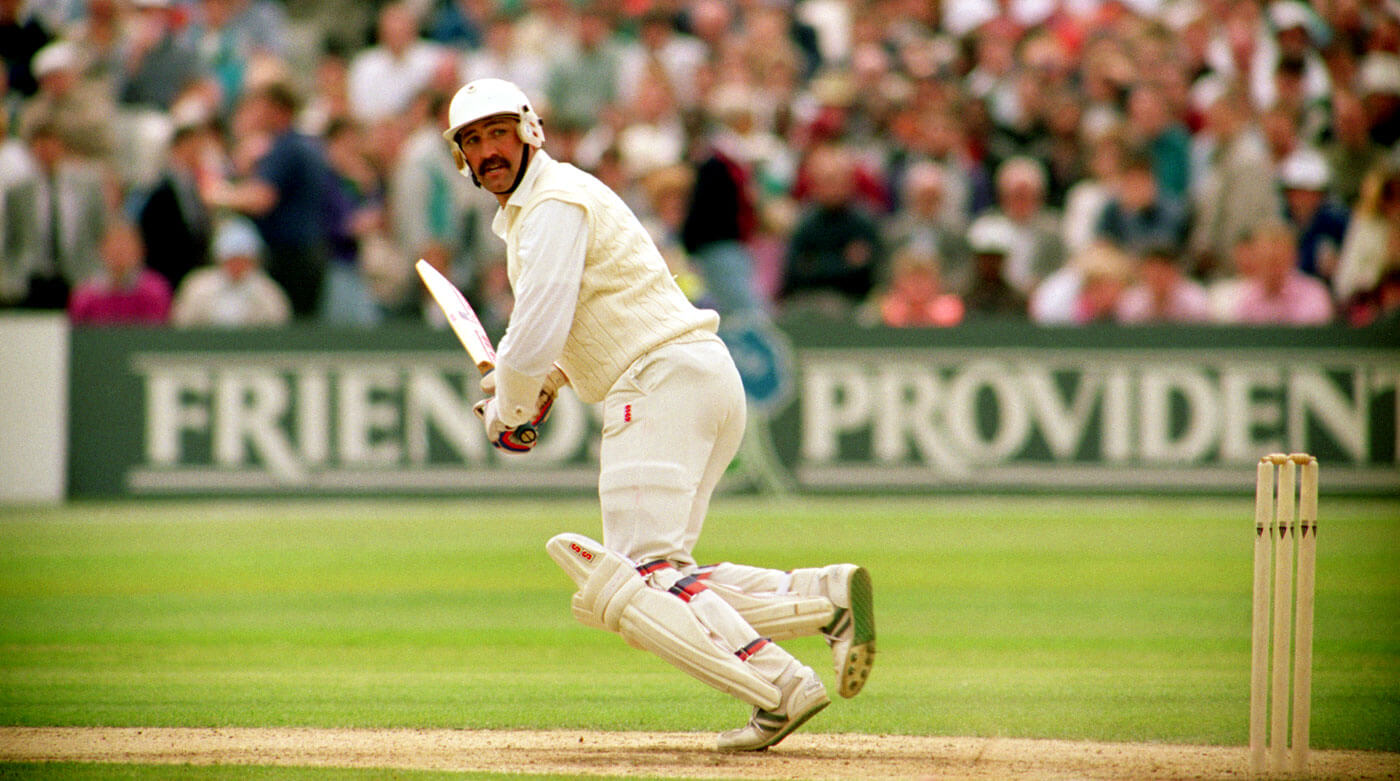 Graham Gooch was one of the most remarkable cricketers from England and he was one of those few players who has stood against the pace battery of Dominant West Indian team in that era. He was a skillful batsman who has proved his prowess in every condition and one of his finest performances came against West Indies team in 1991 and this very inning was also been rated as one of the top three batting performances by any player.
Along with all the great skills and technique, this batsman also holds the record of highest total score of 456 runs in a single match against the Indian team at Lords in 1990.
#8 Gordon Greenidge (West Indies)
Gordon Greendige was certainly one of the most dangerous opening batsmen in his era and came as a threat to most of the bowlers in his playing times. One of his most notable innings came against the English team during a big chase and his knock of 214 runs made his team winning the match in the process. This was the same innings which got its inclusion in the list of one of the best innings ever played in the test cricket.
#7 Matthew Hayden (Australia)
Matthew Hayden did have a very late start of his International cricket career but he still proved his prowess in all three formats for Australian team with equal domination during the process. He was not only a batsman, but a threat up the order for all his opponents and one of the few players in his times to hit sixes and fours at his will.
His batting average was always above 50s and he brought on the same level of attacking cricket in other two formats as well. He also held the record for highest Test score of 380 runs after surpassing Brian Lara but eventually it was Lara who overtook the record once again to his name.
#6 W.G Grace (England)
Sir WG Grace would always be remembered for his exceptional batting skills and great technique and he was one of the only few cricketers from the 19th century who has brought cricket to a whole new level in its early stages. Even though he played under worst of the conditions and pitches, he still been able to conquer his opposite teams with his prolific batting and cricket skills.
#5 Sunil Gavaskar (India)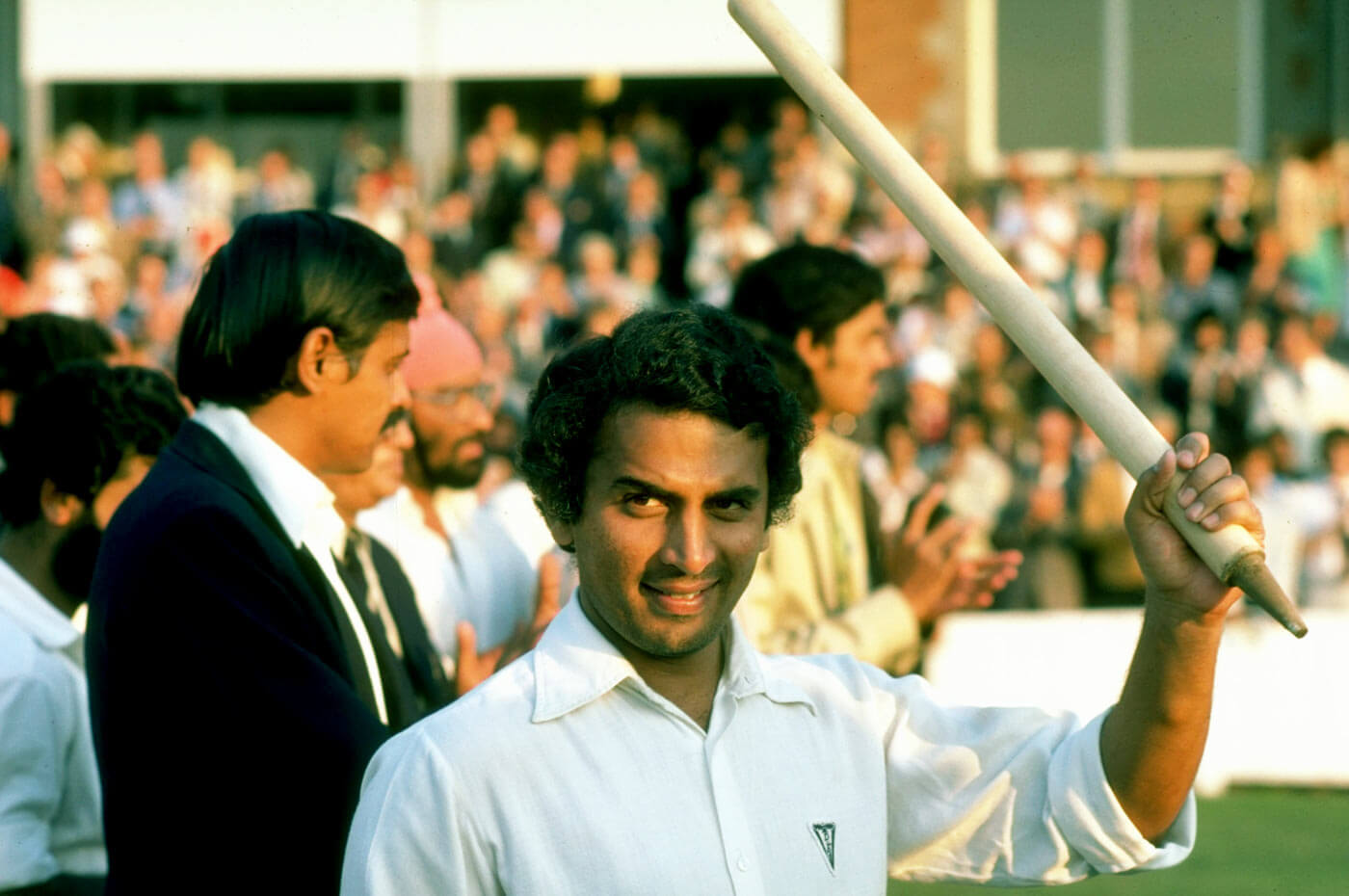 Sunil Gavaskar has been amongst the list of best ever cricketers in the history and he was that one player who has not only made his mark against some of the most threatening west Indian bowling attack, but also made his team winning some of the toughest matches during his career.
Well this was just the start to something special in making as this player went on to make some exceptional records for his team in the times to come. He held the record for most centuries in test matches by a player and most aggregate runs in the same format until the record was broken by Another Indian batting Maestro, Sachin Tendulkar.
#4 Geoffery Boycott (England)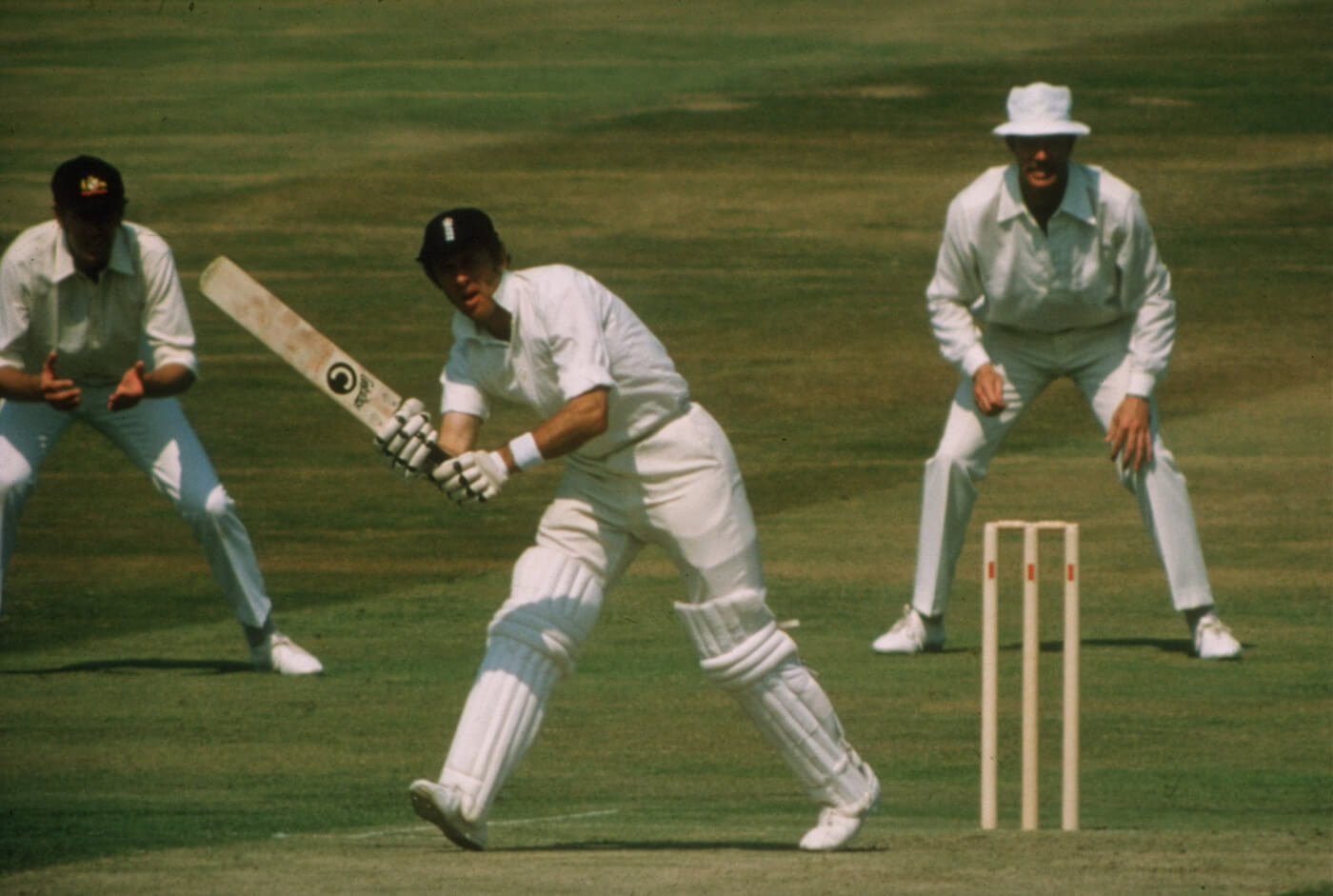 Sir Geoffrey Boycott would always be considered as one of the best batsman to ever play in cricket and he also held some exceptional record whilst been an opening batsman for his English team. Having seen his debut in the year 1964, Boycott went on to score 8114 in 108 test matches with an exceptional average of 47.72 which made him fourth highest run scorer for English side ever.
One of his remarkable achievements came in 1977 when he became the only English batsman to bat through all the five days of the test matches.
#3 Desmond Haynes (West Indies)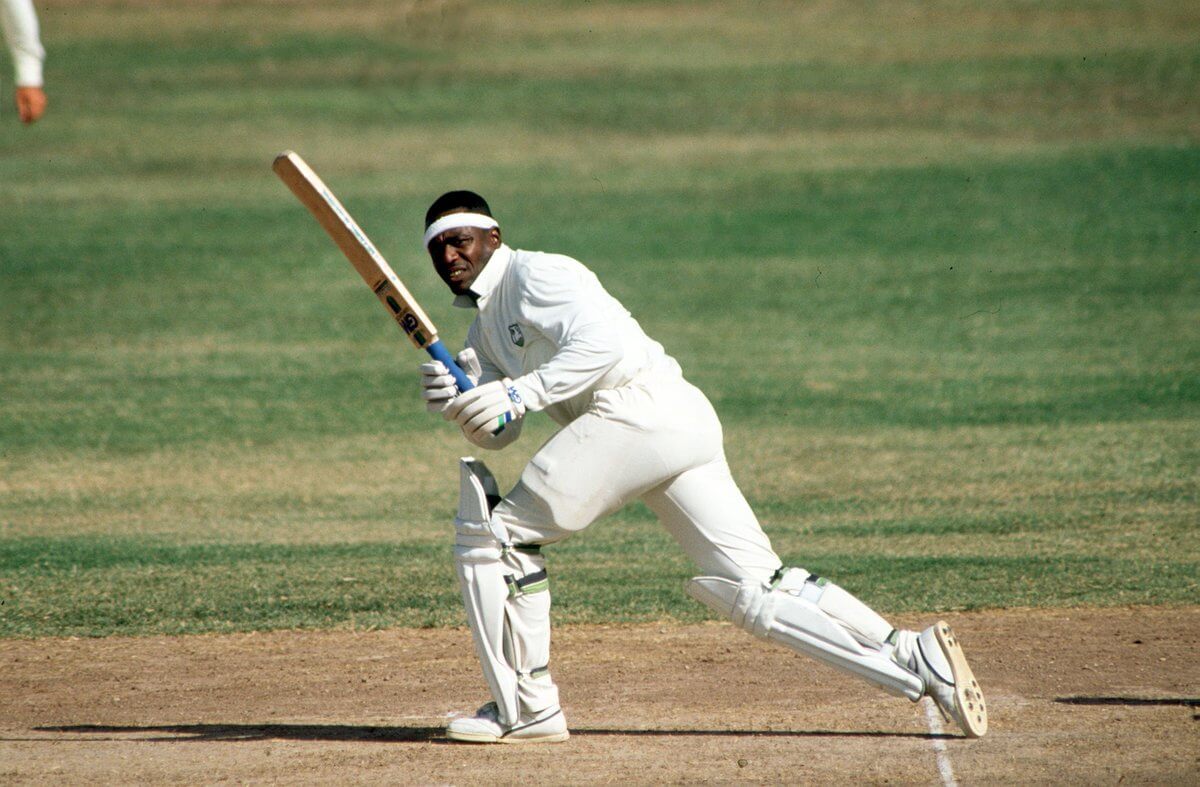 Desmond Haynes was another part of the most famous Greenidge-Haynes duo for the West Indies cricket and one of the most consistent batsmen in the process. Whilst Greenidge was all about attacking, Haynes was more into cool and calmness and that was something which made this partnership even more impactful. Haynes went on to play 116 tests whilst scoring 7487 runs with 18 centuries under his name.
#2 Barry Richards (Australia)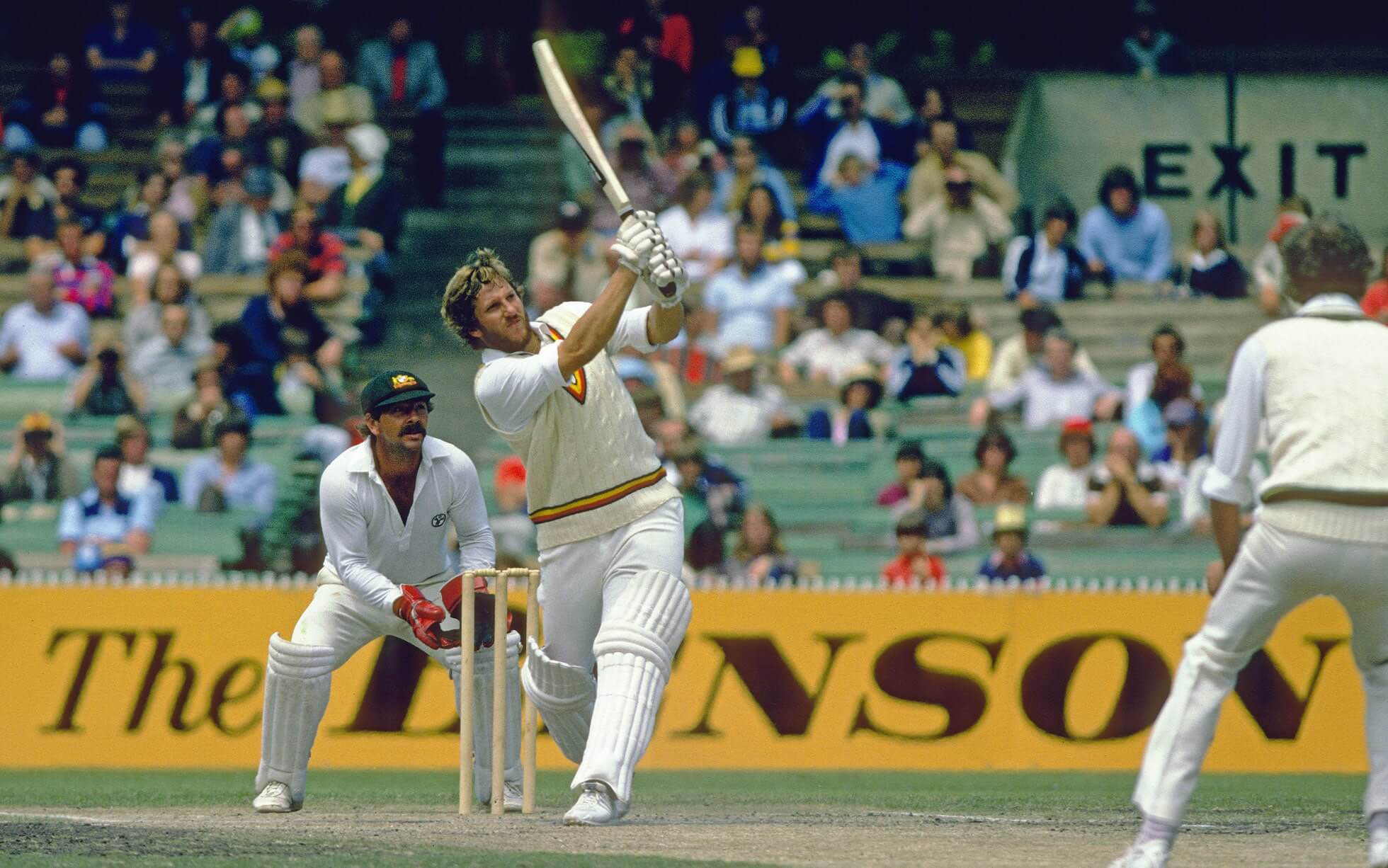 Barry Richards was been quoted as the most gifted batsman of his era in terms of attacking spirit and great technique. Although he didn't get to play test cricket in his times, he was still be considered as a modern time great due to his exceptional opening batting and one of his innings played in the first class cricket whilst amassing 325 runs in a single day was been considered as one of the best ever.
#1 Jack Hobbs (England)
Jack Hobbs would always been considered as a remarkable opening batsman and his batting skills and technique often came out to their very best in the worst of the conditions. He was the one player who gave the best of the competition to Great Sir Don Bradman and his 12 centuries against the Australian team speaks well about his expertise in the game.
One of his most notable innings came against the Australian team only when he counter attacked one of the best bowling attacks ever in the worst ever conditions. He still holds the record of 197 first class centuries and its worth mentioning that 117 of them came Post World war 2 which simply means that he went on to hold his batting skills despite of the circumstances around him.
Also Check: