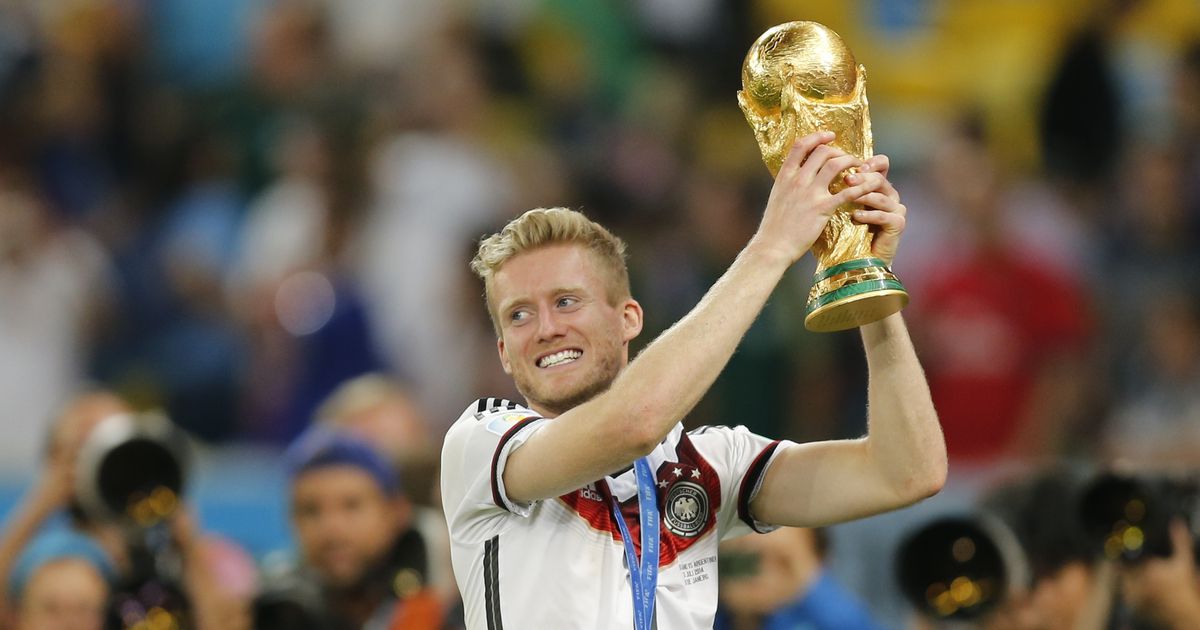 Borussia Dortmund forward Andre Schurrle, who represented Chelsea in the Premier League has announced his retirement from the professional football at the age of 29.
However, his contract with the Borussia Dortmund terminated a year ago. He made 33 appearances for his club in two seasons in Bundesliga, and with his skills, he also helped his team emerge as a win the matches on several occasions. 
"This decision has been growing in me for a long time," Andre said.
"The depths became deeper and the highlights less and less. [In football], you always have to play a certain role in order to survive in the business, otherwise, you will lose your job and you will not get a new one." He added.
Andre was also a member of the Germany team that won the World Cup. He made 57 appearances for his national team and scored 22 goals. He also donned Chelsea's jersey before joining Wolfsburg FC in the Bundesliga club in 2016.
He started his professional carrier at Mainz in 2009, and after spending two years, he joined Bayer. He was later signed by Chelsea $18 million in 2013  owing to his amazing performance for Bayer. 
In the 2014 FIFA World Cup final, he provided assistance to Mario Gotze's winning goal against Argentina and helped his side in winning the trophy.