​Bavarians sporting director Hasan Salihamidžić has ruled out a winter transfer window move for Citizens winger Leroy Sané.
The 23-year-old was heavily linked with a switch to Bayern during the summer in what would have been one of the biggest deals of the window. However, the German international picked up a serious knee injury in the Community Shield victory over Liverpool in August which forced Bayern to pull out of negotiations.
Salihamidzic had his say on Leroy Sane;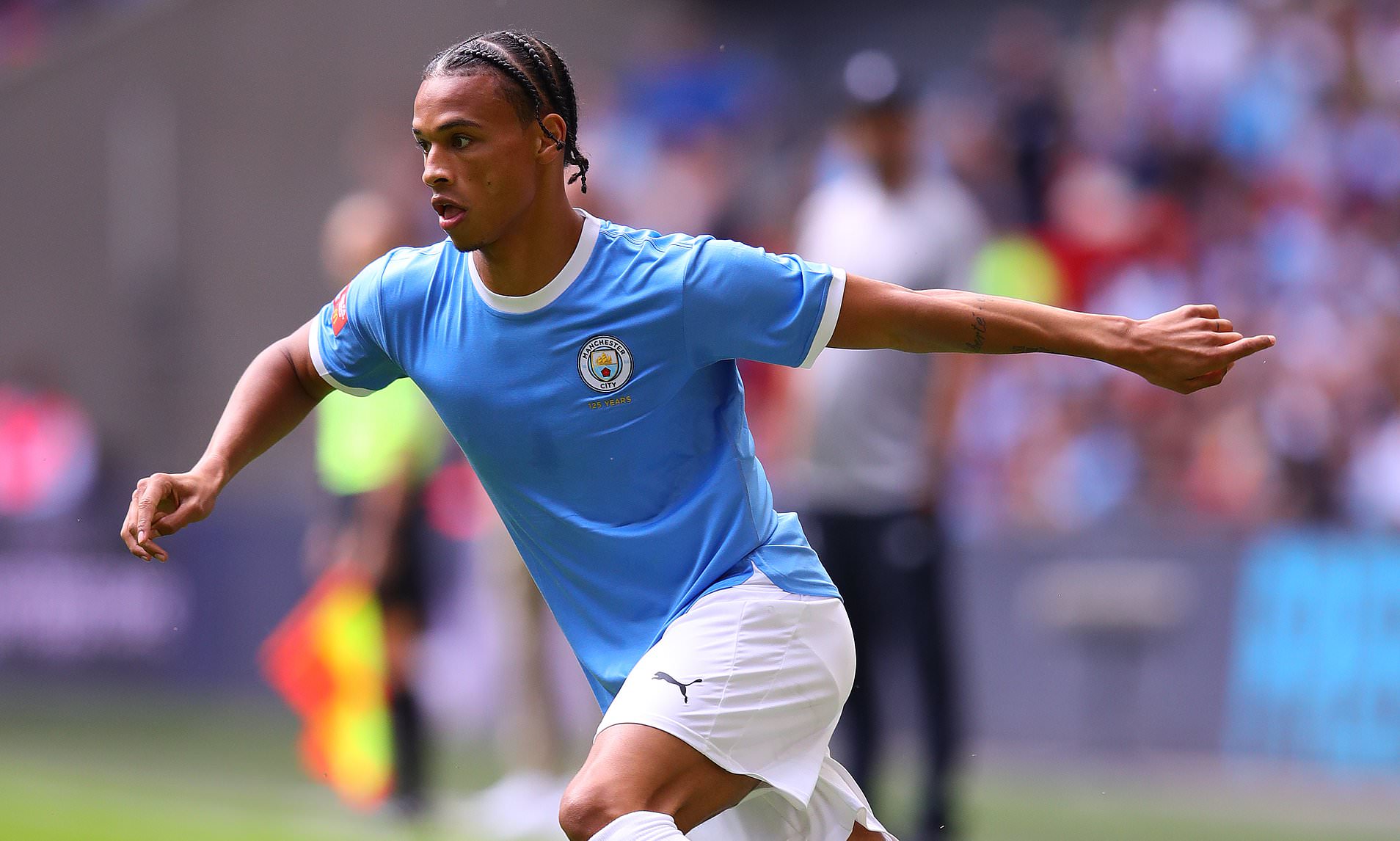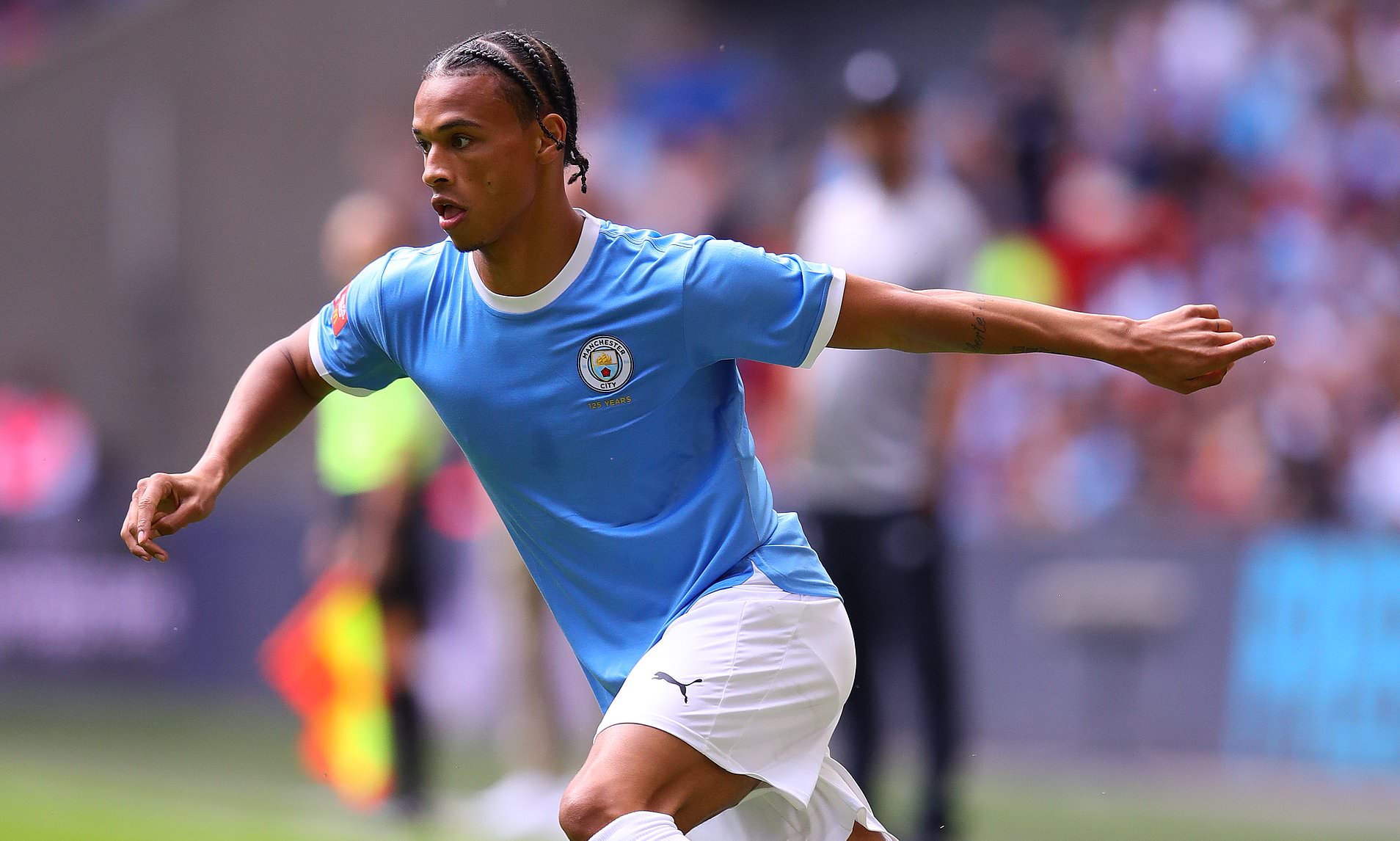 "We need a player who can help us right away." However, they have not gotten far with any candidate currently. One player or two? "One after the other." Leroy Sané is NOT a topic for the winter.
Despite the fact that players are dropping like flies, Brazzo claims to have been surprised by caretaker manager Flick's outspoken statements.
"I was surprised by this media-driven roster-planning by Hansi yesterday. You have to understand that. I was surprised." 
He revealed Bayern is working with Flick, installed as coach at least until the end of the season following Niko Kovac's sacking in November, on moves for the present transfer window. Salihamidzic said that many deals are not expected in the January transfer window.
However, at a news conference on Thursday, Salihamidzic told reporters:
"Hansi Flick has assessed the current situation and has come to the conclusion that we need to strengthen. Hansi and I are in constant contact.

"We are considering every option, but it is difficult to strengthen our squad during the winter break."
On the other hand, Bayern has this month already agreed to sign Alexander Nubel, who will leave Schalke on a free transfer at the end of the season, seemingly putting star goalkeeper Manuel Neuer under pressure. But Salihamidzic has assured there is an understanding with Nubel, 23, that Neuer will remain the first choice for the start of the next campaign.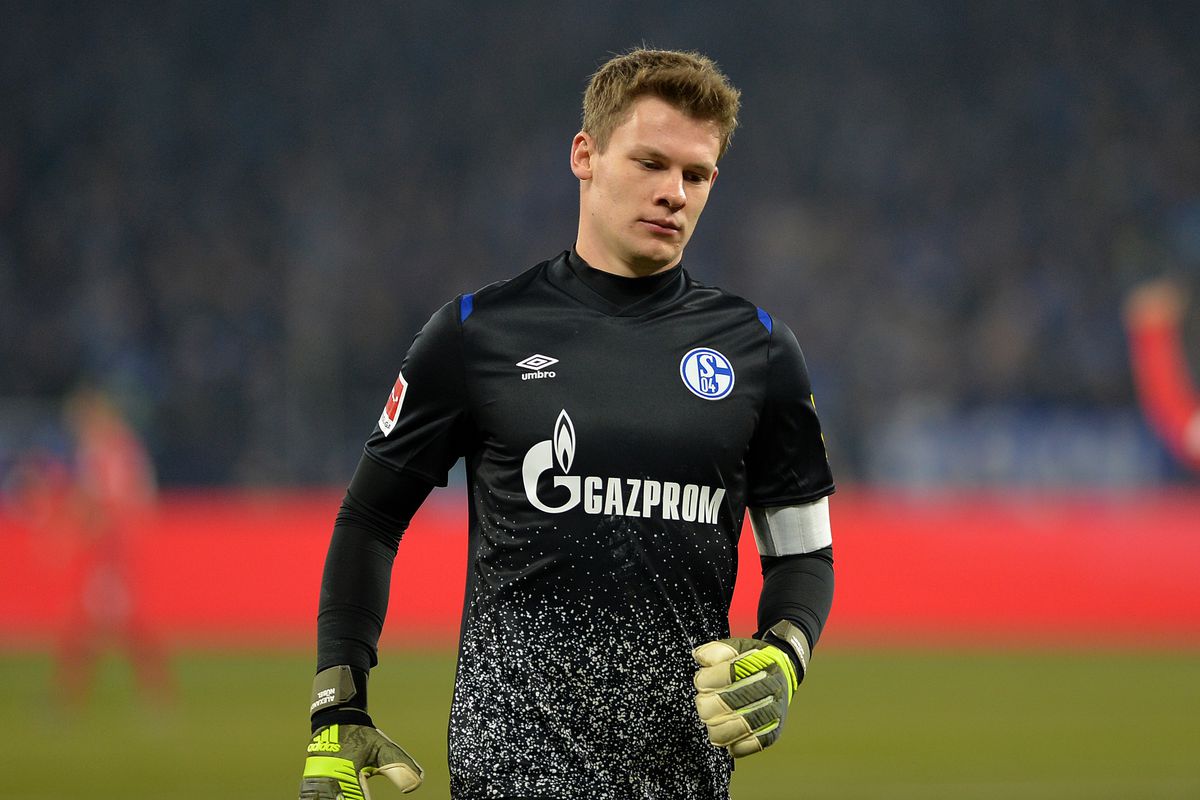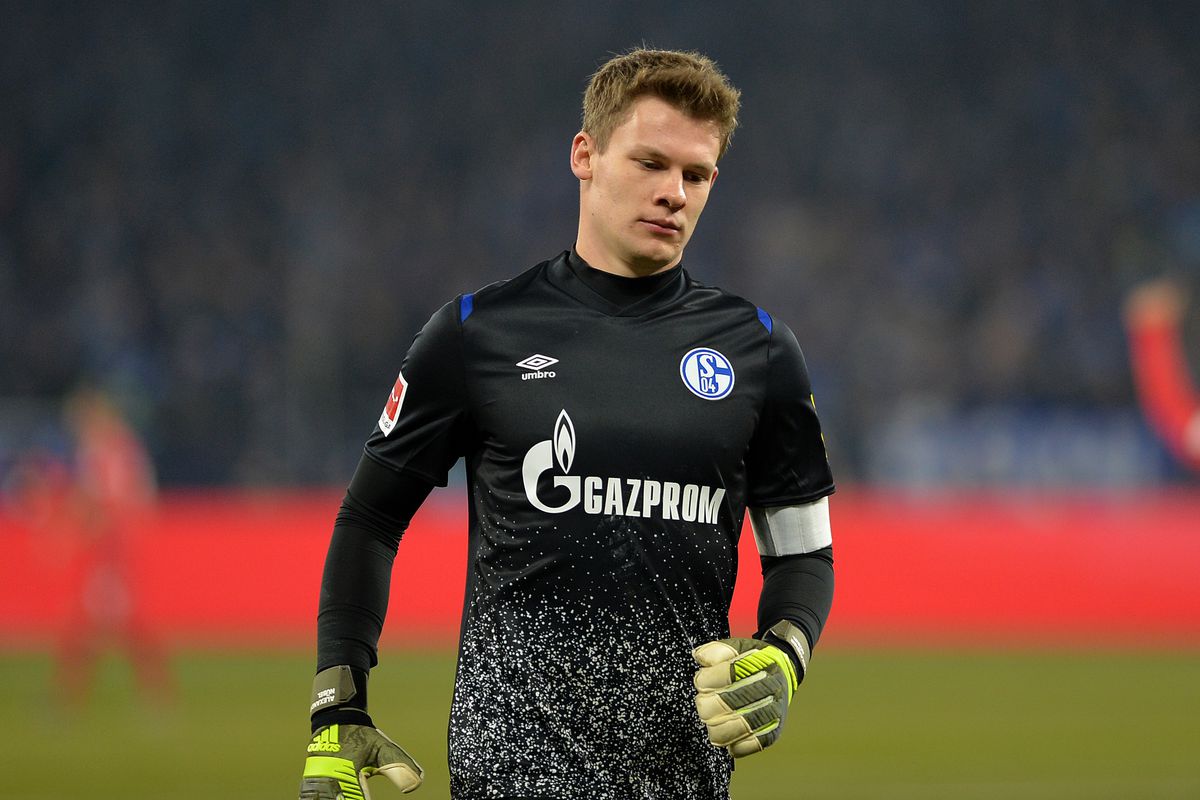 "Alexander Nubel will be a huge asset for FC Bayern," he said. "He is ambitious and a top character.

"Alexander knows that Manuel Neuer is our number one. He is looking forward to working with Manu."
On the subject of further winter transfers, Brazzo was tight-lipped, unwilling to say anything about potential signings or even loan deals. Suspiciously, he affirmed that there were no disagreements between him and the coach, but then went on to disagree with the coach anyway.
"Do you see the season goals at risk if no new player arrives?" Salihamidzic: "No!"
This is despite Flick saying the exact opposite. Hopefully, this isn't a sign of things to come. Standard sports outlet, Bild, reporter Altschäffl claims that the current trend is that a single player will surely join, and maybe even two, but we have no way of knowing what's being discussed behind the scenes. Brazzo's tight-lipped attitude doesn't inspire much confidence in the player and the team.