Women's Cricket: One of the emotions of the nation is cricket and men's cricket has been followed more deeply compared to the women's cricket. ever seen a crowd coming up to see a practice match of a team in the IPL in a high number? Yes, it happened this year in Chennai ahead of the IPL 2019. Chennai super kings have that kind of fan base in the IPL and you may ask how is it related to the gender? Yes, it is slightly related to the gender, all this crowd pulling factor happens because of the attention men's cricket got in the 1990's,
it slowly got better day by day and now men's cricket is one of the highest money-generating sports in India. Even the men's world cup is considered as the main purpose of every fan on match day. Whenever the world cup comes up, TRP and broadcasting rights hikes up to 200 percentage which shows the quality and following ratio of every cricket game played by men. Upcoming world cup 2019 in England will fetch some huge money and this is expected to be the most thrilling world cup ever in the history of the game. Now, how about women's cricket?
yes, there has been increased in the popularity in the game, but is it enough? Is it enough to match the craze level of men's cricket? no, surely not, it has to be promoted more and it should support more. BCCI is trying their level best to promote women's cricket, but it is now in the hands of audience who has to support women's cricket and start buying tickets to the stadium to cheer our girls. What should be done to inject that Interest? What are the methods? In today's column let us discuss the future of women's cricket.
How was it in The Past?
Women's Cricket: In the past, women's cricket was just played with full passion as men cricket by the players and BCCI was organizing it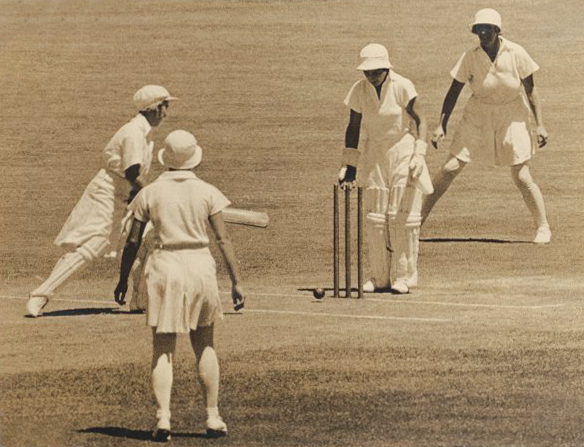 very well without any complaints. But it does generate much income like the men's cricket did. Still, pride is more important than money, so the players kept going with their hard work and passion. It was nice to see that it at least kept going rather than going without any support. A ton thanks to BCCI as they supported women cricket despite the low popularity level it had.
What gave Women's Cricket a Boost?
Women's Cricket: For example, when we start an educational institution, we design infrastructure, we design education method, we design business model, we design a perfect structure and we kick off with complete model and we open up the college, now what will make the college as a successful college?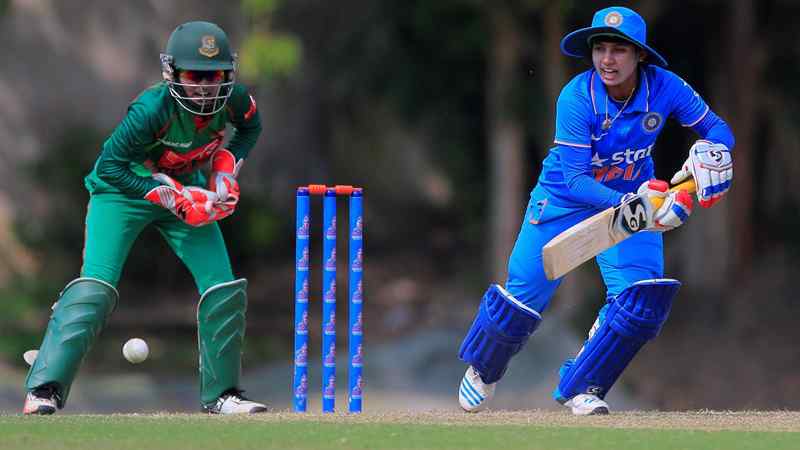 A successful student? No, an interested bunch of students should trust the college and Join there to make it popular. That is what happened to women' cricket too, despite its less popularity, girls still came up to play the game which kept on generating players generation by generation and that is the main reason women' cricket survived all over the world. every country girl came up in good numbers to pick up the bat and what else you need to keep the sport going? Passion is everything they say and those girls are proving it in reality.
Next thing which gave it the boost is the fact that women's cricket despite not getting high money, it fetches enough, no, more than enough money to live a life, so, it is easy to come and take up that as a profession and live a satisfying life. there are sports which you cannot even take up as a profession, hope those sports get the much- needed boost soon.
What made Women Cricket Players Popular?
Women's Cricket: Since 2009, the social media world has taken control over the minds of people and it has become easy for women' cricket to become popular and women cricketers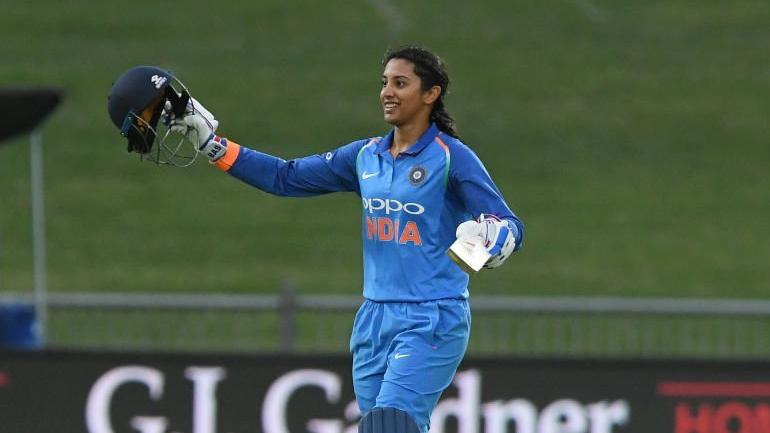 started to get recognition in the minds of the people and recognition is starting to the success of every journey and the motivation the biggest gift and costliest gift which costs nothing on this earth. Women's cricket slowly coming up, Smriti Mandhana is being the latest sensation among the people. When a few personalities in cricket become popular, it becomes the most valuable element to boost the range of the game.
Next Big Process Coming up in Women' Cricket
Women's Cricket: Every sport needs some mega event and in women' cricket it is no different, yes, it is a world cup which boosts women's cricket too and this time it is going to be big. So,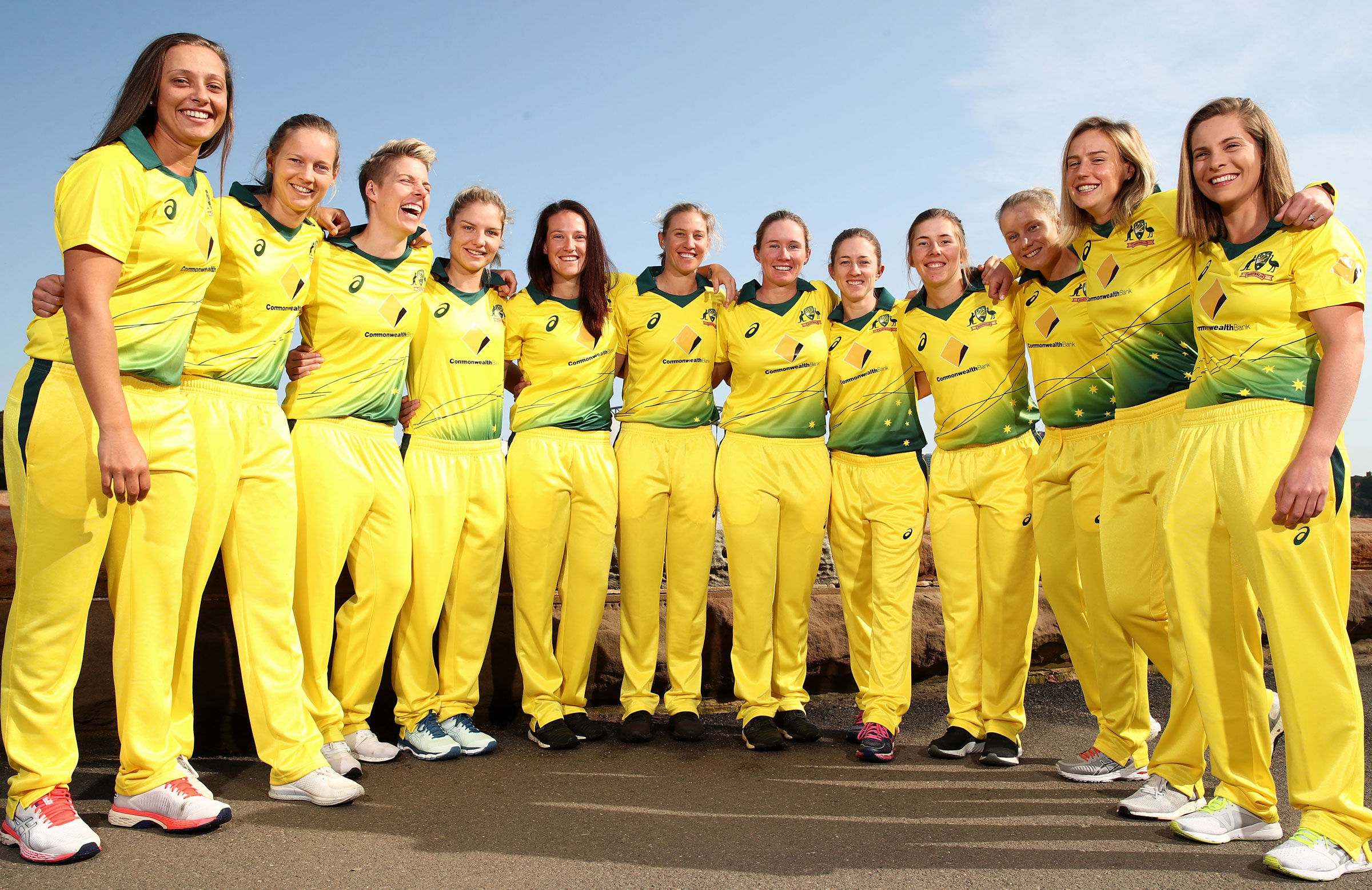 it is coming up in 2021, and cricket fans are gearing up for the most important world cup which is happening in New Zealand. There are so many predictions and opinions from fans and experts of discussion in who is going to play final and who is going to win the women's world cup in 2021 in New Zealand. Most of the experts predict an India Vs Australia final, some predict an Australian win, some predicts an Indian win.
Some come out of the box to predict South African women might shock the world by lifting their third trophy in the land of New Zealand. World cup 2021 is here and the most prestigious event set to begin in the year 2021 in the land of New Zealand. Every team is coming out with their best squads in a dream to win the world cup. What makes this world cup unique?
Player for India to Look Out for in the World Cup
Smriti Mandhana
The recent trend is the fight for equality of women power and she has shown what is the meaning of real feminism. some take advantage of it and spoil their own life and some scripts their fantastic life and that is the fate they make for themselves.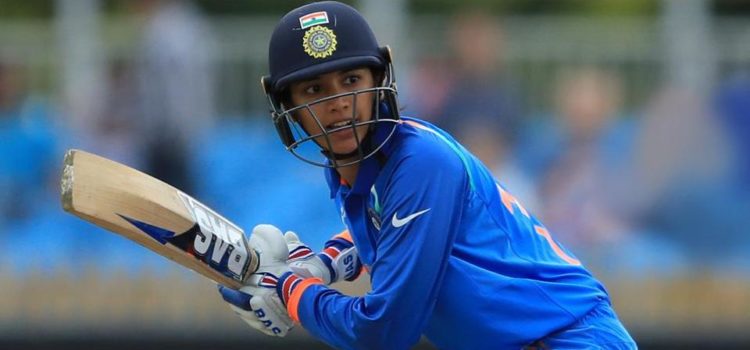 some spend in pubs and bars and some spend in sweating it out by working hard to achieve the desired result in life.  motivation is the biggest gift you can give someone in life, be it, men or women, if a person is motivated enough, he/she finds the path towards success even at a young age.
Nowadays, women's cricket is something which is on the rise to the popularity, it is healthy to see that people started to notice names and pictures of women cricketers either has their talent and some people as their own crush. One such woman cricketer in recent times has robbed the hearts of the Indian youngsters and Smriti Mandhana is the one player to look out for the Indian team in world cup women's version in 2021 in New Zealand. she is highly talented and she is able to win the world cup for India single-handedly which will show her talent even more.
Future of Women's Cricket
Yes, as social media gathered some attention for women's cricket and it had gained the recognition for women's players. And if this continues, women' cricket.
will be watched with the same craze as men in a decade. even the income will be equal to the men and as more talented girls coming up, women' cricket future is one the brightest in the world.
Conclusion:
We hope that fans will rush to the stadium for women's cricket and also show the same craze and support they show to the men's cricket.
Also Check: