Lionel Messi Banned from International Football
Lionel Messi has been banned for 3 months by CONMEBOL (South American Football Confederation) from representing Argentina in international matches. Find out below.
The reason behind suspension was him putting corruption charges at Copa America 2019, the South America governing body immediately came into action and fined Lionel Messi for $50,000 for his corruption accusations after Argentina beat Chile 2-1 for the third-place playoffs.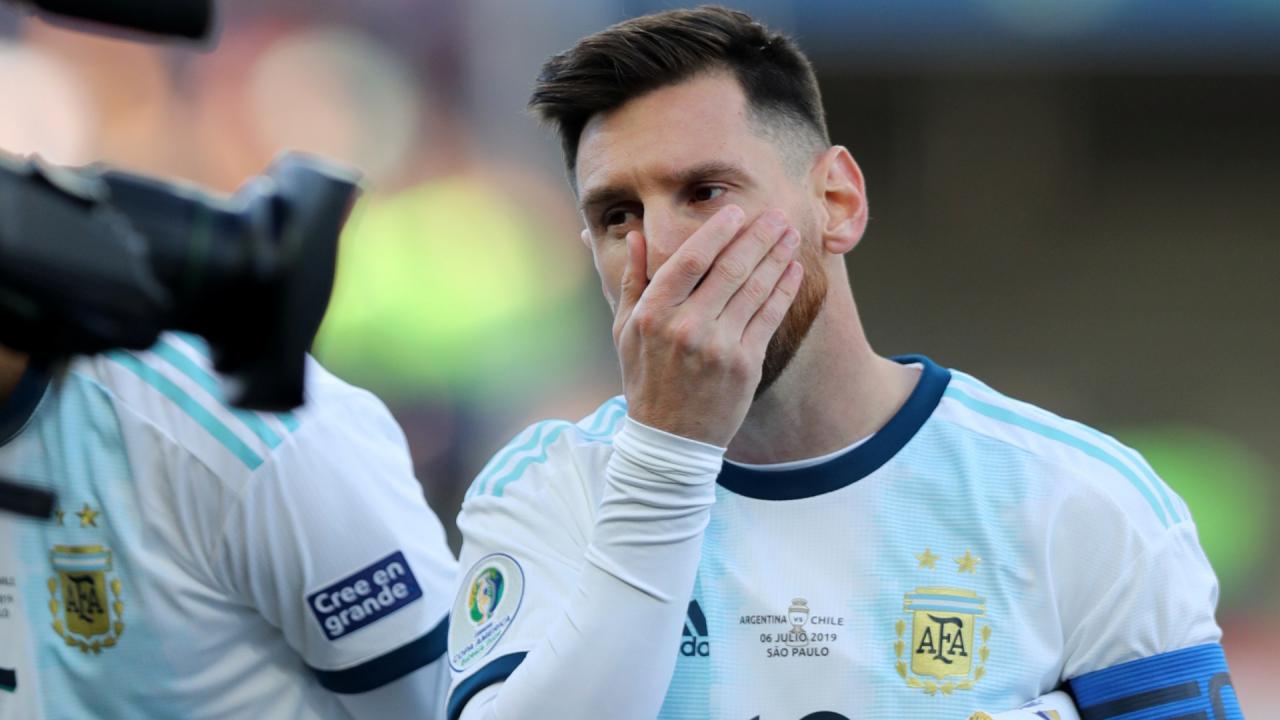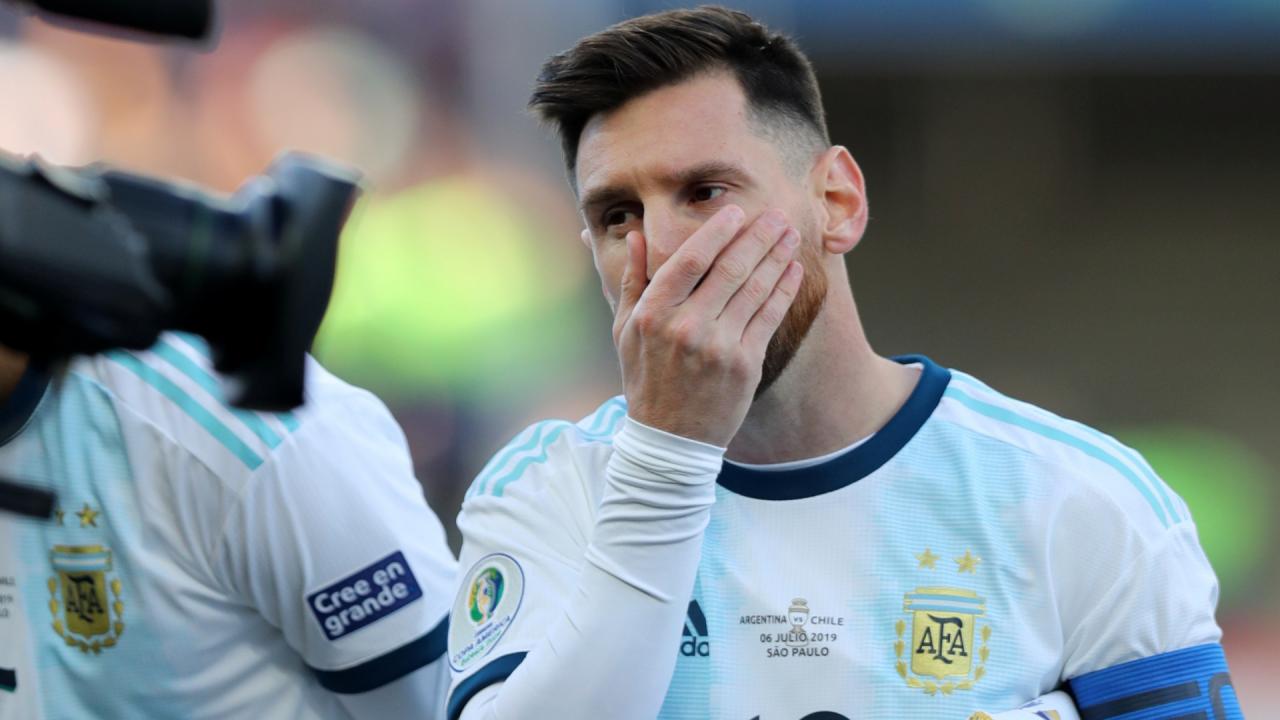 This suspension will stop him from playing matches against Mexico and Chile in September and Germany in October.
During the match between Argentina and Chile, he received the red card by the referee and as a consequence will not play the opening match of South American World Cup qualifiers in 2020.
Fuming Messi also boycotted the medal ceremony stating that Argentina "shouldn't take part in this corruption." After the loss, he also alleged that the tournament was held for Brazil to win.
Although Messi and Argentina can still appeal to reverse the decision, no reaction has been received both Lionel Messi and Argentina.
Messi even complained about Copa America over the referring standards after Argentina was crushed by Brazil 2-0.
Messi later apologized to CONMEBOL over the corruption issue, but, by the time the water had already flown in.
Please follow and like us: