In the field of sports, you will find a lot of cricketers, who excelled in the field of sports and education. For a person excelling in both sectors is difficult, but there are some extraordinary human beings who left their impression in education and sports. Hence, we come up with seven international cricketers who scored stunning figures in either sector of their lives.
Let's find out them!
 Mike Brearley
The former England captain, who was regarded as one of the best captains to have played the game of cricket ever, Mike Brearley was a student of Cambridge University, one of the most famous educational institution in the world. He even took a break from cricket to complete his study. He was famous for his acumen to read the game and deploy his strategy to get the best result of the game. He is one of those cricketers who excelled in either field of their life. Following his retirement from the game, he worked as a psychiatrist. Even he served the British Psychoanalytical Society for two years. If you want to understand his mind you can give a read to his much-acclaimed autobiography- The Art of Captaincy.
Imran Khan
The 1992 World Cup winning captain of Pakistan is regarded as one of the best captains ever. The cricketer turned Prime Minister of Pakistan Imran studied at one of the top universities of the world in London. During his days at Oxford, he used to play for the university team. It was his stint with the Oxford University which brought him under the scanner of PCB selectors. Following his study, he became full-time cricketer where he excelled as one of the best all-rounders of world cricket. At Oxford, Imran studied political science, philosophy and economics. In 2018 he became the PM of Pakistan as a leader of Tehreek-e-Insaf.
Kumar Sangakkara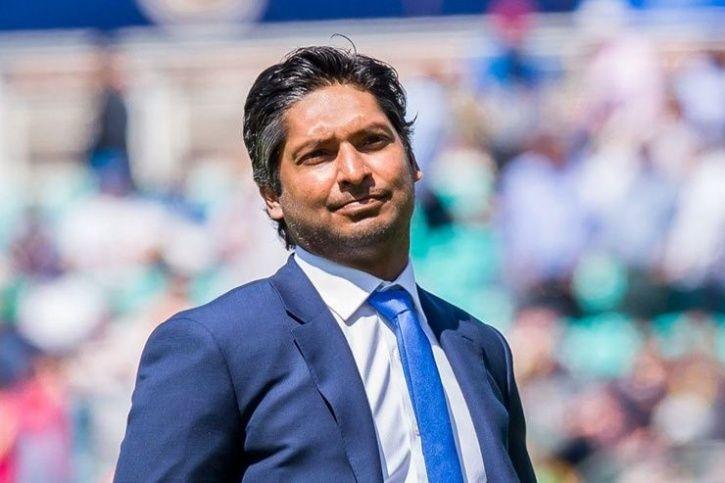 One of the greatest left-handed batsmen of Sri Lanka is Kumar Sangakkara. The southpaw had a wish to become a lawyer. But, his mind-blowing skills in cricket pulled him out of law study. If his father forced him to become a lawyer world cricket could have lost one of its brilliant students ever. This gentleman studied at one of the best colleges of Sri Lanka- Trinity College. During his study, he won a medal for academic excellence as well as for cricketing achievements. After completing his law degree he decided to play cricket.
Anil Kumble
The former Indian captain Anil Kumble is one of the most prolific bowlers ever in the game. The former spinner is renowned for his cricketing skills. His ability to read batsmen's mind helped him to trouble opposition teams a lot. During his Test career he picked up 619 wickets and he is placed behind Muttiah Muralitharan and Shane Warne. In 1993 he was adjudged ICC 'Cricketer of Year and Wisden Cricketer of the Year for his mind-blowing achievements in cricket.
Before becoming a cricketer he was a brilliant engineering student. Kumble studied B.E in Mechanical engineering from Rashtreeya Vidyalaya College of Engineering. Following his retirement from cricket, he was included into ICC Hall of Fame list.
Michael Atherton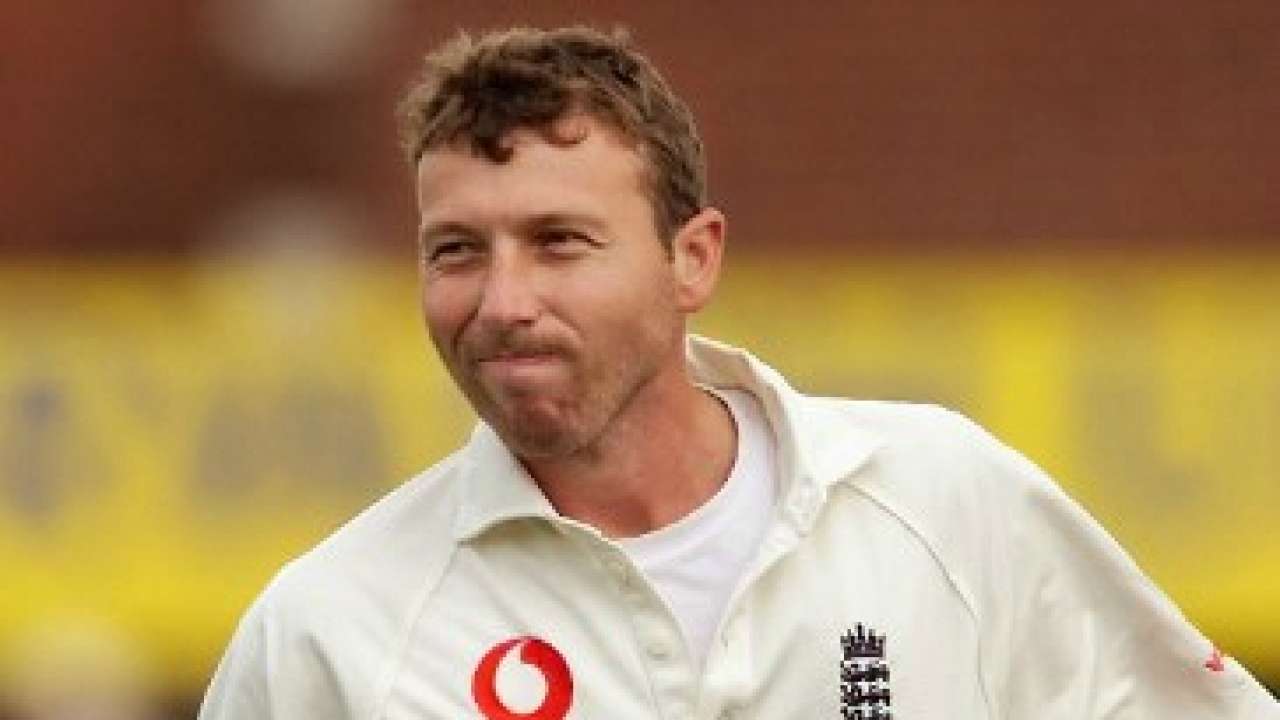 The number three spot was deservedly occupied by former England international Michael Atherton. The former England captain was one of the finest top order batsmen in international cricket. Following his retirement from cricket, he had become a witty commentator which gave us a fair idea about his educational qualification. He is another Cambridge University student in this list. He studied at Manchester Grammar School before becoming an international cricketer of England.
Rameez Raja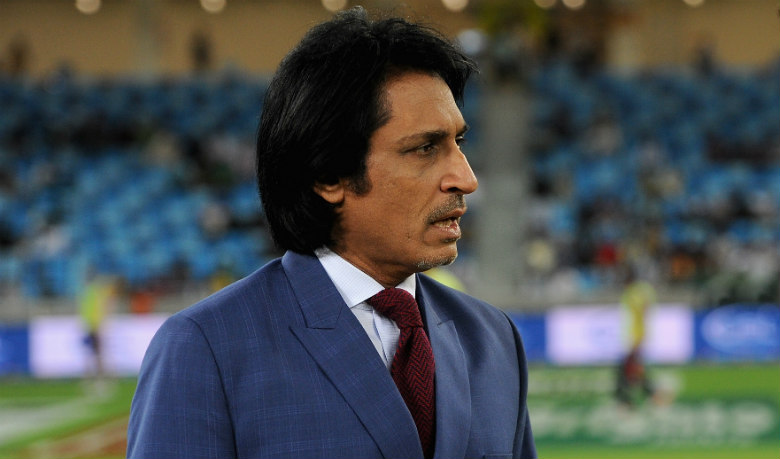 One of the dashing cricketers from Pakistan Rameez Raja was one of the most educated persons ever. The former Pakistan captain showed his captaincy skills during his stint with the national team. It is believed that Rameez captaincy skills had a great influence on his educational qualification. He studied at famous Atchison college for his primary education. Later he did Masters in Business Administrations from Punjab University.
Ed Cowan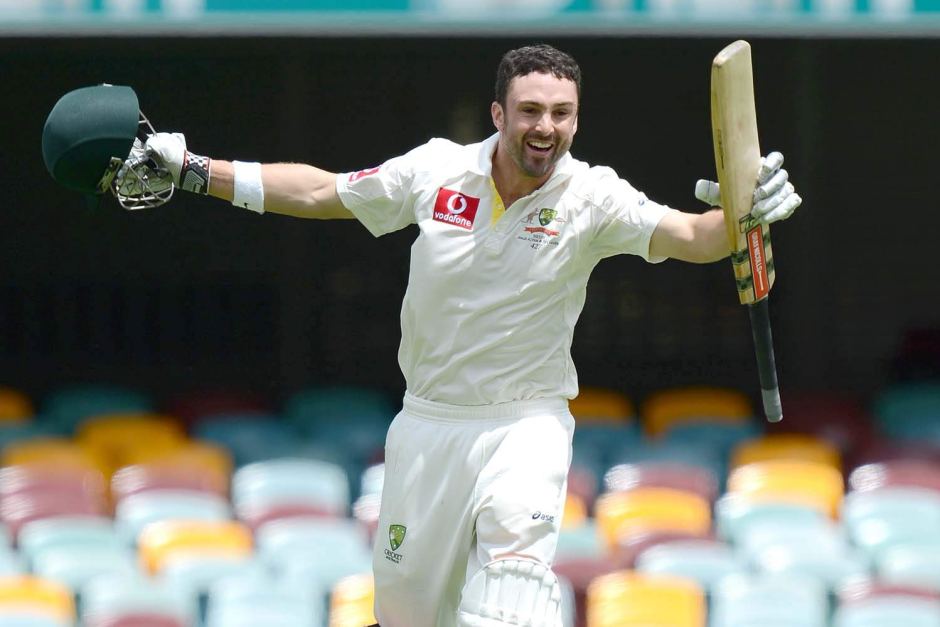 This young Australian batsman made his debut in 2011 as an opener. He got a place in this list because he holds a Masters degree in finance. Contrary to other Australian cricketers Cowan went to one of the best schools in Australia- Cranbrook School in Sydney which regarded as one of the best schools Down Under. Later he studied at the Oxford Brookes University of England. Before becoming a cricketer Cowan used to hold a position of financial analyst at a bank. Cowan also wrote a book in the form of a diary- 'In the Firing Line of a Season'.
Also read:
Cricket Records That Are Unlikely To Be Broken