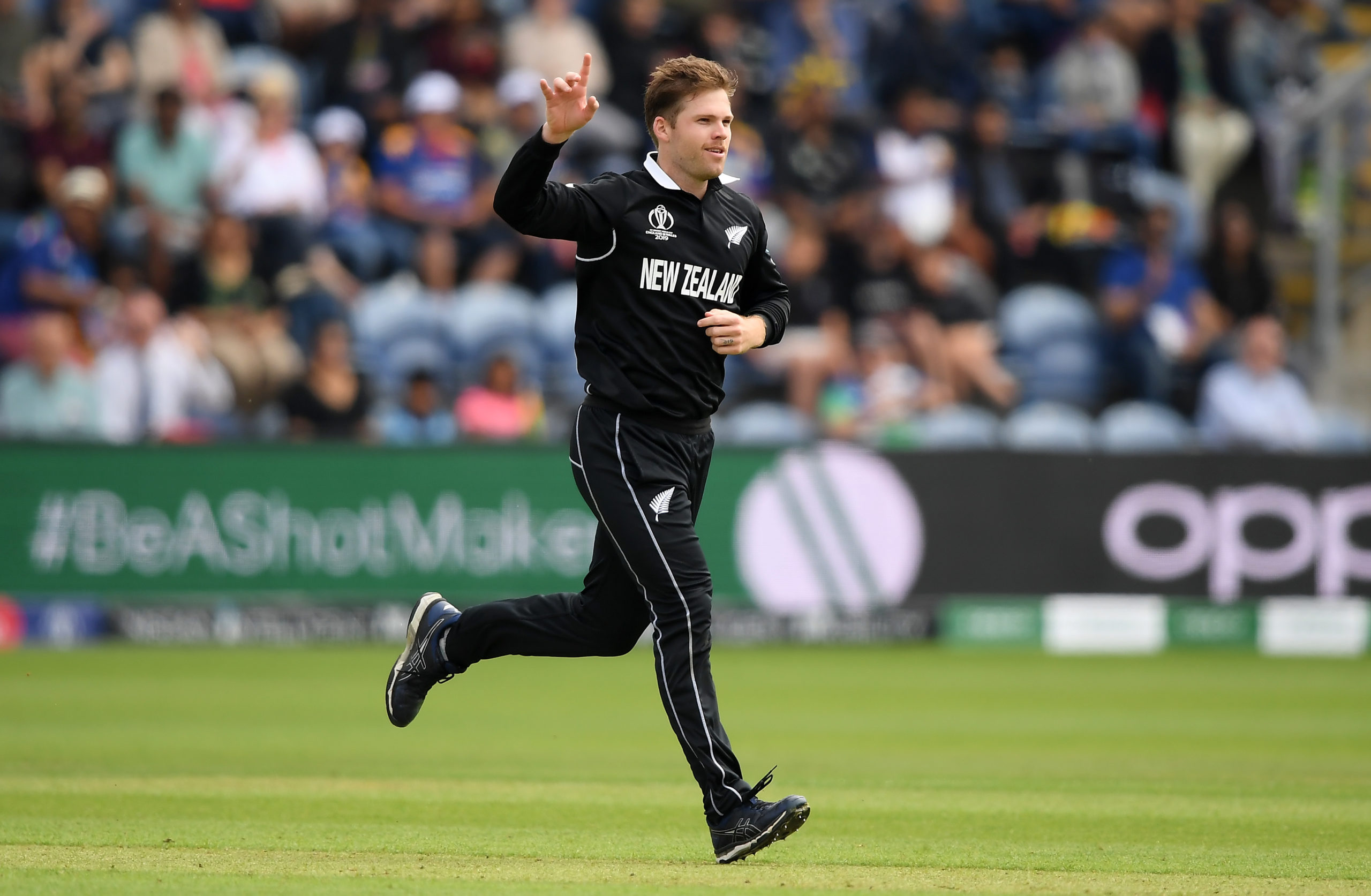 The first ODI between Australia and New Zealand was played at a completely empty Sydney Cricket Ground due to the threat of the deadly coronavirus, which has spread around the world. The biggest disadvantage of not having spectators was that every time the ball was dislodged into the stands, the fielders themselves had to go to the stands and collect it. New Zealand fast bowler Lockie Ferguson was himself seen walking to the stands to fetch the ball.
Good arm, Lockie! #AUSvNZ pic.twitter.com/xY7QtF5UGf

— cricket.com.au (@cricketcomau) March 13, 2020
Most sporting events across the world have been either cancelled or will be played at empty stadiums. The on-going India vs South Africa ODI series will also be played at empty stadiums. While the first ODI in Himachal Pradesh Cricket Association Stadium in Dharamshala was a washout, the following two matches – at Lucknow and Kolkata – will be played at empty stadiums.
The biggest debate right now is around the Indian Premier League. As if now, it has been decided that IPL will be postponed and the new date is 15th April.
दिल्ली सरकार ने कोरोना के फैलाव को रोकने के लिए सभी sports gatherings (including IPL), बड़े सेमिनार, कोंफ़्रेंस आदि के आयोजन पर पाबंदी लगा दी है. सभी DM, SDM अपने क्षेत्रों में कोरोना सम्बन्धी आदेशों के पालन पर निगरानी रखेंगे.
हम सबको मिलकर इस ख़तरनाक वायरस को फैलने से रोकना है.

— Manish Sisodia (@msisodia) March 13, 2020
But Delhi has decided against hosting matches in the city. In fact, all events in the capital have been cancelled.
"We have decided to ban any sports activity where people will gather in huge numbers like IPL. Social distancing is important to curb the breakout of coronavirus," Deputy Chief Minister of Delhi Manish Sisodia told Hindustan Times.
The number of coronavirus cases has been increasing in India, with the health ministry trying its best to curb the total number of cases. The first thing that needs to be followed is to avoid gathering of the large crowd and in case of any sports event, a large crowd is unavoidable. If the IPL is played in empty stands, a lot of fielders will have to struggle the way Lockie Ferguson did in the first ODI. Or else one ball boy can be deployed at each stand.