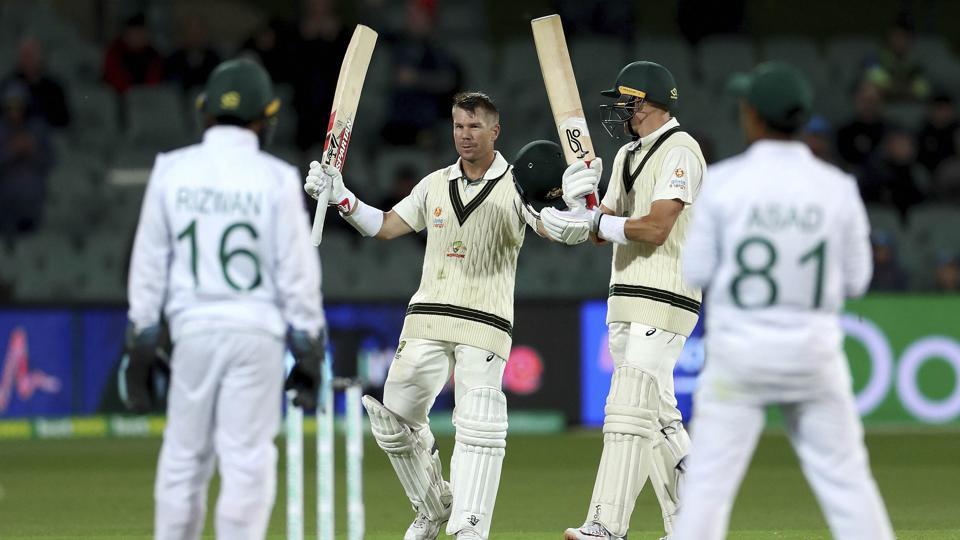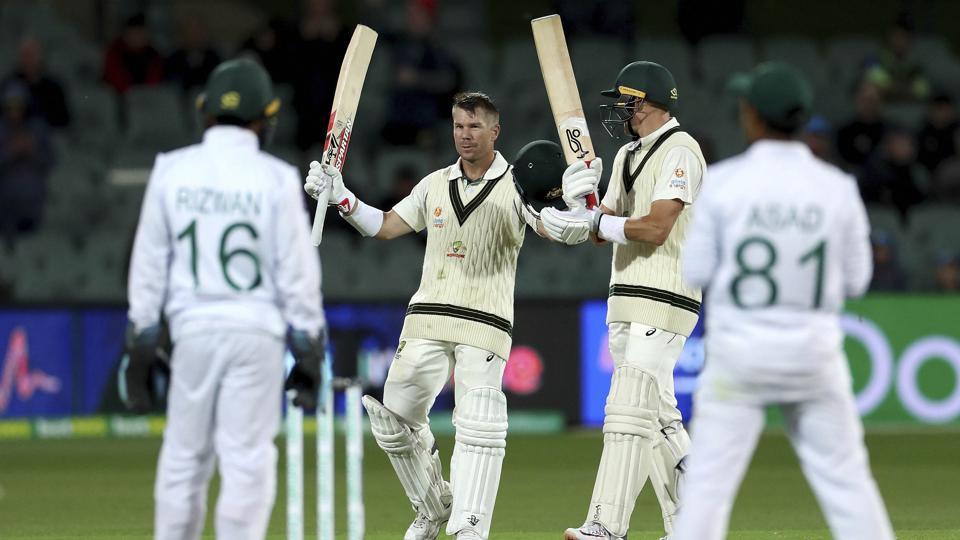 Former Pakistan legendary pacer Wasim Akram has criticized and ridiculed Pakistani players for the pathetic show of fielding on the first day of the second Test vs Australia in Adelaide. Pakistan fielders gave easy runs as Australia posed a humongous total of 589/3declare in the first innings of the Day-Night Test at Adelaide.
David Warner (335 not-out) was in sublime form as he scored his maiden triple century, sharing a 361-run partnership with Marnus Labuschagne who scored 162 runs. Wasim Akram showed his anger towards the Pakistani fielding while commentating in the Adelaide Test.
"Shaheen Shah was in la-la land at fine leg," Akram said. "Yasir Shah and Shan Masood were probably yawning. That's the problem with Pakistan cricket. They should be on the ball."
"Nobody was backing up and you as a fielder, it doesn't matter how inexperienced you are, you set yourself, new batsman in, they just came out, I'll probably start five-ten yards inside the boundary line not on the boundary," Akram said while commentating.
David Warner breaks Don Bradman and Mark Taylor's 334-run record, to become the second highest scorer for Australia after Matthew Hayden's 380 against Zimbabwe in 2003. In a record-breaking spree, Warner also breaks the 88-year-old record for the highest Test inning score of Sir Don Bradman at Adelaide. Warner surpassed Bradman's 299-run total by scoring 335 runs in 418 balls.
Australia declared their first innings on 589 for the fall of three wickets. Pacer Shaheen Afridi took all the three Australian wickets for Pakistan. The visitors lost 6 wickets before Stumps were called upon on the second day at Adelaide. Australia looks well on course to demolish Pakistan in the second Test as well.