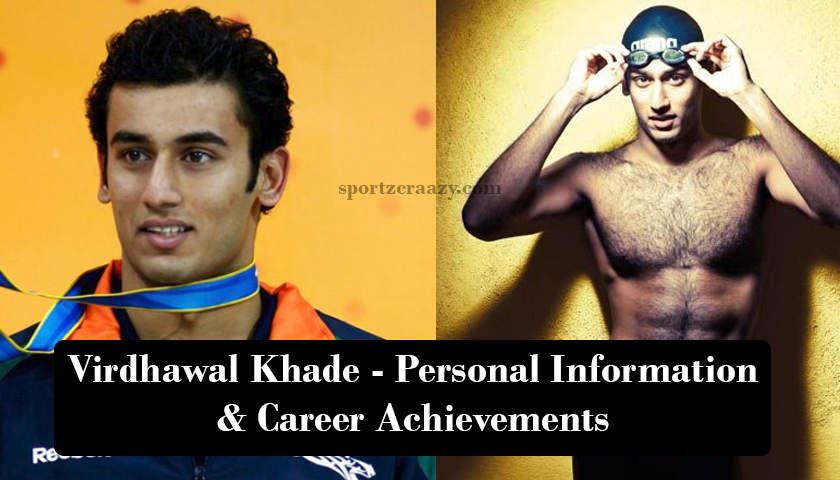 Virdhawal Vikram Khade is one of the most well known swimmers of Indian origin. Over the length of his swimming career, he has set many world records, and left more than the audience of a single country agape at his prowess in swimming. After being declare as one of the very best in his own country, India, he went to foreign nations for even greater fame and glory, though one of his proudest achievements is being invited to compete in the 2008 Summer Olympics in Beijing, as only the very finest athletes are allowed to participate in the Olympics, which is the world's greatest, most toughest and most well known sports competition. In a stroke of bad luck, he failed to qualify for the Olympics Semifinals, but the fact remains that he was skilled enough to be invited there in the first place.
Personal Information
Virdhawal was born on 29th August, 1991, a date which is considered to be the birthdate of one of India's greatest swimmers.
Due to his name, Virdhawal is often called 'Veer', which means 'brave' in his home language of Hindi. This nickname well suits the famous swimmer, as he is not afraid of competing in tough tournaments, and certainly not of surpassing his own limits.
He stands a tall man at 6 feet, 3 inches, a height that is considered to be quite tall in India. A light man, his weight is 187 lbs (85 kilograms).
Famous Tournaments Honoured In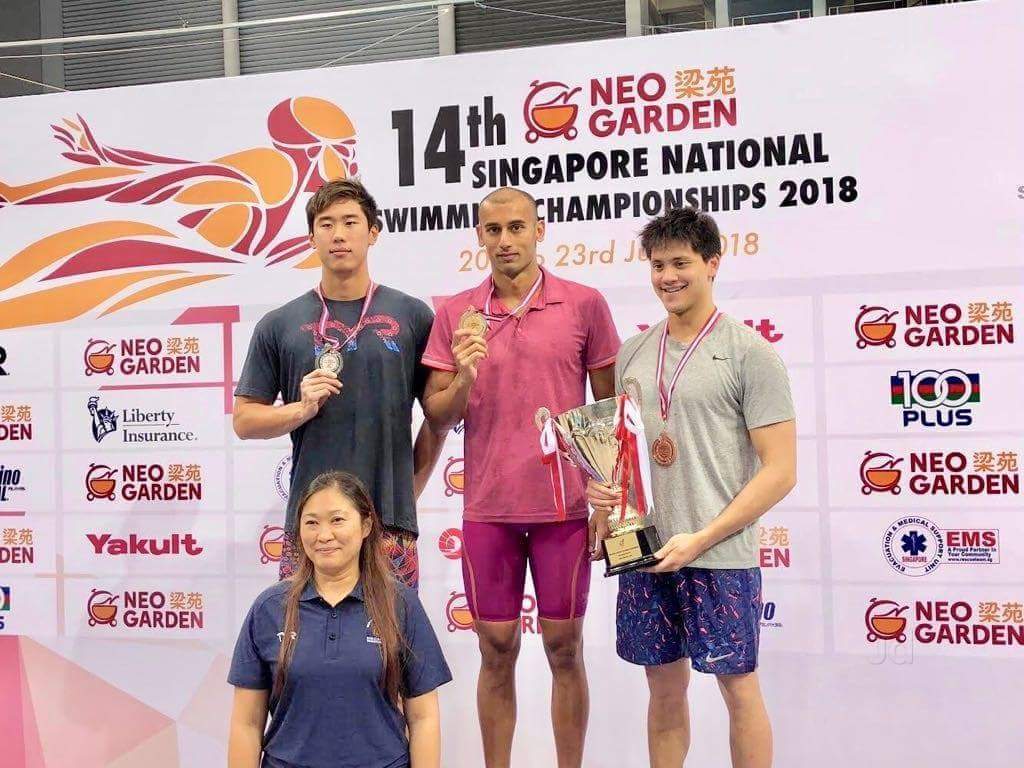 2008 Summer Olympics: It is a point of pride for Virdhawal Kharge that he is the youngest Indian swimmer to have qualified for the Olympics. He finished first in his heat, Heat 3, and surpassed his own limits, setting a new personal best of 50.07 seconds. Out of all the participating athletes, he came 48th in the 200 meter freestyle, and attained the rank of 32nd in the 50 meter. Although he failed to qualify for the semifinals, he still performed quite well in the Olympics, and made India proud.
2006 Asian Games: He outperformed almost all the other athletes in the 2006 Asian Games, where he is considered to have been one of the finest participating. He won a stunning total of six Gold Medals in the Asian Games, something that left the audience agape with wonder, and even went on to surpass three Games records.
33rd National Games: Being one of the best Indian swimmers in the entire roster, it is no surprise that he was one of the best swimmers at the 33rd National Games, held at Guwahati. He won a total of six gold medals in the tournament, and went on to break five Games Records, making him one of the most talented swimmers in the entirety of India.
Honours And Medals
2006 Asian Games: He was awarded the Bronze Medal at the 2006 Asian Games. Again, this athlete made his homeland proud with his mastery of swimming.
Arjuna Award: Virdhawal Khade was awarded the Arjuna Award for his immense efforts in swimming for India. He deserved this medal, as the athlete put his entire being into making India famous.
Best Timings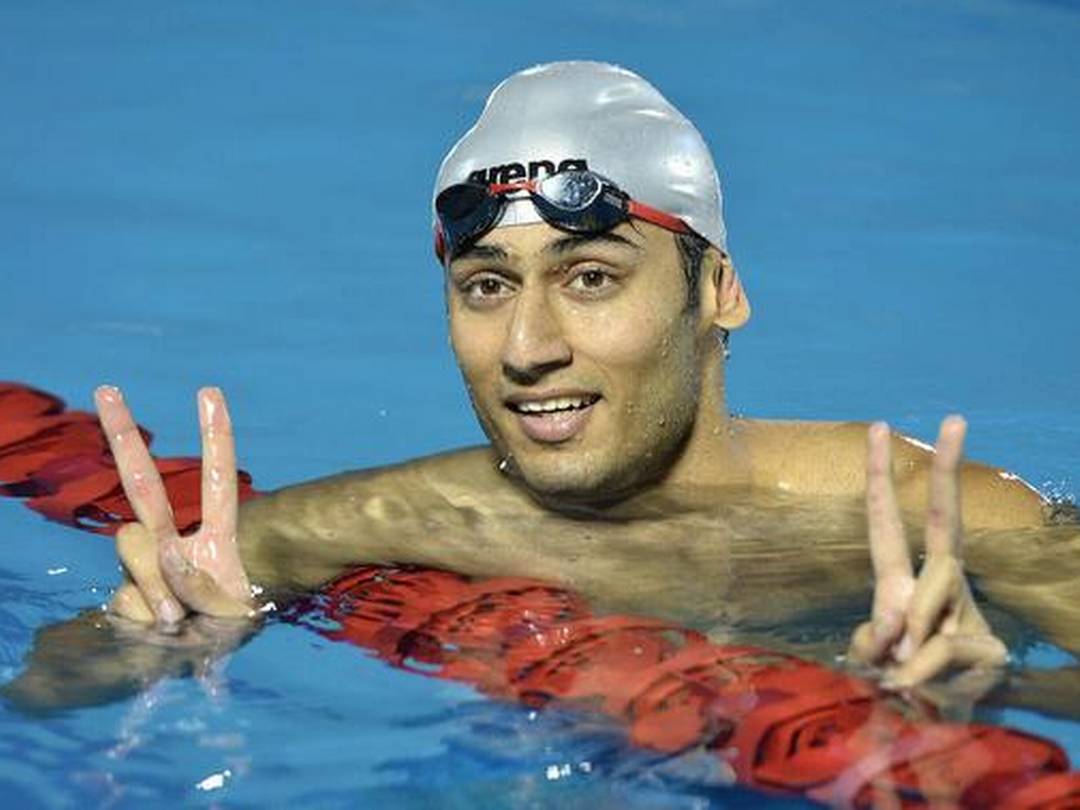 50 meter Freestyle: Virdhawal Khade's best for the 50 meter freestyle is 22.43 seconds. He made this record at the 2018 Asian Games, held at Jakarta and Palembang, Indonesia, August 2018.
100 meter Freestyle: Virdhawal's best for the 100 meter Freestyle is 49.47 seconds, made at the 2008 Commonwealth Youth Games, Pune, India, October 2008.
200 meter Freestyle: His best for the 200 meter Freestyle is 1:49.86 seconds, which he made at the 2008 Commonwealth Games.
400 meter Freestyle: His best timing for the 400 meter Freestyle is 4:01.87 seconds, a record which he made at the 51st MILO/PRAM Malaysia Invitation Open, May 2008.
50 meter Butterfly: He clocked 24.25 seconds for the 50 meter Butterfly at the 2008 Commonwealth Youth Games.
100 meter Butterfly: He clocked 52.77 seconds for the 100 meter Butterfly at the Asian Age group swimming Championships, Japan, 2009.
Also Check: