India registered a convincing 5-0 win in the recently-concluded T20I series against New Zealand where India captain Virat Kohli said that he wants everyone to be the "best version of themselves" on the field in the future.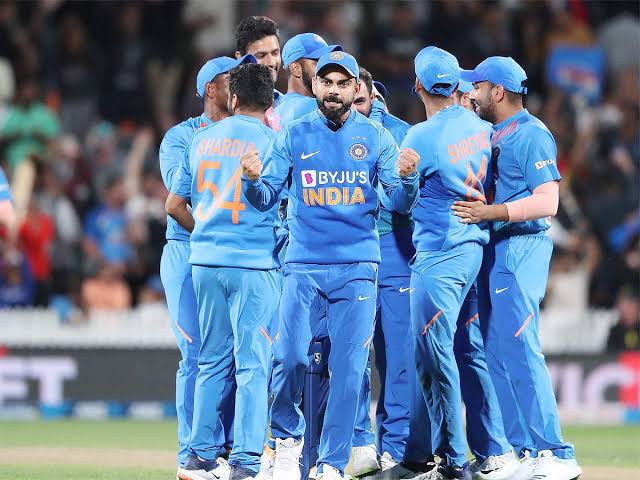 "We need everyone to be the best versions of themselves. It is all about laying the vision in front of the boys, the way you think, prepare. The guys are taking notice of it and they realise that the team needs 120 percent from them every time," Kohli said.
"Because only then you will find ways to win. That has been a massive change for us in the last two-three years. We have seen the results; we obviously won't win everything and these victories give a lot more pleasure than the one-sided victories," he further added.
However, Virat Kohli didn't play the final game and Rohit Sharma led the pack before suffering a calf injury while batting and had to leave the field. This was serious as he failed to take the field again and KL Rahul led the side in his absence.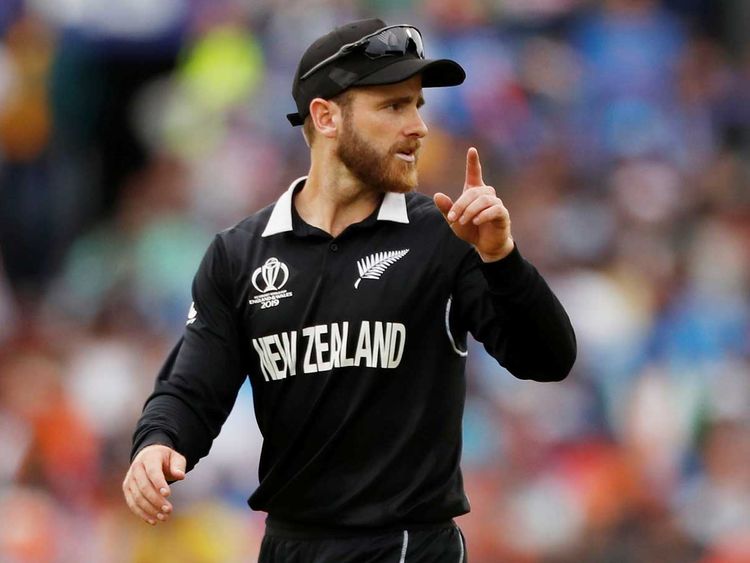 "All of us are really proud of how we played. It's about finding ways to win. Today, all these young guys were on the field after Rohit's unfortunate injury and them coming together and handling the pressure. That gives me a lot of pleasure watching from the outside and they will take this momentum going forward for many years," he added.
However, Kohli also praised New Zealand skipper Kane Williamson, citing that he is the right person to lead the team despite their humiliating loss.
"Kane and me have similar mindsets, similar philosophies. It is amazing that despite being from different parts of the world, we have similar thinkings and we speak the same language," Virat Kohli said. "Despite what the scoreline suggests, I feel that New Zealand cricket is in the best hands and he is the right guy to lead this team. He is the perfect, perfect man to lead them. I wish him the best of luck and power to lead this side in the future. They are a side everyone loves to watch and play against."
However, this was the first time that New Zealand lost three or more matches in a bilateral T20I series at their own backyard. Now, both the teams will play three-match ODI series and after that, they will play two Tests as well.