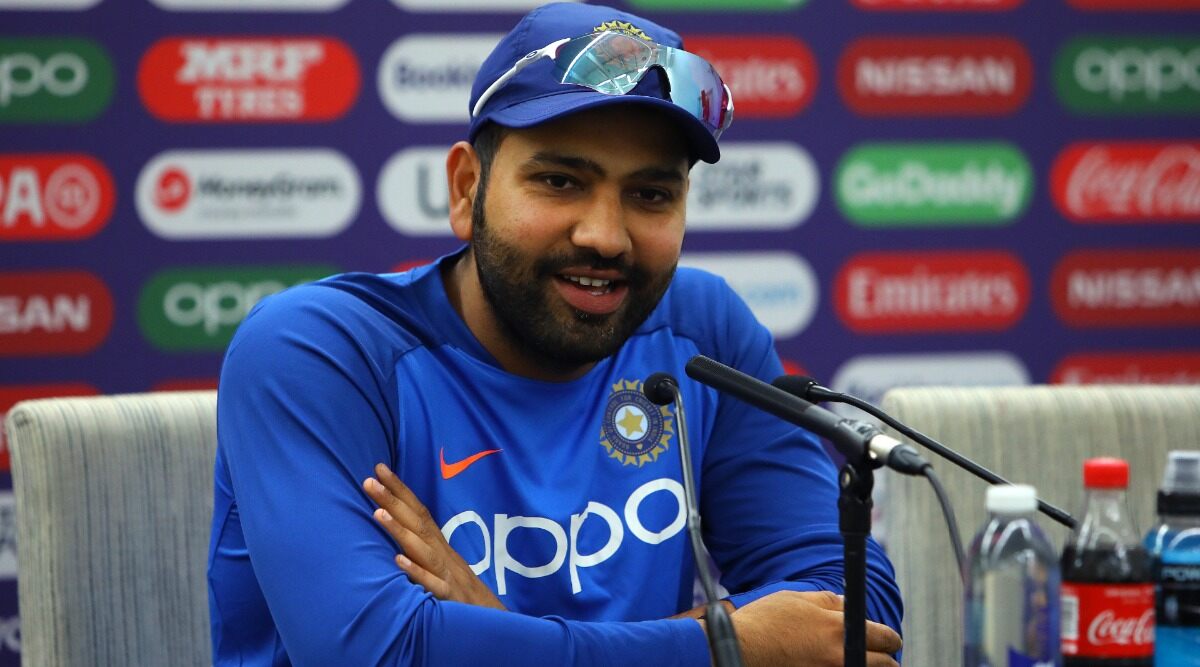 Team India clinched the T20 International series against New Zealand in a thrilling encounter at Seddon Park on Wednesday. The match went to the super over where Rohit Sharma struck the last two balls for the maximum and clinched a historic series win for his team. But, was he ready for the super over? Let's see what the opening batsman has to say about the scenario.
Speaking at the post-match conference, the cricketer from Mumbai revealed that he was not at all ready for the super over and was caught off guard when it happened. He further stated that it took him a considerable amount of time to find his abdomen guard because everything till then was packed inside the bag.
The vice-captain of India's ODI team also noted that the team was not expecting this kind of result as it had already given up when they saw Kane Williamson hitting boundaries without any difficulties.
"Everything was packed. All my stuff was inside my bag. I had to get it out. It literally took me five minutes to find my abdomen guard because I didn't know where it was," Rohit said.
Rohit, who made an amazing half-century while batting first in the third T20 game, also revealed that the team already thought in its mind that the Kiwis are going to win this game for sure.
"I mean we never thought it would go to the Super Over, the way they were batting at one point. It looked like they could easily win the game," added Rohit Sharma.
By opening his account in the Super Over, the opening batsman also opened his account for the first time in a super over of a T20 game. Before this game, he was a part of 3 T20s where his team went to a super over but he failed to score a single run in all the game.
Rohit Sharma in Super Overs in Twenty20 cricket:
2012 – 0 (1) run out (India A vs West Indies A)
2017 – 0* (0) (Mumbai Indians vs Gujarat Lions)
2019 – DNB (Mumbai Indians vs Sunrisers Hyderabad)
2020 – 15* (4) (India vs New Zealand)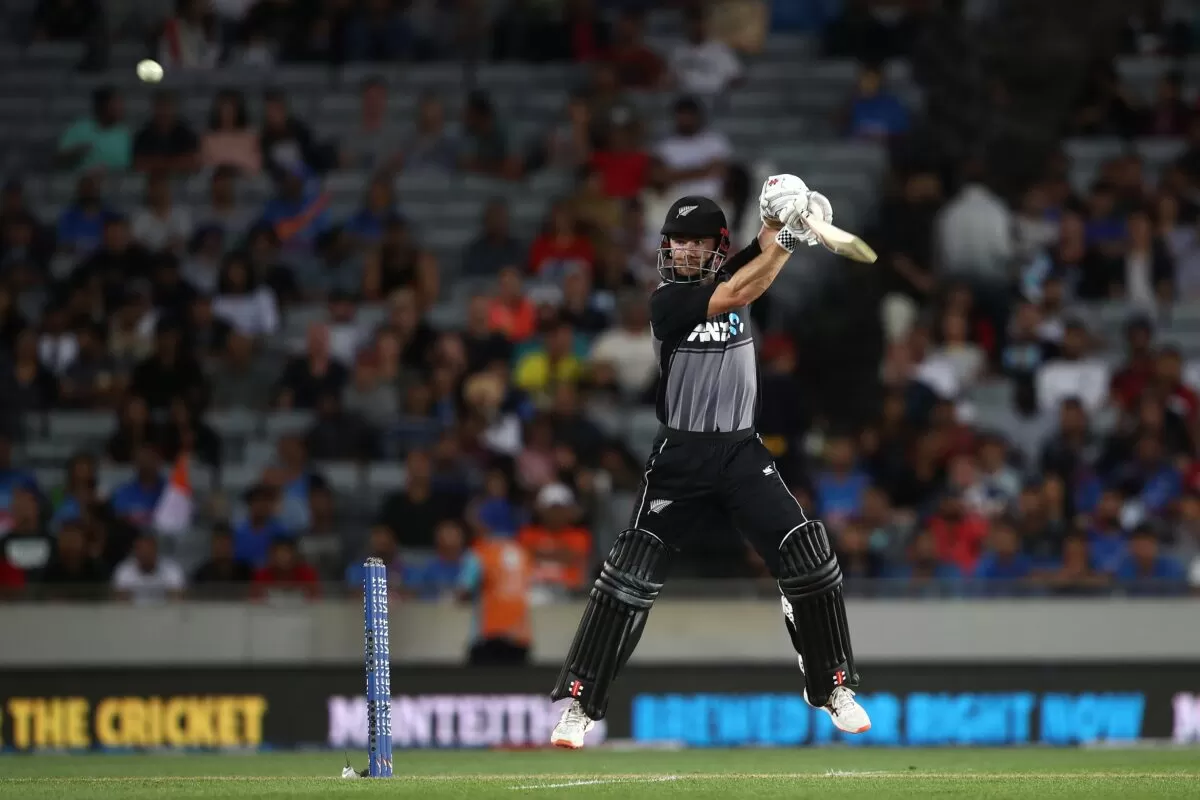 The Kiwi skipper Kane Williamson played a superb knock of 95 to tie the third T20 game. After scoring 17 runs in the super over, the ball was handed out to Tim Southee to defend those runs. The first four balls were good but the last two deliveries were struck for consecutive sixes to claim the victory.