New Zealand captain Kane Williamson has ruled out of the first two One Day International games against India due to injury. The news came on Tuesday. His absence will pose major trouble to New Zealand where the first ODI will go underway in Hamilton on Wednesday after having a 5-0 whitewash in the Twenty20 International series.
Team physio Vijay Vallabh has said Williamson was struggling with a shoulder injury that kept him out of the final two T20 games against India as well. He further said Kane Williamson would miss the first two ODIs but also hoped to return for the third and final game of the series in Mount Maunganui.
"Kane has had an X-ray scan which cleared him of anything serious, but it's best for his recovery that he avoids aggravating the joint for the next few days," he said.
Tom Latham has been chosen the stand-in captain for the first two games while they called up Mark Chapman, who scored back-to-back centuries against India A last week, to strengthen the batting. On the other hand, India vice-captain Rohit Sharma has also ruled out of the rest of the tournament after having injured his calf muscle in the fifth T20I on Sunday.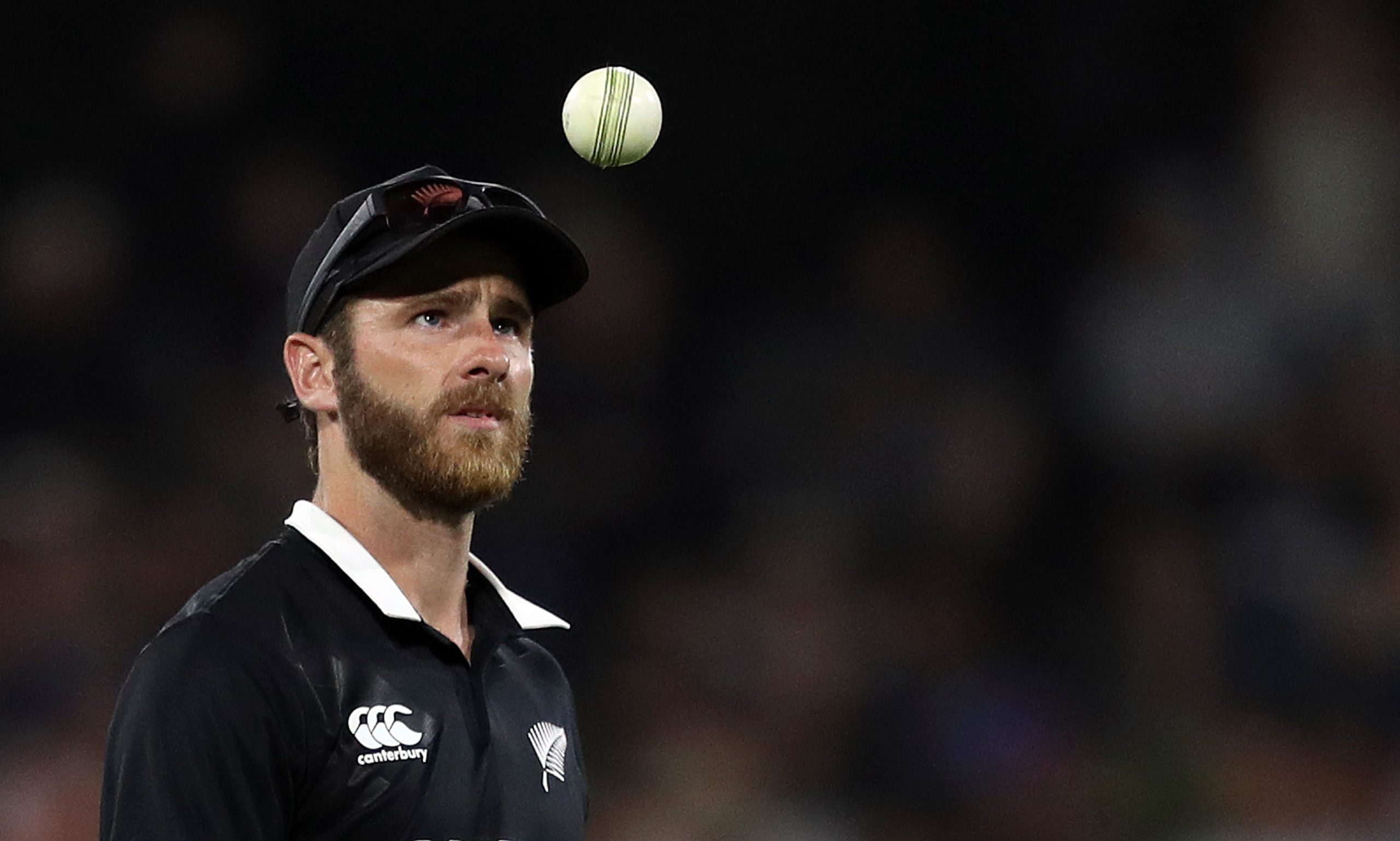 Rohit Sharma smashed 60 from 41 balls in the match before twisting his left leg in India's innings. Regular captain Virat Kohli was rested in the game and Sharma was leading the game. However, in his absence, KL Rahul took responsibility and led India to the convincing victory.
Meanwhile, India are second in the ODI rankings, with New Zealand on the third. The first ODI in Hamilton will be New Zealand's first 50-over game since the World Cup final in July last year where they eventually lost to England on the boundary counts.
After having won the T20I series by 5-0, India will be high on confidence but it will be interesting to see whether New Zealand will be able to bounce back or not.