Tottenham's midfielder Eric Dier has been handed four-match ban along with a fine of £40,000 for climbing the stands and confronting a fan back in March. 
The incident took place during a match against Norwich on March 4, that saw Spurs' exit from the FA Cup following their loss in the penalty shootout.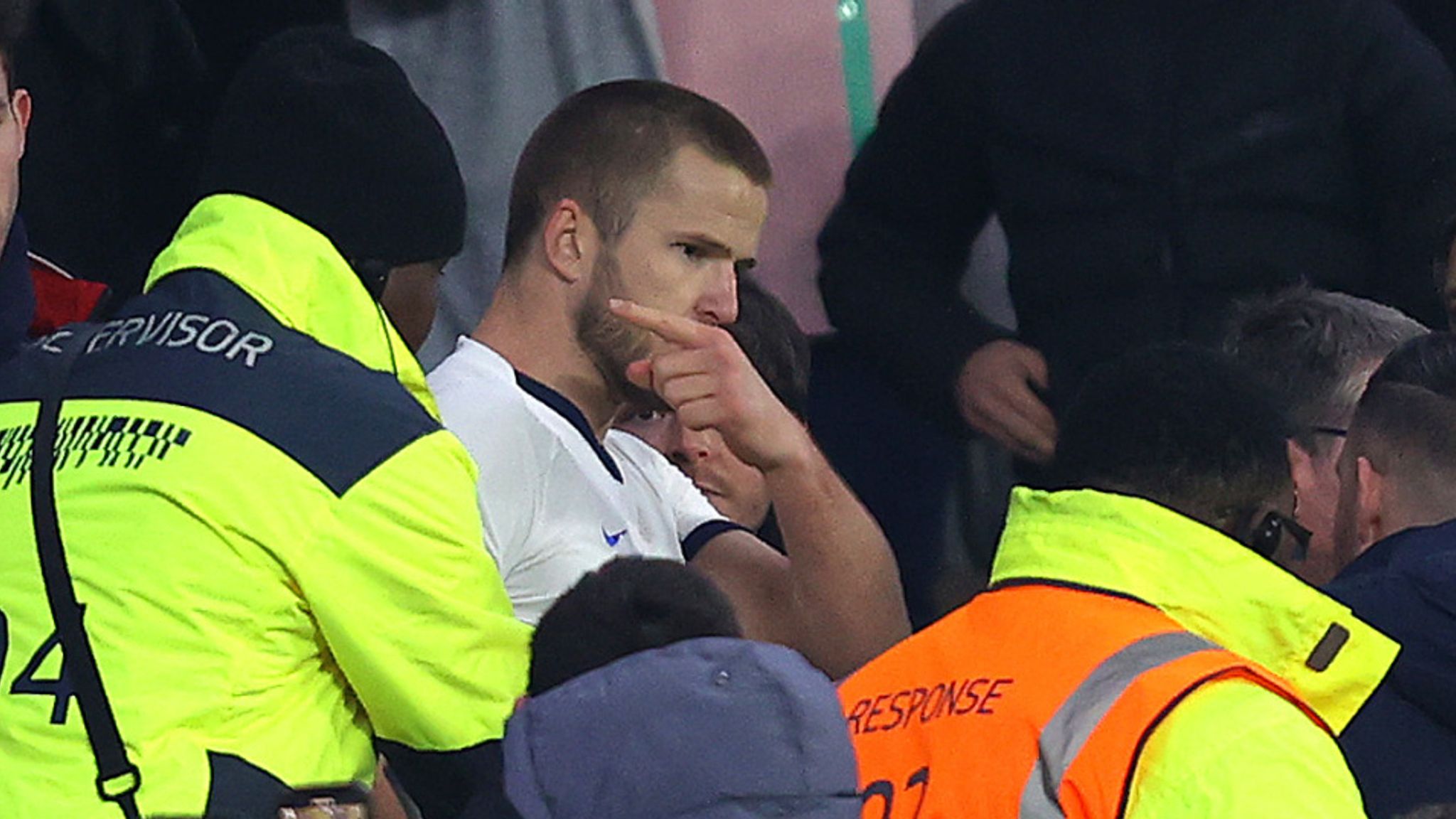 The 26-year-old midfielder couldn't control his frustration as he climbed to the stands to confront an abusing fan at the Tottenham Hotspur Stadium, as his misconduct was duly noted by the concerned association. 
The incident also involved Dier's brother who was constantly being abused by a fan after the home team's loss when Eric rushed to aid him as he confronted the fan in rage. Offering his younger brother the protection did cost him a lot as the FA opted to punish Dier for a breach of rule E3.
The FA released a statement saying:
"The Tottenham Hotspur FC player admitted that his actions at the conclusion of a fixture against Norwich City FC in the FA Cup on March 4, 2020 were improper but denied that they were also threatening.

"An independent Regulatory Commission subsequently found Eric Dier's actions to be threatening."
Eric admitted that his actions were unacceptable but also asserted that none of it was threatening to anyone in the stands at that moment. The ban means, Eric won't be a part of Spurs' four out of its five remaining games and will probably play against Crystal Palace when he returns after the suspension. 
Dier's absence would be very bothersome for the Spurs as he has been in a good form since the season resumption last month. At the same time, this decision will fume the club's boss Jose Mourinho who has cast open support to the midfield over that incident.