Top 5 innings of Tom Banton in international cricket
The hype about Tom Banton has reached its peak currently, but it started way before he even got his international cap. His exploits in the domestic circuit were enough to prove that the player possesses natural special abilities. Then came the Big Bash League 2019, where he played for Brisbane Heat.
Banton's brilliance was showcased in front of millions in that tournament. He soon got himself his national callup, and also got a contract in Pakistan Super League. In the upcoming season of Indian Premier League, Banton will be seen sporting the Kolkata Knight Riders colours. He has played 12 international games so far and has been fairly decent when he has got an opportunity to bat. His average in T20I is over 30.
Let us have a look at the top 5 innings of Tom Banton in international cricket:
5. 32 (32) vs South Africa (2020)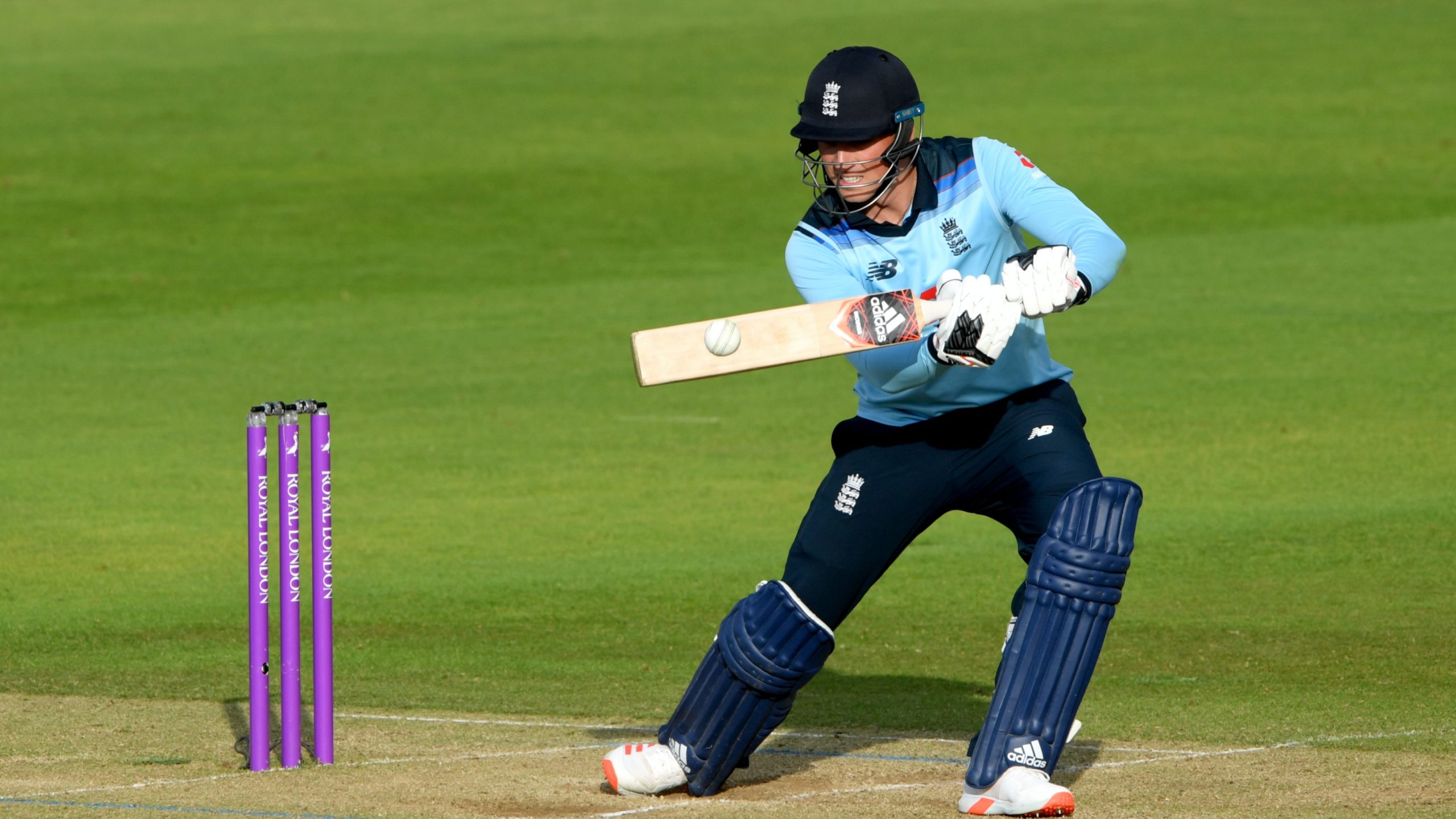 For the first mention, we go back to February of this year. England travelled to Johannesburg for the 3rd ODI against South Africa. Batting first, the Proteas scored a respectable total of 256. Jonny Bairstow and Jason Roy gave England a superb start as they crossed the 60-run mark inside the first six overs.
But then the wickets started falling in a pack. In a span of just 25 runs, England lost their top three. Joe Root and Joe Denly showed resilience, but Root was dismissed in the 26th over. Banton's primary responsibility was to set up a big partnership, as not much of batting was left. He set up a 70-run partnership with Denly. Banton scored 32 runs of those 70, as his knock helped England get the victory.
4. 31 (20) vs New Zealand (2019)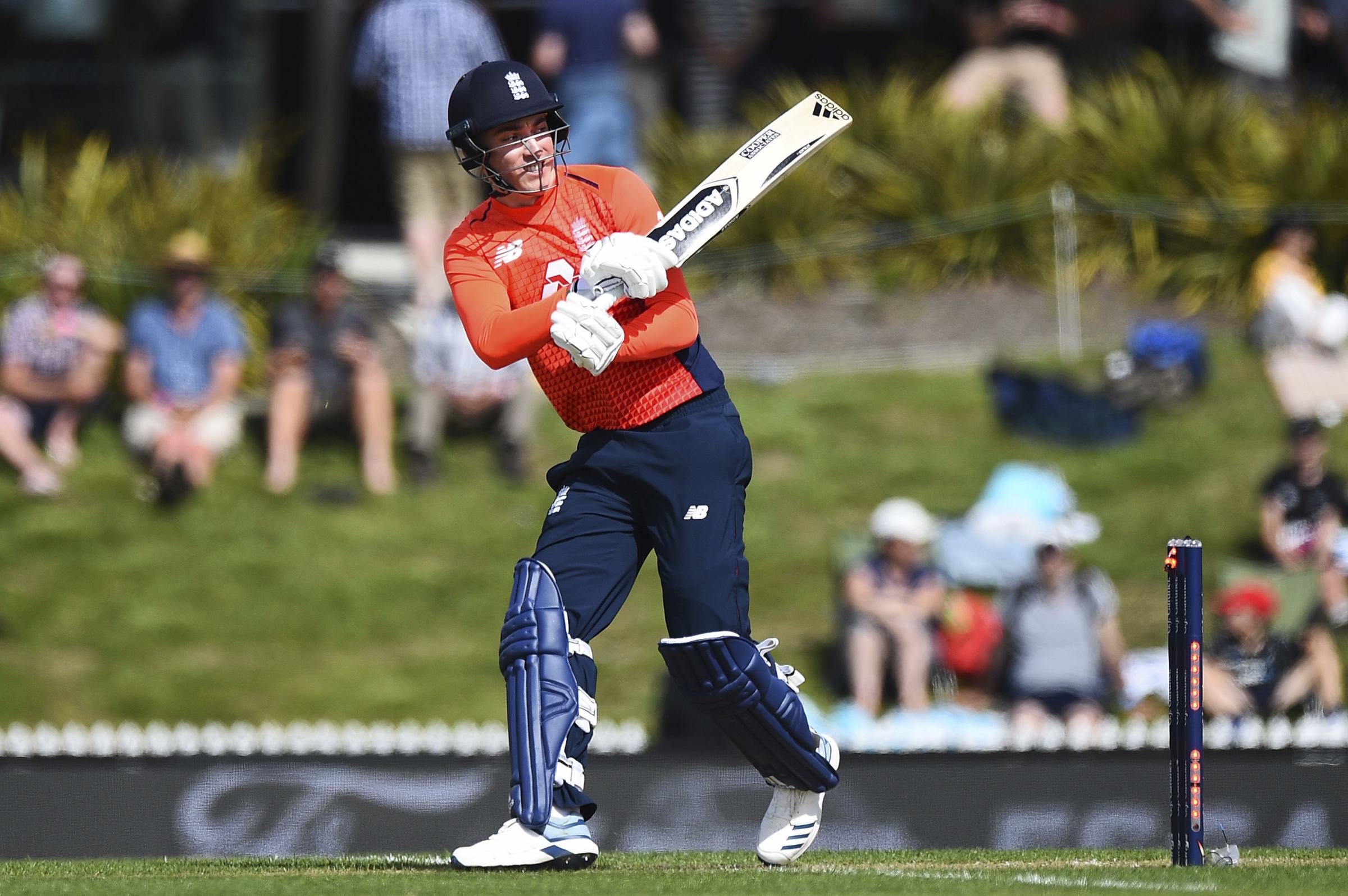 This mention on our list of top 5 innings of Tom Banton in international cricket is from the 4th T20I between England and New Zealand, which took place at Napier last year. As he often does in T20 cricket, Banton opened the innings for England.
Batting first, England lost Jonny Bairstow early. But Banton set up a solid partnership with Dawid Malan. He scored a quickfire 31 from just 20 deliveries, which included four fours and a single six. Though he was dismissed early, his fiery knock helped England set up a foundation for the middle-order to work upon.
3. 46 (31) vs Pakistan (2020)
This is a very recent knock, which came just a few days ago against Pakistan at Manchester. It was the 3rd T20I between the men in green and the three lions. Batting first, Pakistan amassed a big total of 180, as Mohammad Hafeez played a sublime knock.
Tom Banton again batted as an opener. England had a very poor start as Jonny Bairstow and Dawid Malan were dismissed inside the first four overs. Banton set up a good partnership with Eoin Morgan and scored 46 runs from just 31 deliveries. He struck eight boundaries in the process. But the knock went in vain as Pakistan emerged victoriously.
2. 58 (51) vs Ireland (2020)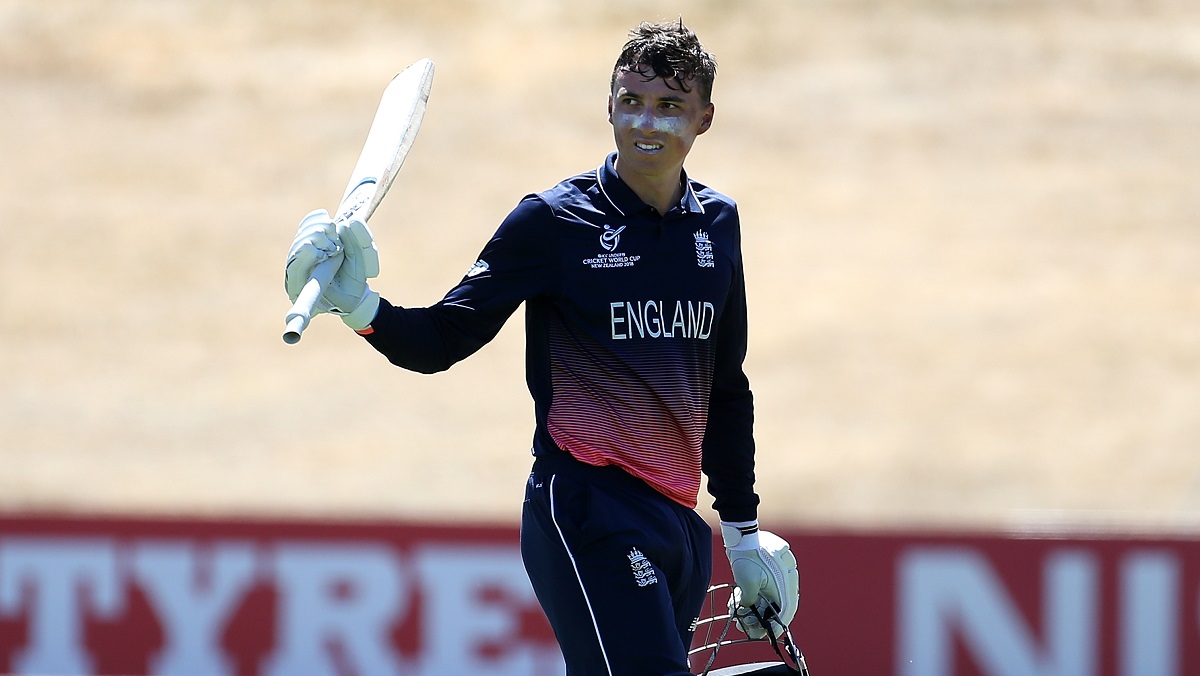 This entry on the list of top 5 innings of Tom Banton in international cricket is from the game where Banton got his first international half-century. It was an ODI game between England and Ireland, which was held at Southampton. Batting first, England lost their first three wickets with just 44 runs on the scoreboard.
Banton was once again involved in a crucial partnership, this time with fellow KKR teammate Eoin Morgan. Together, the duo set up a 146-run fourth-wicket stand. Banton scored 58 runs from only 51 balls faced. His knock was comprised of six fours and one big hit. Unfortunately for him, this knock was also wasted as Ireland won the match.
1. 71 (42) vs Pakistan (2020)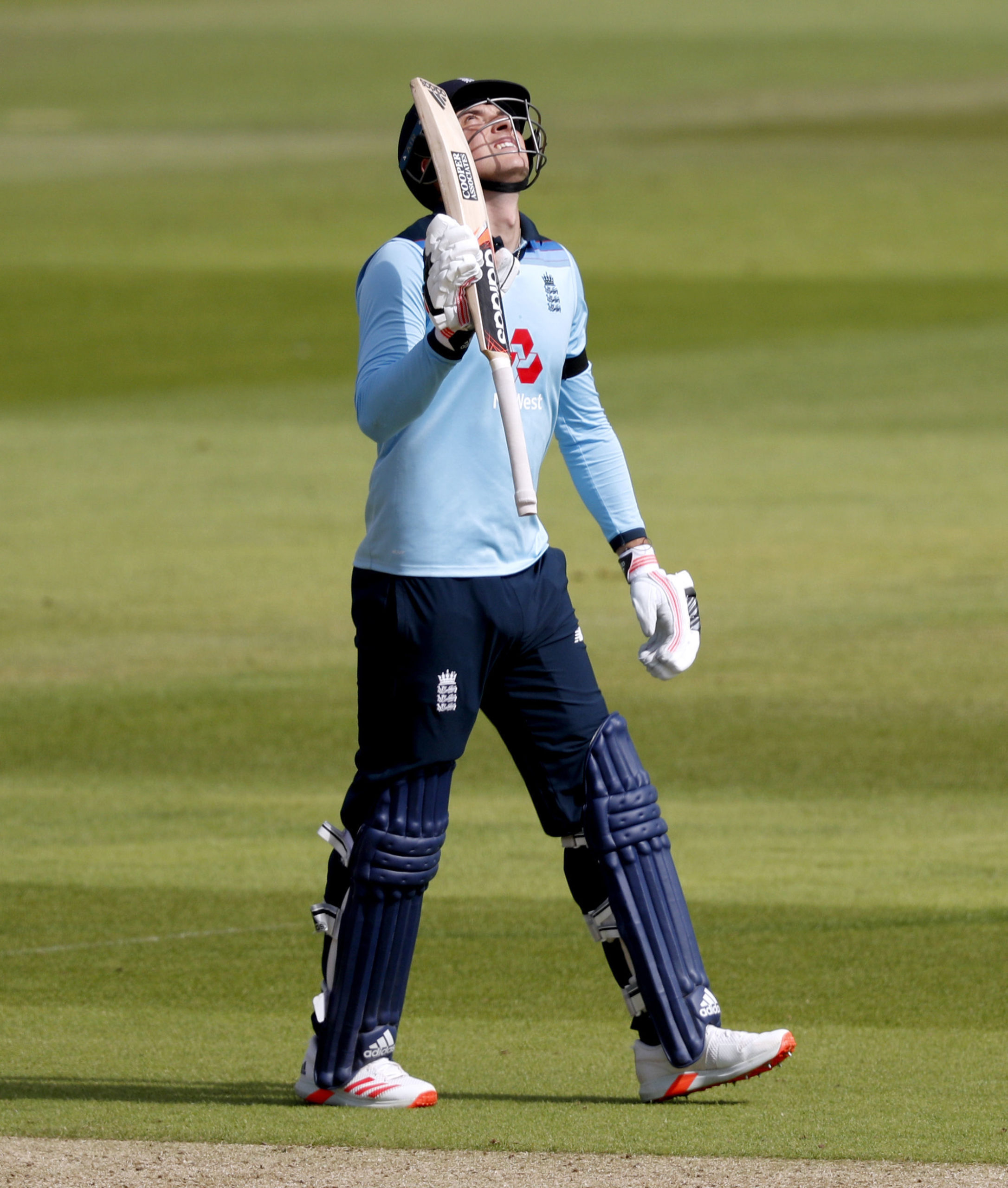 Banton's best-ever knock-in international cricket came about a week or so ago when England faced Pakistan at Manchester. It seems like a pattern that whenever Banton plays a big knock, Jonny Bairstow is dismissed early. The pattern was repeated in this game. Once again, Banton found himself a worthy partner in Dawid Malan.
Together, the duo set up a 71-run partnership. After his dismissal, Banton set up another solid partnership with Eoin Morgan. The KKR duo added 35 runs for the third-wicket stand. Banton scored 71 runs from just 42 balls, hitting four fours and five sixes in the process. This knock, once again, was of no use as the game was eventually abandoned because of incessant rainfall.