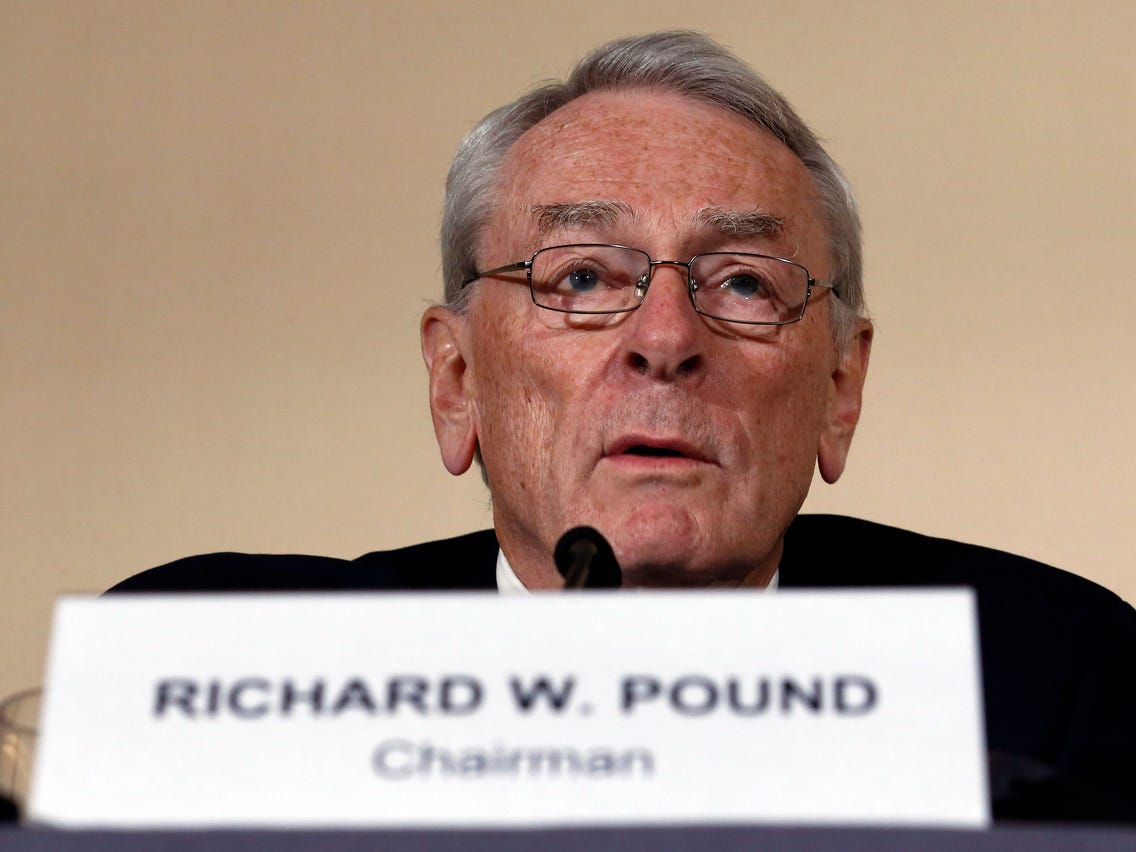 Richard W. Pound, part of the International Olympic Committee (IOC), has claimed that the 2020 Olympics runs the risk of getting canceled if the coronavirus plague is not curbed efficiently.
In an interview with The Associated Press, Pound said, "if it got to the point of not going ahead, you're probably looking at a cancellation."
Pound further said that the decision regarding the tournament could be taken till late May.
"You could certainly go to two months out if you had to. A lot of things have to start happening. You've got to start ramping up your security, your food, the Olympic Village, the hotels, The media folks will be in there building their studios."
Pound further estimates that the committee can take a three-month time to analyze the current situation and make a decision regarding the Olympics, though he personally feels that the situation is quite tough.
"This is the new war and you have to face it. In and around that time, I'd say folks are going to have to ask: Is this under sufficient control that we can be confident about going to Tokyo or not."
The pound has encouraged the athletes to keep on practising for the Olympics, and not give up on their dream of winning gold for their country. The Olympics, which are scheduled to start on July 24, are expecting around 11,000 athletes for the Olympics, and another 4,400 for the Paralympics.
He said, "As far as we all know you're going to be in Tokyo all indications are at this stage that it will be business as usual. So keep focused on your sport and be sure that the IOC is not going to send you into a pandemic situation."
This is the second time that the Olympics held in Tokyo are in danger of being cancelled. The first Olympics held in Japan in 1940 was cancelled due to the country's war with China and World War II.
Please follow and like us: