India's men's hockey team's participation in the upcoming 29th Sultan Azlan Shah Cup hockey tournament is still in doubt as to the last year's runner-up is not yet currently scheduled to attend the tournament to be held in Ipoh (Malaysia) from April 11 to 18.
This time the tournament will have a total of six teams including hosts Malaysia. So far, apart from host Malaysia, only Pakistan, which has been isolated in international hockey, has confirmed its participation.
If sources are to be believed, India's Australian hockey coach Graham Reid wants the team to participate in the Sultan Azlan Shah Cup. If the voice of the coach is herd the Indian team is touted to participate in the tournament. Sources close to the Hockey India add that Reid believes that it will be better if the Indian team participates in the Azlan Cup in the Olympic year.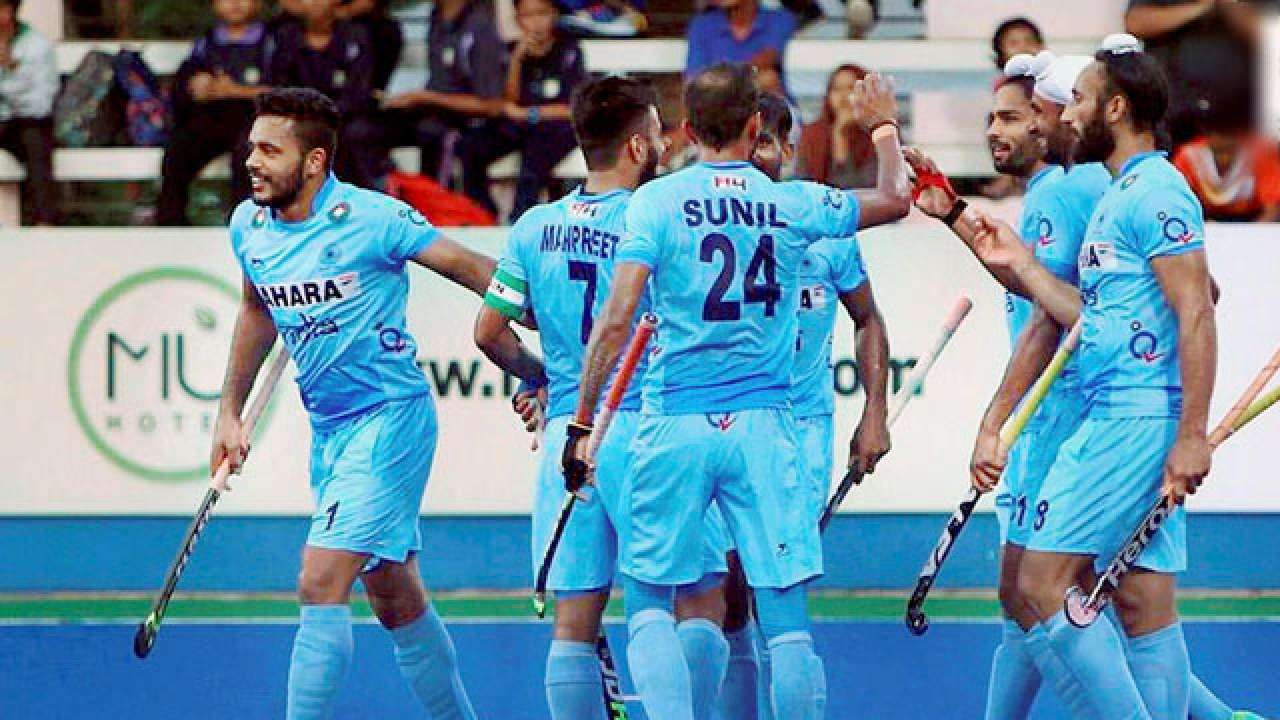 Reid believes that the Alzan Cup will hand India the chance to prepare for matches against Germany to be played in the last week of April, against Britain in the first week of May, against New Zealand in the last week of May, against New Zealand, against the Olympic champions Argentina him in the first week of June and last of all will Azlan Shah Cup will provide a great opportunity for the men's team to prepare themselves to play at home against Spain in mid-June.
India is scheduled to participate in the FIH Pro Hockey League. The Indian men's hockey team will play in Bhubaneswar on 18-19 January against the Netherlands, Belgium on 8 and 9 February and Australia on 21 and 22 February. Then India will travel to Berlin to play against Germany on 25 and 26. It is to be noted that after February, the Indian team will have a free period from April 11 to 18 before two matches against Germany at the end of April. Therefore, the Indian coach emphasizes on participating in the tournament.
India missed out on winning the title in the 28th edition Sultan Azlan Shah Cup. India was defeated 2-4 in the shootout in the final of the Azlan Shah Cup last year, after stopping South Korea at 1-1.