Whenever India and Australia lock horns with each other, some top-level drama is always up for viewership – this includes banter and sledging. A lot of this was seen on their last series too, the one which was played early in 2019.
Australia skipper Tim Paine tried to get them under the skin of the Indian players during the historic tour. The keeper-batsman could not really make an impact with the bat in the series but did make his comments from behind the stumps grabbed headlines. And the one incident that caught everyone's attention was the babysitter sledge involving Rishabh Pant that took place in the Melbourne Test.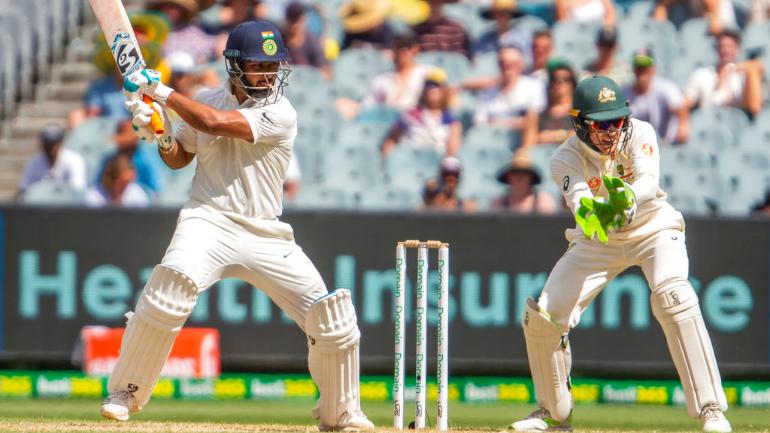 When Pant walked out to bat, Tim Paine tried to distract him right from ball one. India had just recalled MS Dhoni to their T20I side and Paine used the word babysitter implying that the team India was babysitting him.
'Tell you what big MS is back in the one-day squad. Should get this bloke down to Hurricanes. They need a batter. Fancy that extend you Aussie holiday, beautiful town Hobart too… get him a waterfront apartment. Have him over for dinner. Do you babysit? I can take my wife to the movies while you watch the kids,' he had said.
But recently, while commentating during the ongoing Big Bash League, the Australia skipper revealed that his words did not have any effect on Pant. 'Geez, we were bored. Could not get a wicket,' Tim Paine said on air.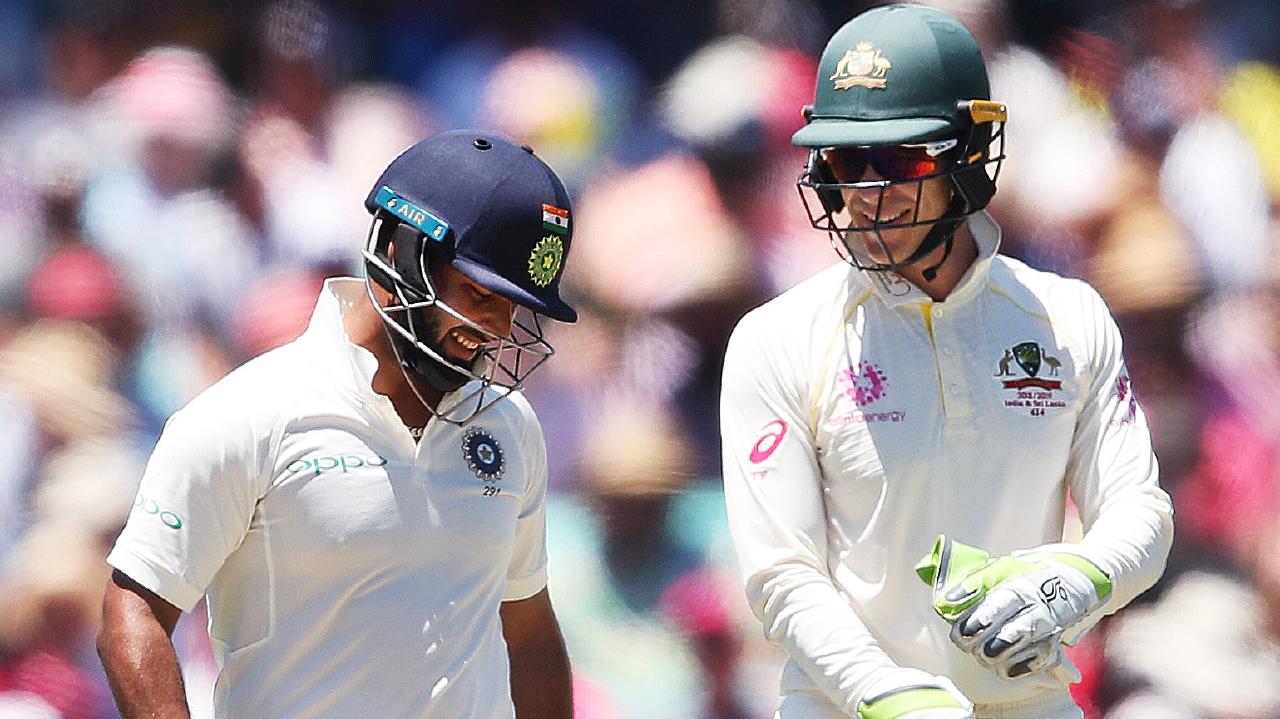 'Well Rick (Ponting) knows him quite well — one, he's very very good, but two, we found out early in that series that sledging him was a waste of time. It just didn't bother him, but what we found was that you could get a real lapse of concentration out of him so we went a bit that way,' Paine added.
'So I just tried to put him off and talk rubbish to try and get him involved because he was likely to play a poor shot at a time. But he's a seriously talented player,' said Paine.