The game of cricket has seen many sledges, mostly from behind the stumps, which went viral on social media. One such sledge was by Australia captain Tim Paine for young Indian keeper-batsman Rishabh Pant at the Boxing Day Test I Melbourne last year. Paine asked Pant to babysit his kids since Mahendra Singh Dhoni was back for the limited-overs squad.
Almost a year later, Paine revealed the idea behind sledging Pant saying they were bored and needed wickets.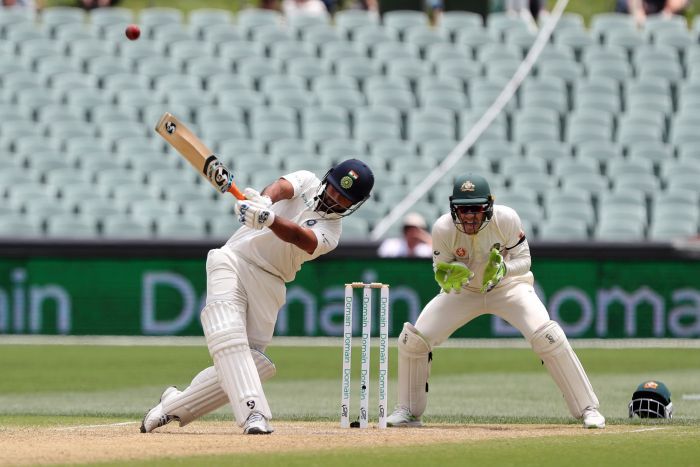 "Geez we were bored," Paine said during Big Bash League commentary as per FoxSports.com. "Could not get a wicket.
"Well Rick (Ponting) knows him quite well — one, he's very very good, but two, we found out early in that series that discovered early in the series that sledging him was a waste of time. It just didn't bother him, but what we found was that you could get a real lapse of concentration out of him so we went a bit that way.
"So I just tried to put him off and talk rubbish to try and get him involved because he was likely to play a poor shot at the time. But he's a seriously talented player," he added.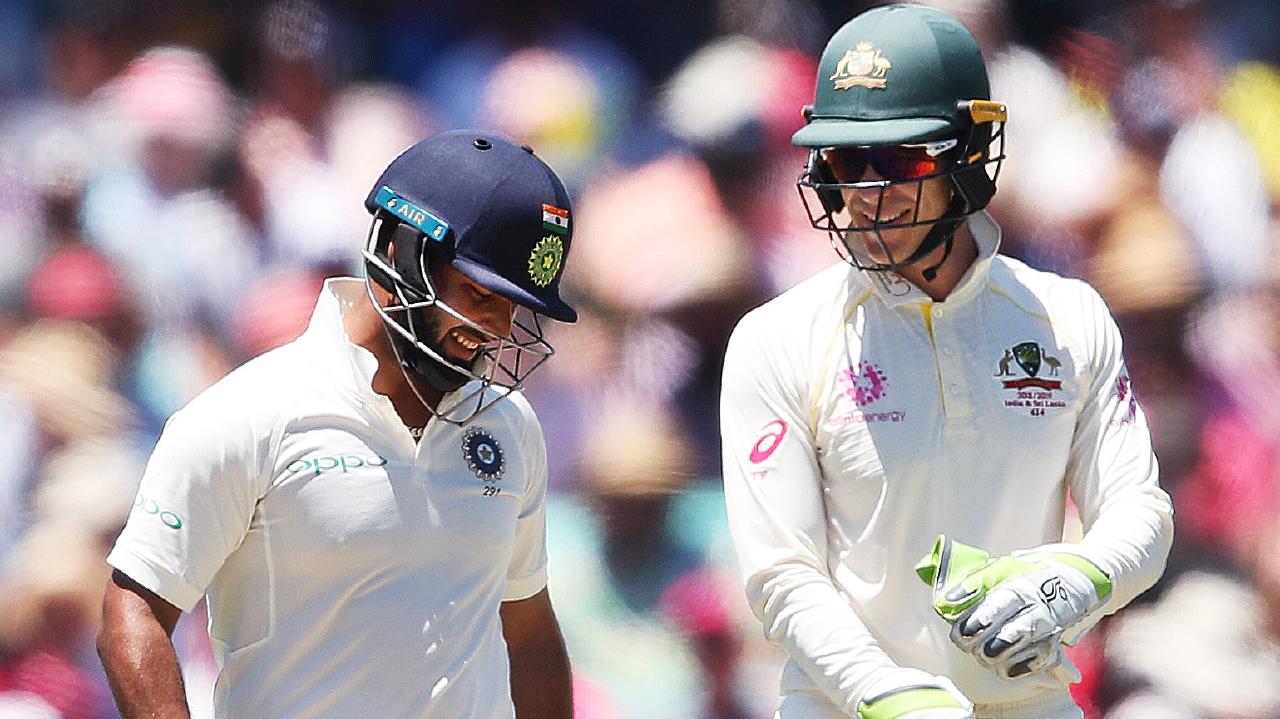 Later after the game, Pant actually clicked a picture with Paine's wife and child, which the former posted on her Instagram account. The Australian Prime Minister hosted both the Indian and Australian team at his residence when Pant got to meet Paine's family and the Instagram post, Paine says, increased his wife's followers by a mammoth count.
"Tell you what big MS is back in the one-day squad. Should get this bloke down to Hurricanes…They need a batter. Fancy that you extend your Aussie holiday, beautiful town Hobart too… get him a waterfront apartment," Paine was heard saying through stump mic during MCG Test last year.