10 Teams with Most Losses in ODIs
#10. South Africa
South Africa might have not won a World Cup so far, however, when it comes to winning bilateral series in the one-day format, nobody does it better than the Proteas. And perhaps this is the reason why they have the least number of defeat among the great teams in the one-day Internationals. The Proteas have played 616 ODI so far, of which they have only suffered defeats in 215 games.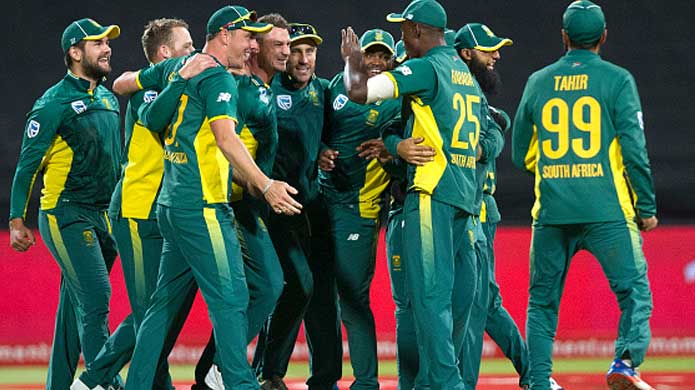 #9. Bangladesh
Making their debut 15 years ago, Bangladesh has certainly come a long way. Once called minnows, Bangladesh defeating teams like England, West Indies is now considered as no big feat. However, if we look at their overall matches' win-loss record, the Tigers still have a long way to go way. Bangladesh has played 367 ODIs so far, of which they have suffered defeat in 236 games.
#8. Australia
Teams with Most Losses in ODIs: Defending Champions, five-time World Champions, Australia have the most number of wins in International Cricket. Having played as many as 938 matches, Australia has only lost 324 One-Day Internationals.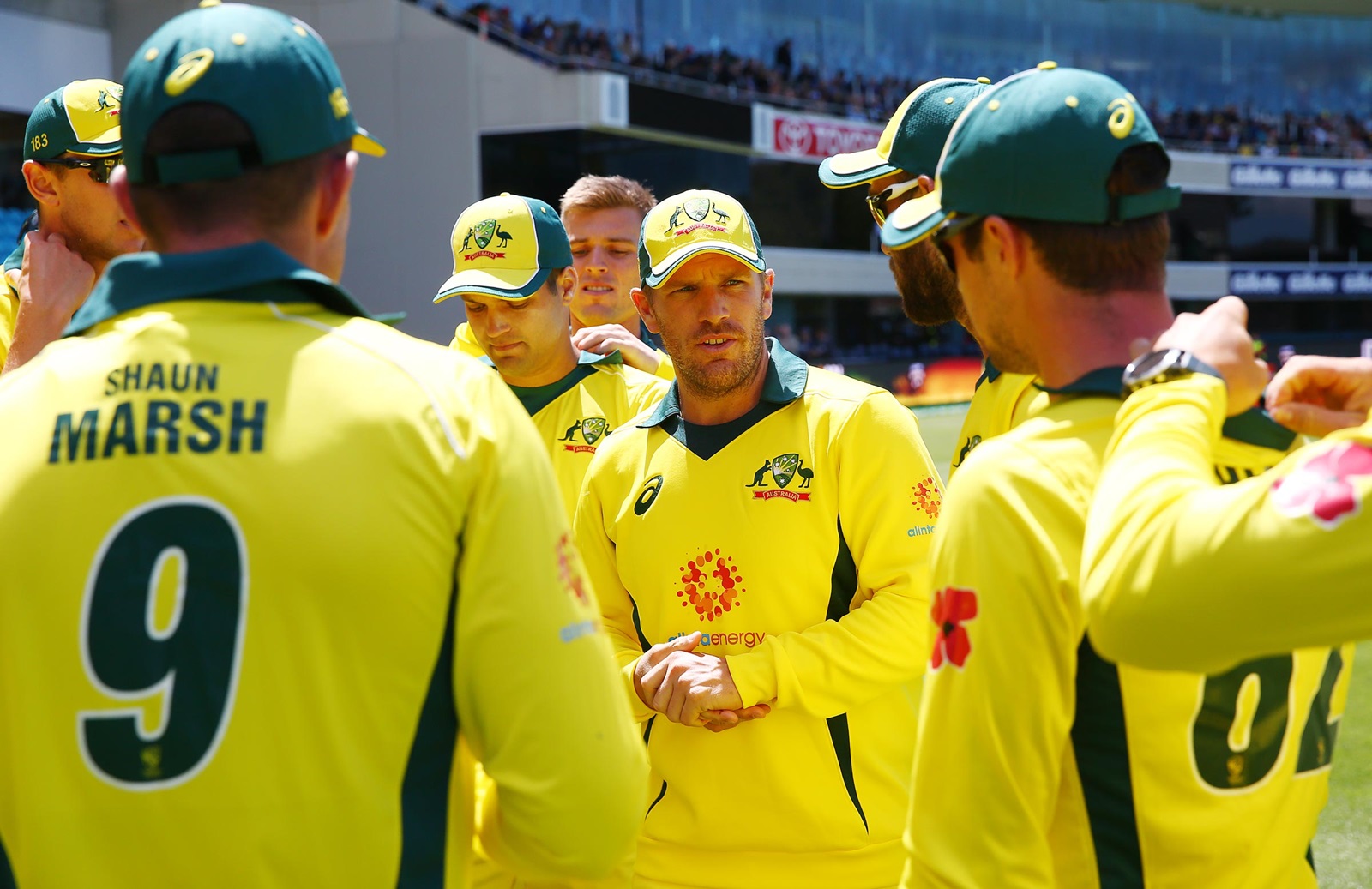 #7. England
A team which introduced Cricket to the world, England ranks at seventh position in the list. In spite of having invented the game, England has never been able to win a World Cup trophy. The Englishmen's track record in One-day Internationals hasn't been great either. England has played 738 ODIs, losing 332 out of them.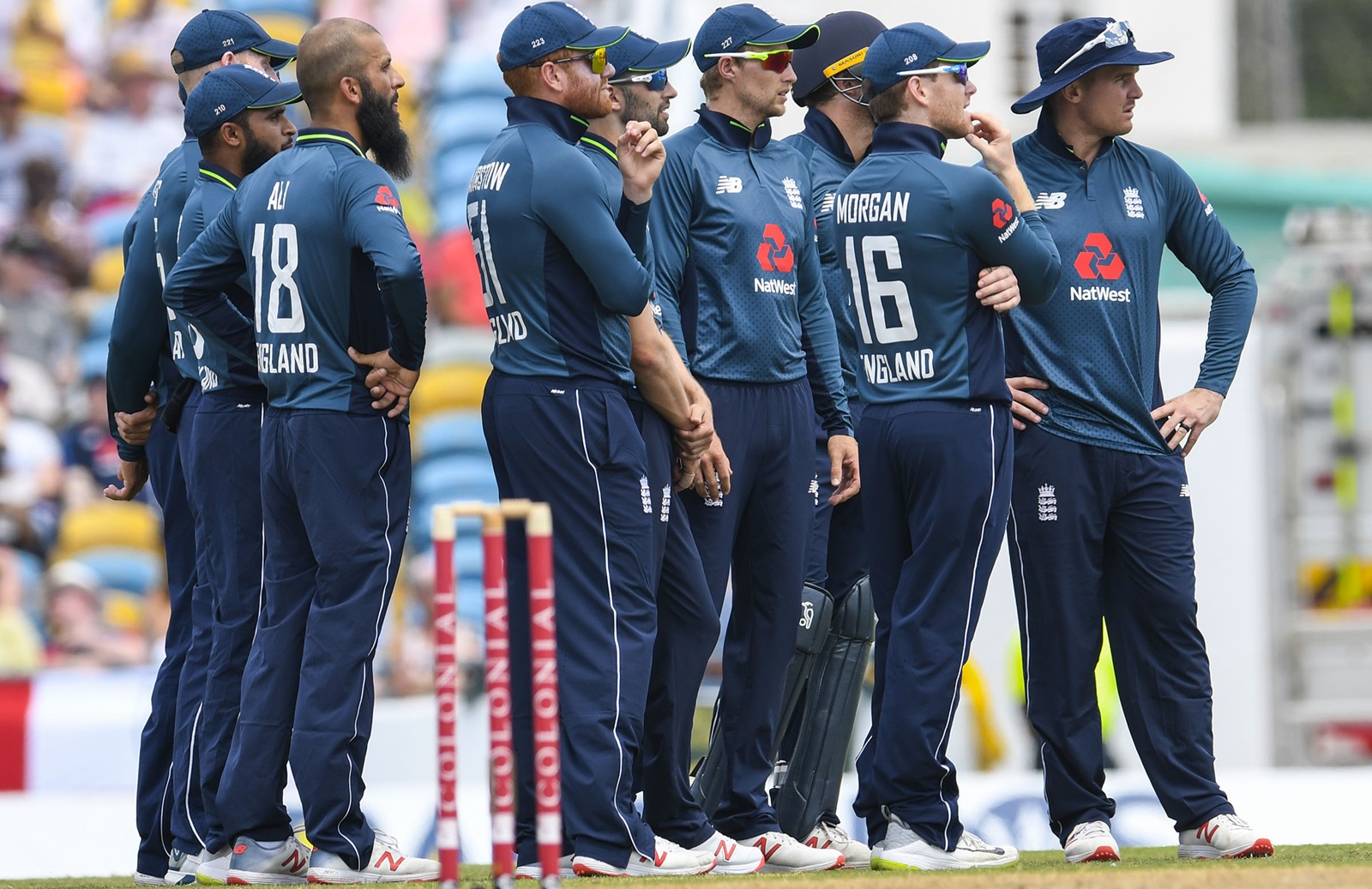 #6. Zimbabwe
Once being regarded a great side in One-Day format, Zimbabwe doesn't even list in the top ten teams, currently. Zimbabwe has, in fact, not been able to qualify in the 2019 World Cup. Out of 523 ODIs, Zimbabwe has played, they have suffered defeats in 367 matches.
#5. New Zealand
New Zealand is one of the most consistent and most dangerous teams in World Cricket right now. They even went onto the play the final of 2015 World Cup and are currently showcasing a sensational performance in the ongoing 2019 World Cup.  New Zealand has lost 370 ODIs from as many as 763 matches.
#4. West Indies
The Dark-horse of all the big events, West Indies still have the ability to beat any team on their day. However, when it comes to the most number of losses in ODIs, they stand at number four in the list. West Indies have played as many as 804 ODIs since debuting in the format and have lost 372 times out of it.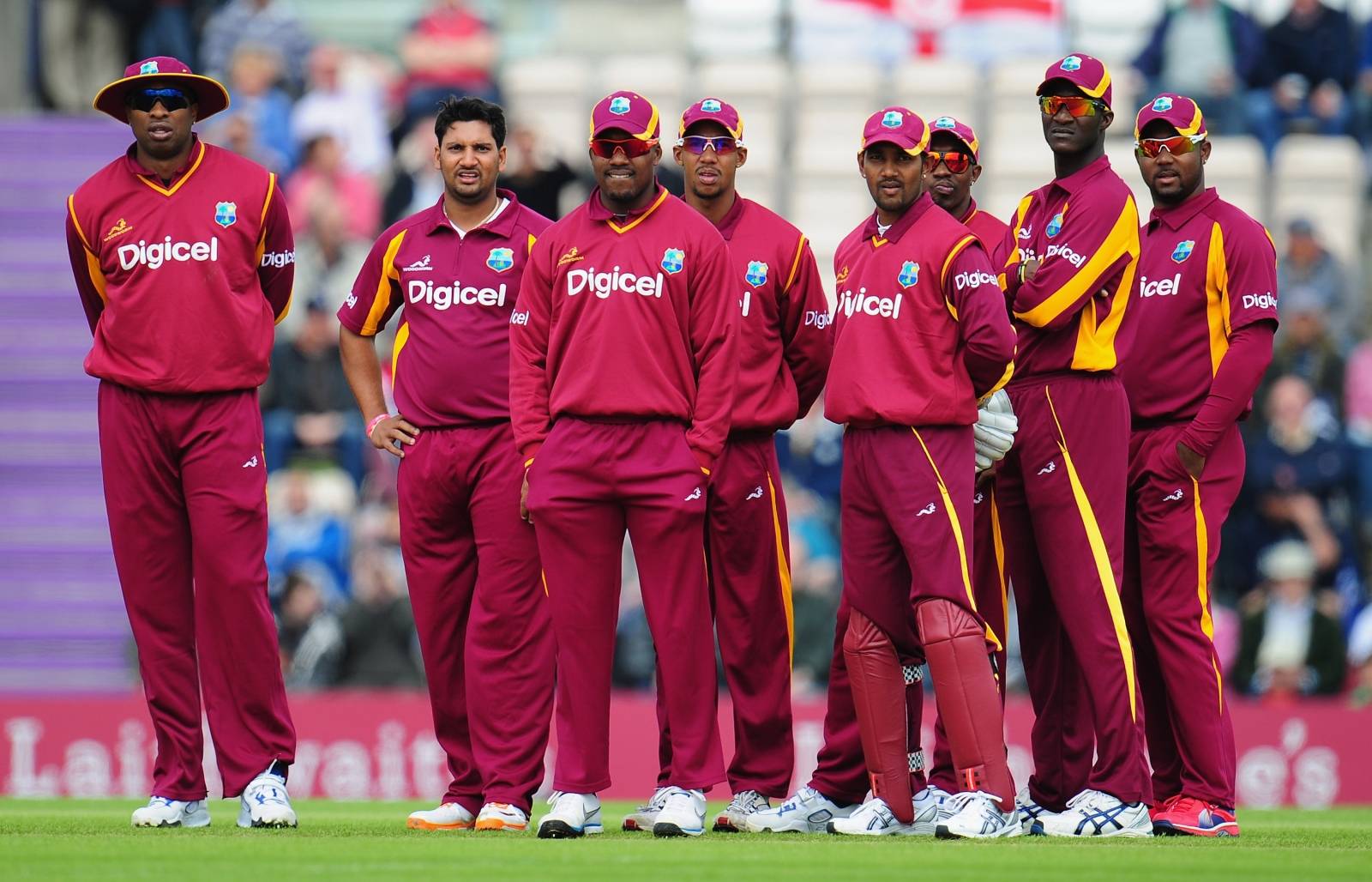 #3. Pakistan
The most unpredictable side in World Cricket, Pakistan comes in the top three in the list. Once considered a strong side in the '90s, Pakistan suffered a huge number of defeats post the 90's era. The Men in Green have lost a total of 413 ODIs in the 922 ODIs they took part in.
#2. Sri Lanka
Teams with Most Losses in ODIs: Sri Lanka had come into the limelight during the 1990s. Despite playing ODI cricket since 1975, the true golden generation of Sri Lankan cricket began in the 1990s only.
Their fearless brand of cricket had earned them a lot of accolades. However, they are facing one of the worst cricket crisis in the island nation currently. With the departure of some legends, Sri Lanka is struggling to cope up with other big teams. Sri Lanka has lost 417 matches in total 841 ODIs.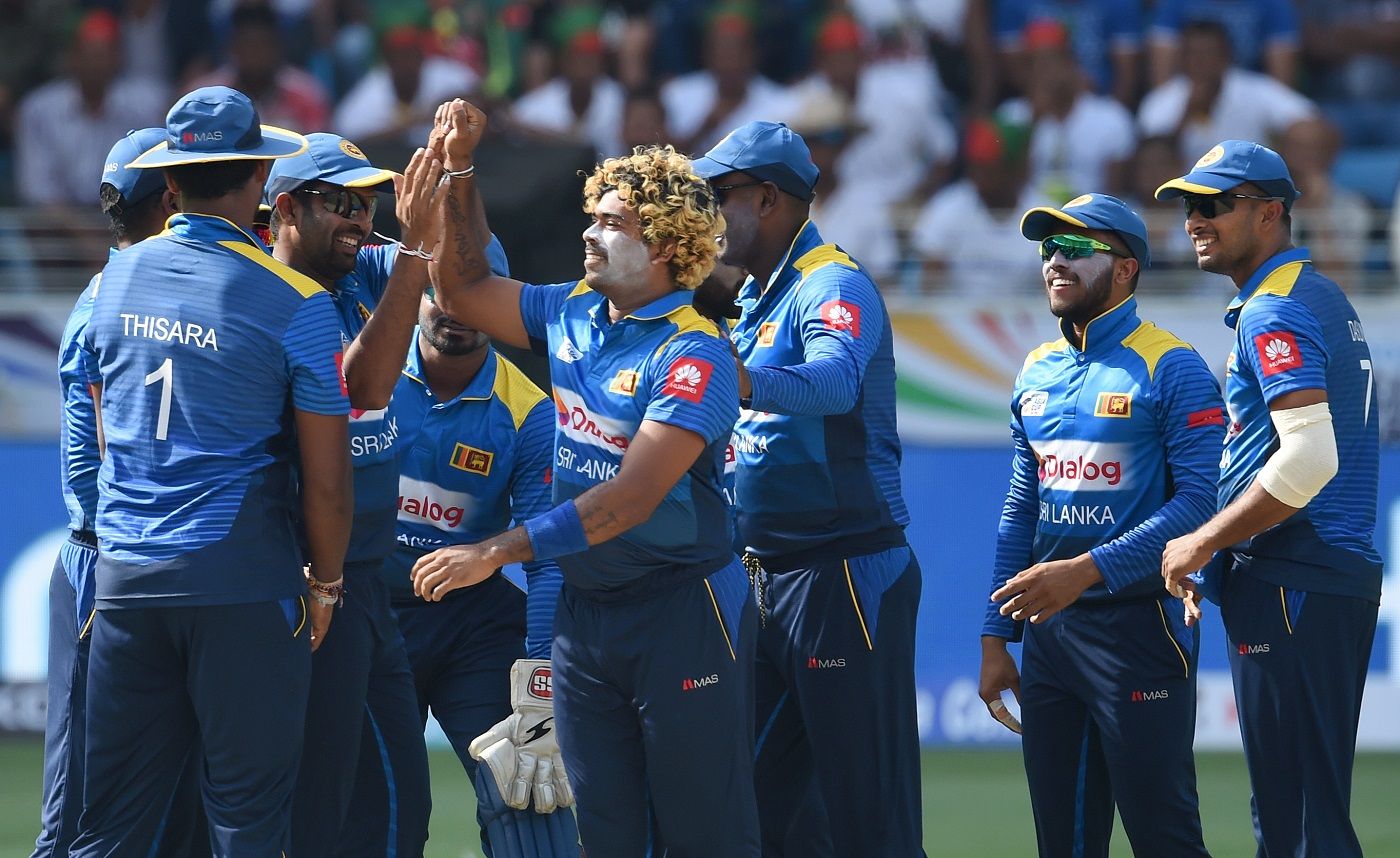 #1. India
It's quite astonishing to read this but yes, it's true. Two-time World Cup champions, India have suffered the most number of defeats in World Cricket. However, it should also be noted that India has also played the most number of One-Day Internationals and also boast of best win/loss ratio in ODI cricket after South Africa and Australia. However, because of playing the most number of ODIs they have suffered the most losses as well. Team India has played as many as 969 ODIs, of which they have lost 417 matches.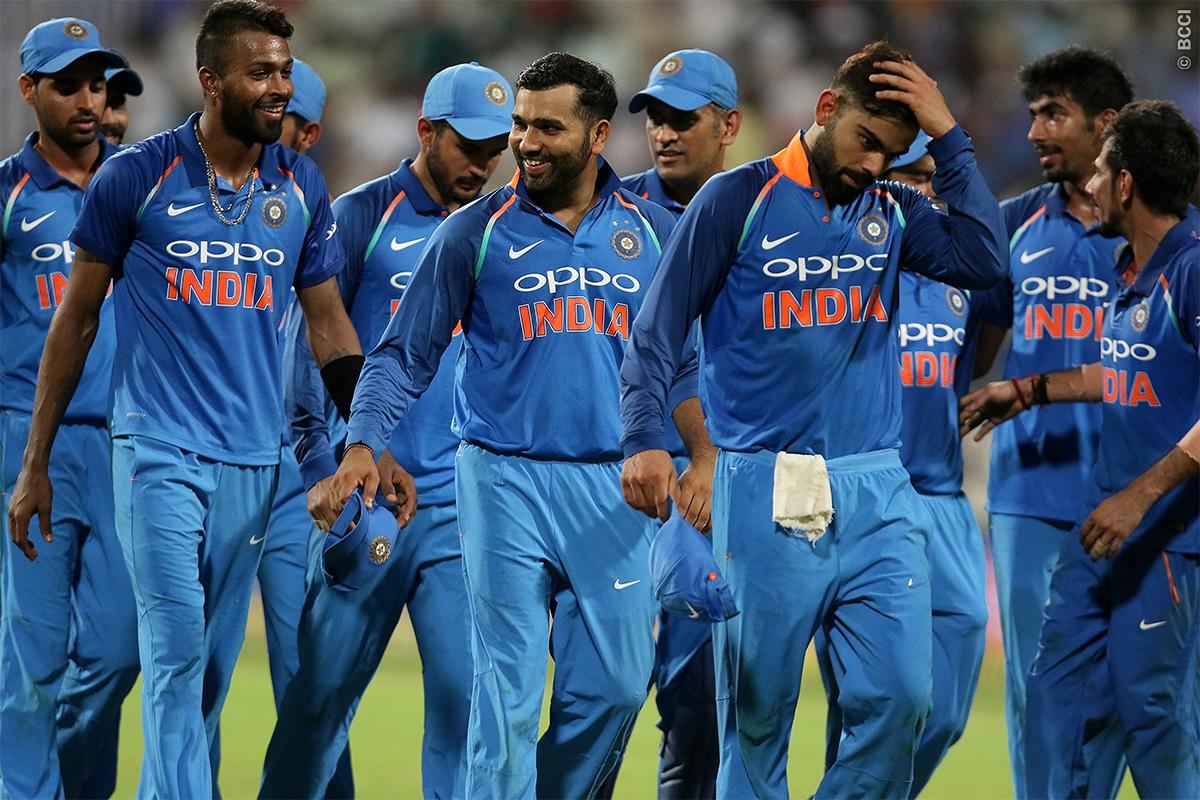 Also Check:-