T10 Cricket : Another format has arrived a true cricket lover would not like this definitely as they are thinking that a test cricket is a true cricket and one can be marked as a great player if he succeeds in that format. Yes, that's true test cricket is a format which tests expose the quality of the player. It is a test for their mental and physical ability.  But for boundary crazy fans especially from the south Asian countries are losing their interest in the longer format of the game.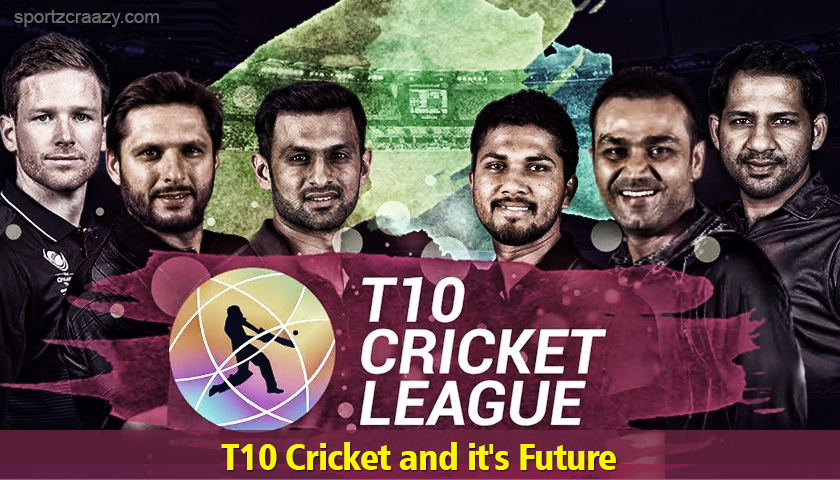 T20 is making the routes in these countries. With the advent of T20 leagues all across the globe interest for the test, cricket is diminishing. They want to get entertainment. They need raining of sixes and boundaries and they need nail-biting thrillers. In order to make them satisfy the concept of t10 cricket was developed. As like all other formats this was first introduced in England. T10 matches were played between state counties. In 2010 a private firm ran a t10 league based on state franchises in India but due to economic issue and disapproval from BCCI, the event could not take forward for next editions.
On Growing Interest
December 2017 marked the launch of first international T10 Cricket league in Dubai.  Many current and former internationals had participated in the tournament.  This tournament relatively marked as a success by organizers as they said around 18,000 spectators watched the finals and semi-finals. The tournament gave fun and entertainment to the audience as they longed for. So there is the potential but it is not possible as of now because of hectic cricketing schedules and another format will relatively bring obese among the players and fans.  But you can't conclude even there may be t10 world cups may happen in future who knows. Beyond that let's see how this T10 Cricket league can bring positive impact to the game.
Help to Market the Game where the Cricket is Unpopular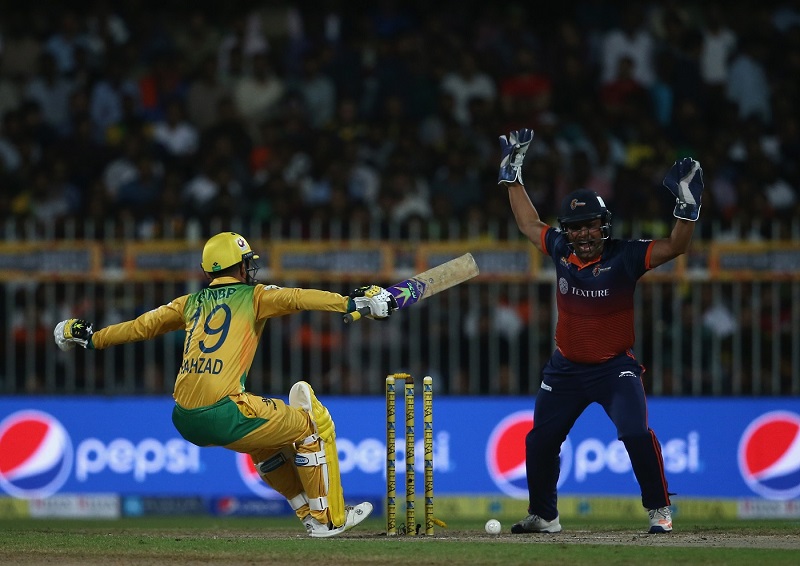 Yes definitely as said earlier there is a potential.  It allows the game to make enroot in countries like China America and other countries if marketed in a right way. Already t20 is getting popular among the countries where the game is not having much presence. Due to the guaranteed entertainment and less duration, it can attract the audience in those countries. So proper research has to be done and the proper plan has to be drawn before the official launch and see to it does not affect the other formats. There is a huge fan base for one internationals and t20s even for test cricket so it these formats should not get affected due to this format.
Will open the door for T10 Cricket Leagues like Football
Before the advent of t20, only countrywide tournaments are happening in the cricketing world. But Twenty 20 has opened the door for country wise franchise based leagues like the football.  As everybody is aware of the impact created by IPL, even IPL has shown the way for other cricketing boards to launch their own t20 leagues. Australia, South Africa, and West Indies are running their own t20 leagues successfully. As like t20 leagues T10 Cricket leagues can also make the big impact on the game. To be frank the meaningless bilateral series is boring instead of doing this we can have t10 leagues across the globe.
Bring More Revenue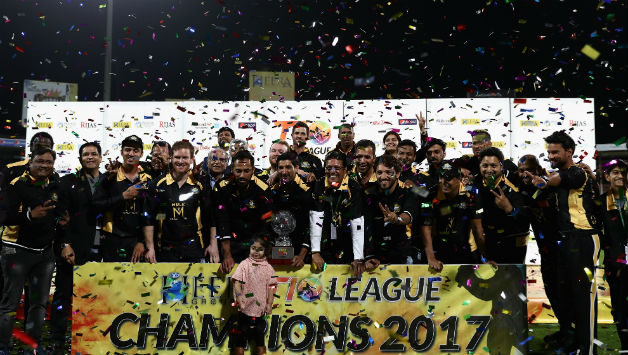 If the format got popular in other countries it will open new financial doors and definitely, it will draw more revenue which is good for the game.  Players will also get a fair amount of money and that will make many people take cricket as their career option.
This Format can be Inducted to Olympics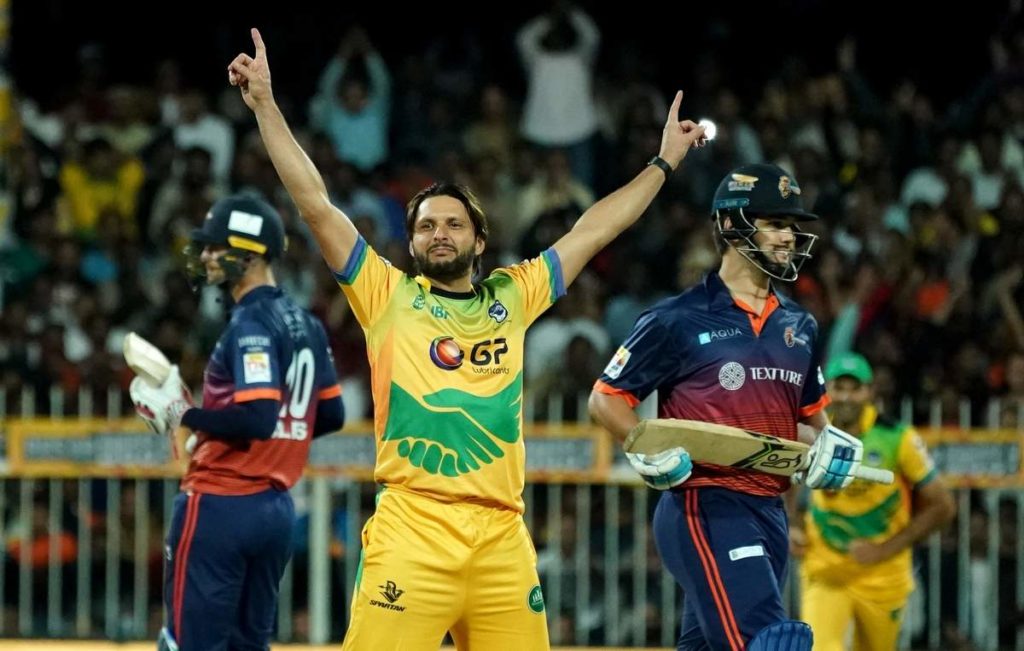 Any sport or game can be recognized and get more popularity if it is inducted in Olympics. Due to the longevity of the game and administration issues that is not happening to cricket. T10 format is the right format that can be inducted in the Olympics. If inducted the chances for the game to get popular worldwide is maximum. This format allows the organizers to conduct the event within 10 days. So this format may suit to Olympics.
Future looks bright for this format but ICC has to make sure that other formats should not get vanished due to this. Another important aspect ICC should look is marketing. according to me still, t20 should have marketed in a better way in the countries where the cricket is not popular.  Unlike t20 ICC should do well research about marketing opportunities before launch. This format can bring crowd and money which is good for non-familiar players. So ICC should not neglect this format and definitely, they should look forward to it. Who knows T10 Cricket can be the face and future of the cricket in coming years.
Also Check: