When you come across a reality show in today's time which is not bothered about TRPs and creating emotional fuss rather than relying on the format of the game keeps you hooked onto your TV screen.
India's Ultimate Warrior show hosted by Bollywood actor and trained Dojo Master Vidyut Jamwal telecasted on discovery channel and streamed on Discovery+ is a testimony to it.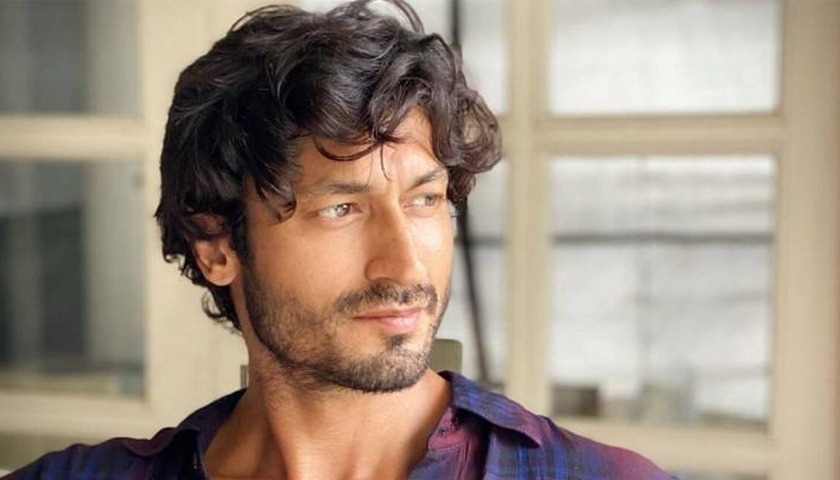 The show will have 16 contestants who will battle against each other will have presence of mentors like Mykel Hawke(Special Forces Veteran), Shaun Kober (Combat Veteran) and Shifu Kanishka (Shaolin Kungfu Grandmaster) and others are the mentor of this show.
It is a warrior based reality show where Vidyut and other mentors will look for a fighters who has perfect amalgamation of physical and mental attributes.
The first two episodes of the show was aired on March 4th 2022 and the show format designed for a contestant in such a way it test contestants fear, determination and their techniques.
Here Men and Women are at par in this show and out of these 16 contestants one of the pioneers of Strongman sport in India Deepak Rao is making his presence felt on the show.
Before we talk about his winning performance on the show let us dive our readers towards achievements of Strongman Deepak Rao in detail.
Deepak Rao initially had an inclination towards wrestling as his uncle was involved in the sport of wrestling.
Deepak used to wrestle in his village but he was inspired by cousin who used to do powerlifting but later he didn't enjoyed powerlifting but in 2015 a competition was organized by Jerai who introduced the sport of strongman in India.
According to Deepak, Strongman is an endurance based sport and he stressed it further that strongman used to be traditional sports of India but eventually the popularity of the game declined in the country but it is a popular game in the west. Indian strongman players like Ram murthy naidu were one of the best players who played this game.
"Strongman sport has no dimension it is much above powerlifting and weightlifting where players have to pull a truck or holding a stones" Deepak told Sportzcraazy.
"If you train as strongman athlete it gives you immense ability to lift weight and cylinder with the same exercise" he added.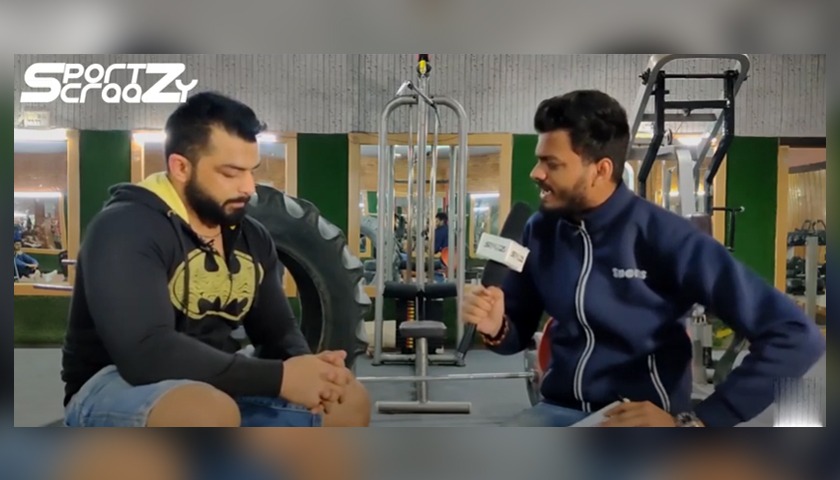 He is also credited for developing women's players in the sport and from 2015 to 2019 onwards he was strongman of India and he also bags the title of Strongman of Asia in 2017. In 2018 he bagged fourth position in World Championship.
Now let's come back to the show where two episodes have been aired and one of the episodes Deepak Rao is seen as the winner of the task.
We wish him all the best on his journey at the show "India's Ultimate Warrior" and hope he wins the title.