The Golden State Warriors are squirming in the regular season and the major behind that is the absence of their guard Stephen Curry who has been sitting out of the team due to his broken hand. Stephen Curry has managed to play only four games this season before injuring his left hand. He was speculated to sit out for the rest of the season, however, his teammate Marcus Thompson III has come up with a revelation that the guard is expected to be back on the floor at some point in time in the 2019-20 season.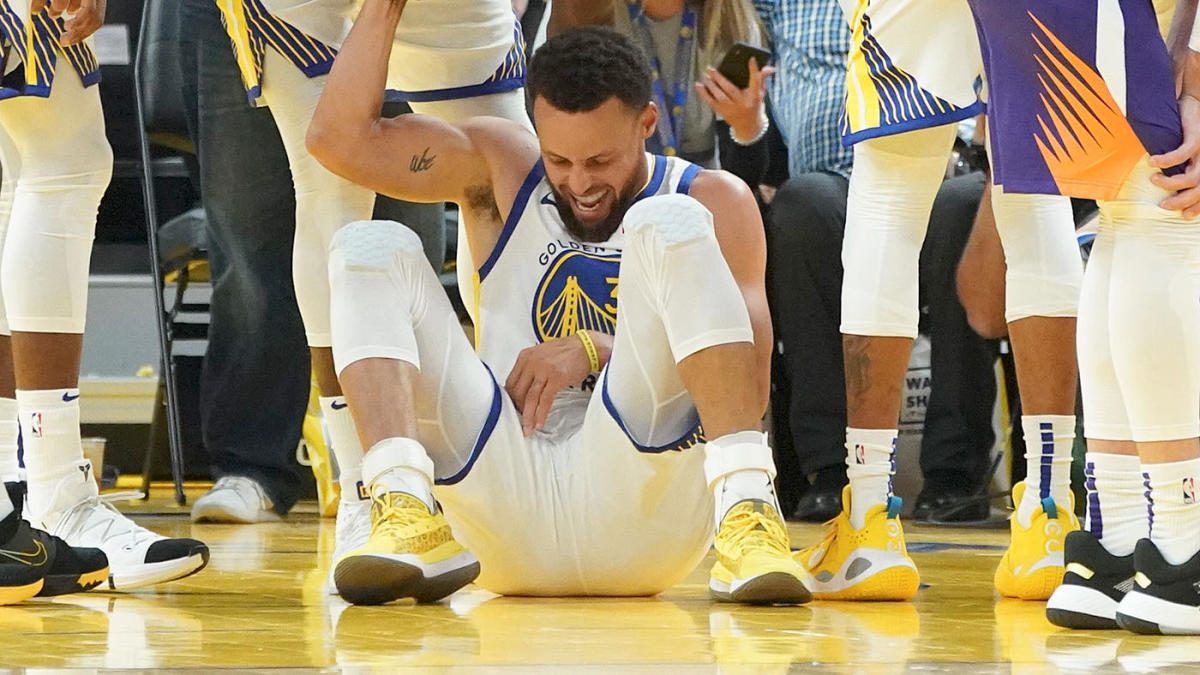 As per the reports, Stephen Curry is eyeing his comeback against the Washington Wizards on March 1 when Golden State Warriors hosts the Wizards. The former MVP has himself set a target to be present on the floor on the mentioned date. Curry has not played a single match since October 30 when he broke his left hand, playing against the Phoenix Suns. The Warriors are already going through a bad phase as the absence of Stephen Curry and now Klay Thompson has deteriorated their record to 10-34 and the last position in the Western Conference.
"I've been making progress. No setbacks, which is definitely encouraging to get back to 100 percent as soon as possible." Curry said this to NBC Sports Bay Area.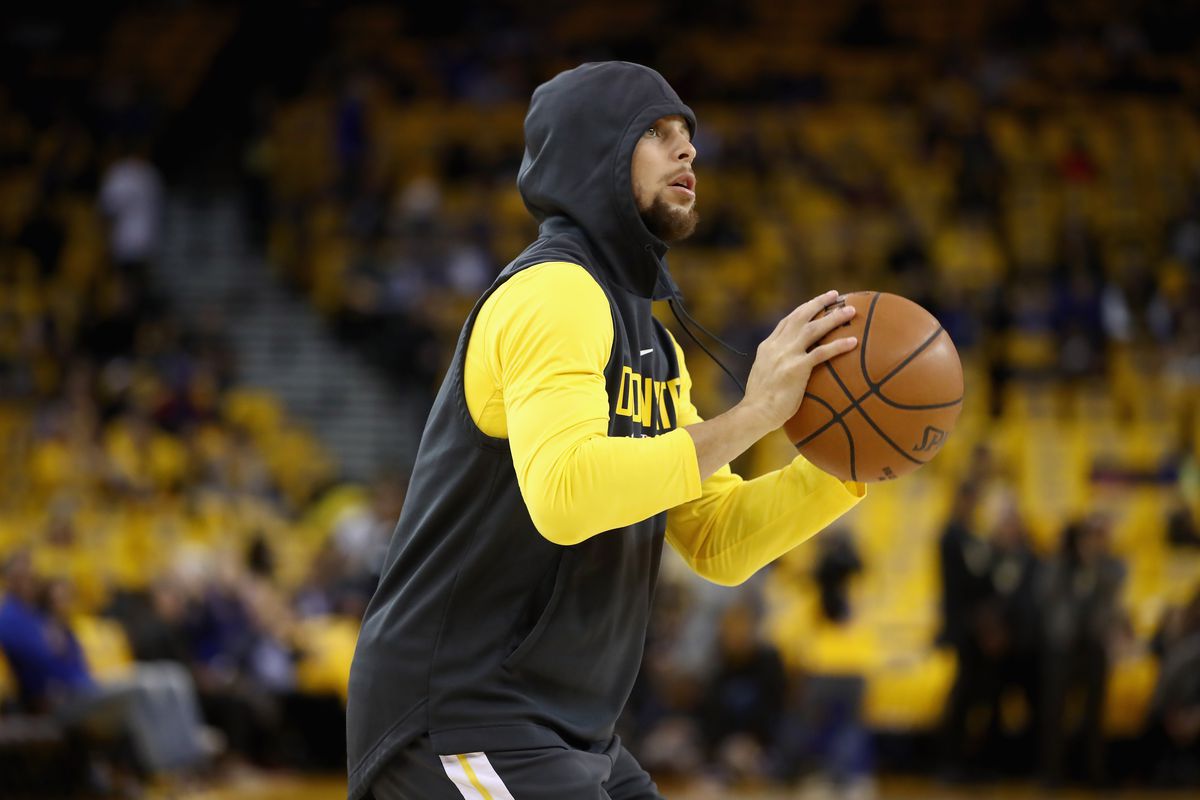 Over the course of 11 seasons, Curry has been named an All-Star six times, has been a two-time NBA MVP and won three NBA championships.
As of now, Curry is being re-evaluated for his broken hand, however, he was seen practicing using his left hand during the shooting drills this month. Curry's return could make the team much more competitive, also providing a chance to evaluate the roster with its key players in the line-up.
Currently, Curry is averaging 23.5 points, 6.6 assists, and 43.5 percent from the three-point range in his career.
Please follow and like us: