Australian team coach Justin Langer on Thursday said that this period of lockdown is going to benefit the players a lot while they stay at home. The Coronavirus has taken the world on a toll since its outbreak that has forced all the sporting events for suspension or postponed.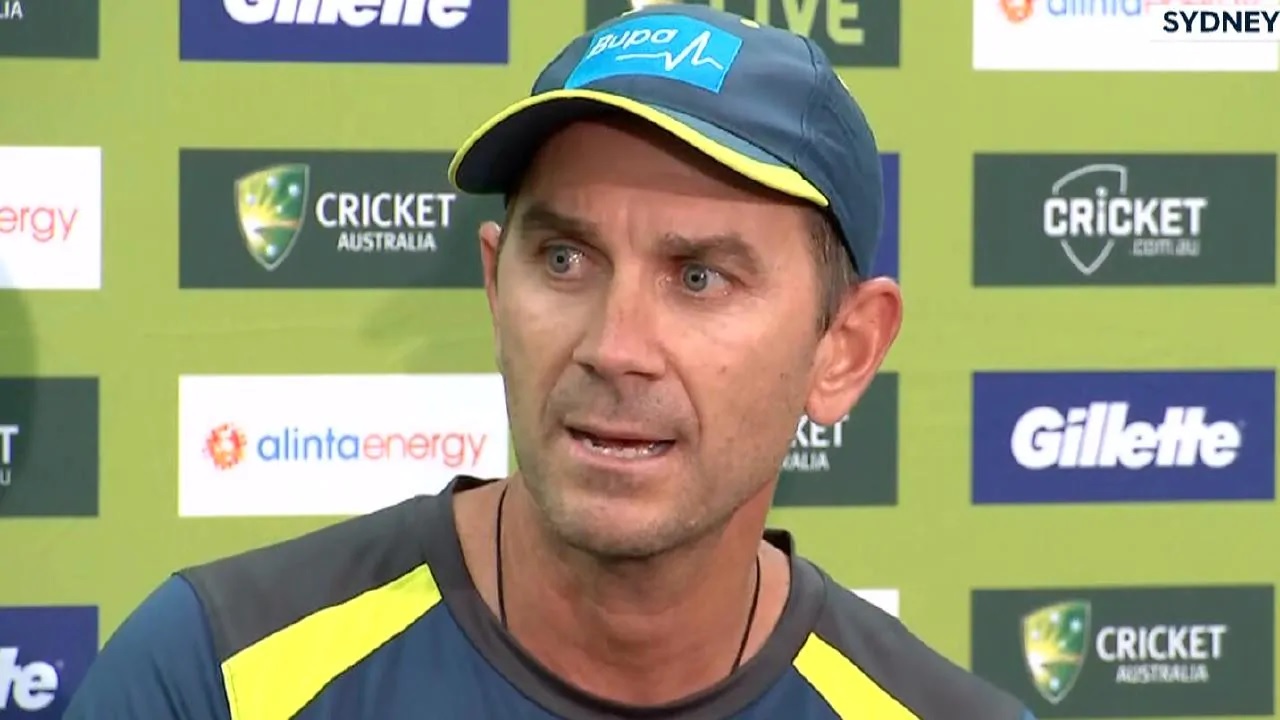 Australia was scheduled to play an ODI series against New Zealand in the home season but due to the coronavirus, the series was called off after the first ODI match played behind the closed doors. 
The former Australian Test opener and the current head coach of the Australian opined that this break is going to be good for the players' mental and physical health. 
"It gives them a really good opportunity to recharge and we're obviously looking at scenarios moving forward to make sure we're ready for whatever comes up"

"The truth is for me personally, and for a lot of the players, this is like nirvana in the fact we're home with our families, we're sleeping in our own bed, we eat home-cooked dinners, and we can still work – in one degree or another – from home," Langer said. 
Several Australian players who are a part of the National team also play in the Indian Premier League but the BCCI has not yet taken a final call on conducting the tournament this year. He spoke about the limited-overs series against England in July which is also doubtful considering the present scenario in the world. Australia is scheduled to tour and England for two-weeks to play three ODIs and as many T20Is as Langer emphasized on the situation to improve so the sporting events start taking place. 
Justin Langer is very well aware of the situation due to the pandemic as he revealed that three of his four daughters lost their jobs during this time of crisis as he said:
"We're all going stir crazy, the cricketers are no different to anyone else out there, there's so much uncertainty out there at the moment.

"I have great empathy for so many people who are going through this tough time.

"We're seeing my daughters lose their jobs, we've seen no sport on TV, what's happening in the corporate world, it's a really tough time."
Please follow and like us: