Playing alongside or even against Sachin Tendulkar has been a dream for many cricketers, and some of them got to live this dream thanks to the Indian Premier League. South African cricketer Ryan McLaren is one such player who got to live this dream. In a video uploaded on the Cricket World Cup Twitter handle, the all-rounder, who is a lower middle-order batsman, was asked to open in a Mumbai Indians (MI) match alongside Sachin.
"Ryan, fancy opening the batting with me?" said @sachin_rt.

Ryan McLaren tells the story about how he once opened the batting with Sachin Tendulkar. pic.twitter.com/3wIxvuapAp

— ICC Cricket World Cup (@cricketworldcup) January 29, 2020
He said, "The one occasion that I did open the batting was in IPL 2010 in India. I was playing for Mumbai Indians and I used to bat at eight with Dwayne (Bravo) and Kieron (Pollard) ahead of me.
"It was rocked up at the M Chinnaswamy Stadium in Bengaluru and I got called by Sachin (Tendulkar) and he said to me, you got to be opening the batting today. It was like a massive shocker. It was like a kid was stealing your ice-cream.
"But we rocked up and I was little surprised having to face Dale Steyn in bowling and at that stage, he was pretty fast as well. But I mean, if you said to me at any stage of my career that I was going to be opening the batting with Sachin, I would have taken it and laughed at you. But I ended up making about 40 in that game. Ya great experience".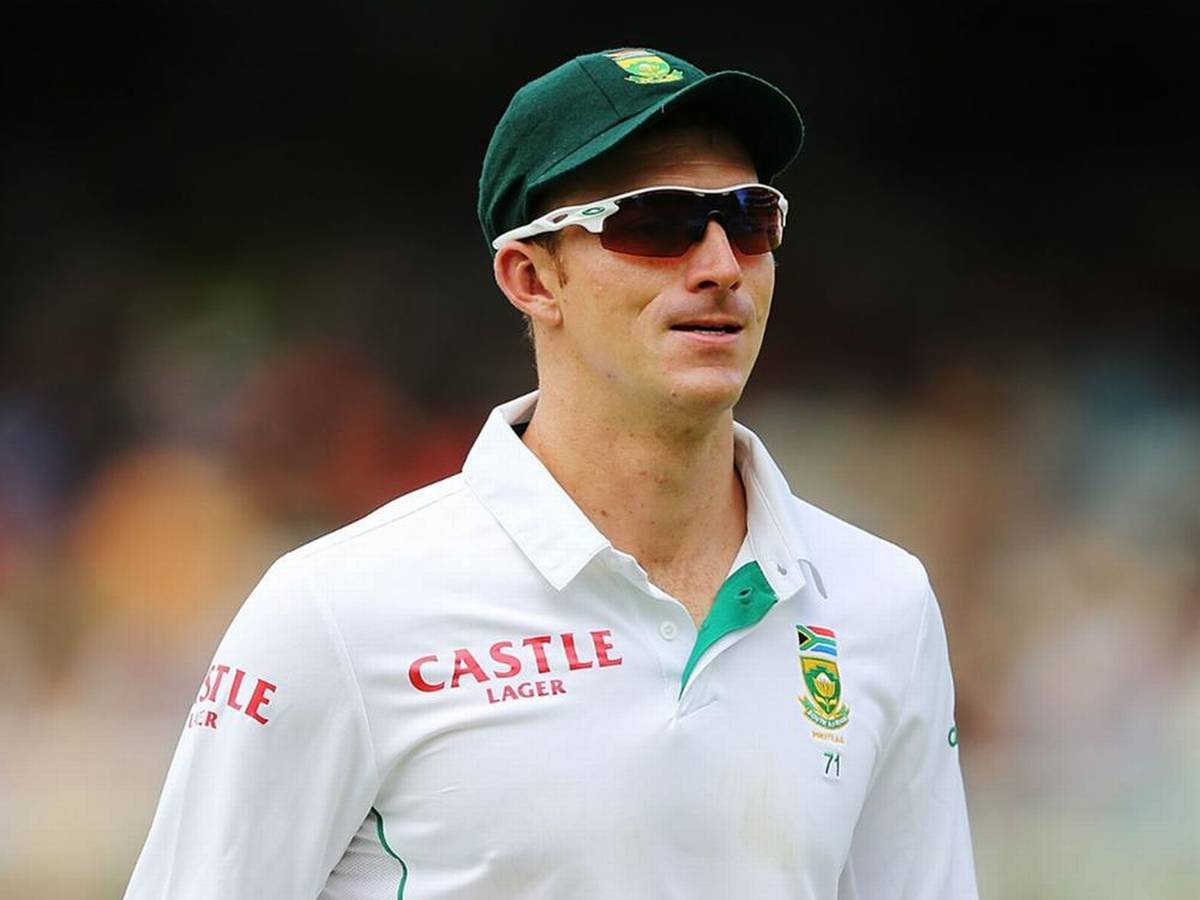 He also recalled how calm Sachin was and that the noise in the stadium did not affect his concentration.
"Honestly he was quite calm. He is obviously used to that sort of noise. I faced the first ball and I had obviously not had experience opening the batting in the powerplay in T20 cricket, I was trying to hit the ball, but he just kept me calm and said 'listen just play good cricket instead of trying to slog'. I just remember him being very calm. It is a great memory in my career."