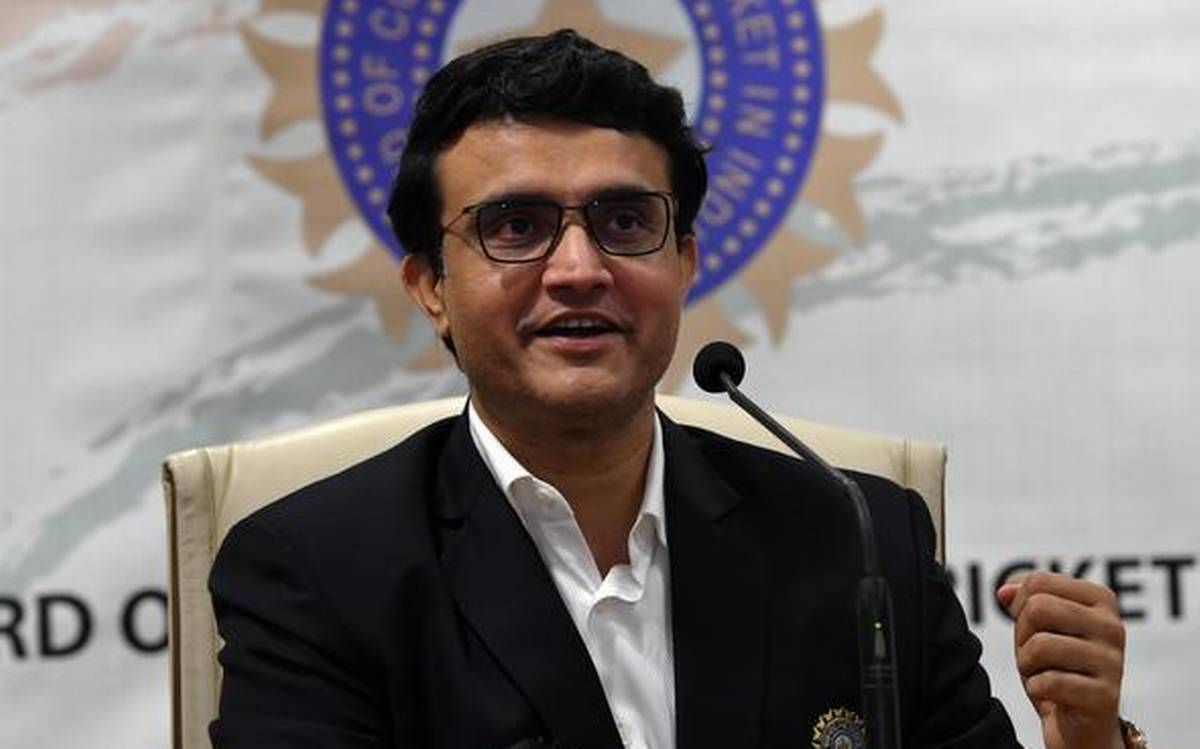 India is going to become the proud owner of the world's largest cricketing arena, Sardar Vallabhbhai Patel Stadium, in the coming days and the whole nation is excited to see it inauguration live. The Board of Control for Cricket in India (BCCI) shared a bunch of pictures yesterday and enthralled everyone by giving an aerial view of the stadium in Motera.
Sourav Ganguly, the current President of the BCCI, could not contain his excitement and shared his views on the newly-built ground. Taking it to Twitter, the former Indian skipper showered praises on the team that built the stadium and noted this ground brings back so many "great" memories.
"Lovely to see such a massive, pretty stadium. Ahmedabad.. Have great memories in this ground as a player, captain. Grew up at Eden with a hundred thousand (not anymore). Can't wait to see this on 24th," Ganguly tweeted. 

https://twitter.com/SGanguly99/status/1230027636748865539
The pictures of the venue have already created a lot of buzz among fans and players alike. Not just Indian players, even foreign players are praising the world's largest stadium. Former England skipper Michael Vaughan loved the pictures and compared the ground to one of the best stadiums in the world, Headingley.
"Almost as good as Headingley!!!" Vaughan tweeted on the photo.
Built on 63 acres of land, the arena has a seating of approximately one lakh 10 thousand people. This is much higher than Australia's iconic Melbourne Cricket Ground, which is considered to be the biggest cricket ground as of now.
MCG has a seating capacity of 90,000.
The President of the United States, Donald Trump, will be inaugurating the Motera Stadium on February 24. India's Prime Minister Narendra Modi will also be present at the inauguration ceremony. Trump will be accompanied by his wife and First Lady, Melania Trump.
The ground will also host a Day and Night Test between India and England in 2021. The Pink-ball Test match will take place in January-February 2021.
Numerous reports also suggest that the newly built stadium will also be hosting an exhibition match between Asia XI and World XI later this year.
The Indian Cricket Team will be hoping to get a game here as soon as possible and the fans would love to fill in large numbers to see their favorite team play at such a monumental ground.