The Board of Control for Cricket in India (BCCI) recently tweeted a picture of the new Motera Stadium in Ahmedabad which will be inaugurated by US President Donald Trump on Monday. The new stadium has created a lot of buzzes both among fans as well as the cricketers. This will be the world's biggest cricket stadium with a seating capacity of 1.1 lakh. The Melbourne Cricket Ground, with a seating capacity of around a lakh, will now become the second largest.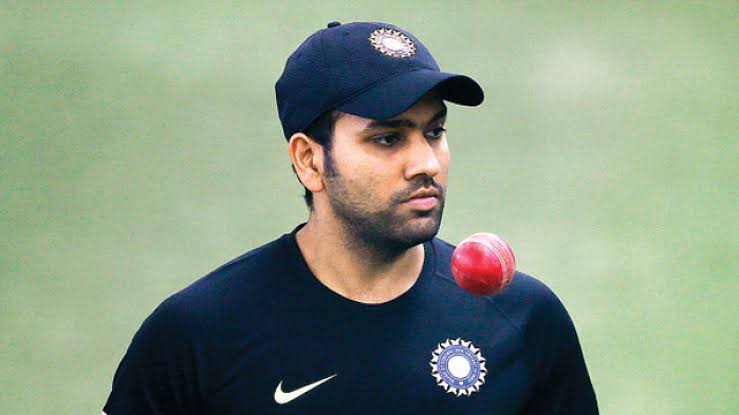 India opener Rohit Sharma praised the stadium as "amazing" on Twitter and expressed his excitement to play at the new venue. Motera was demolished in 2015 for the new look and it has hosted 23 ODIs.
Rohit is currently in rehabilitation after sustaining a calf strain during the final T20I against New Zealand, which ruled him out of the ODIs and Tests.
Looks amazing heard so much about it, can't wait to play there @BCCI 😁 https://t.co/0bb5rLpSGr

— Rohit Sharma (@ImRo45) February 19, 2020
Among other cricketers who have been going gaga over the new venue is Hardik Pandya. Ravi Shastri also tweeted saying,
"Looks simply spectacular. A moment to cherish for every Indian cricket lover. World-class facility seating 110,000 plus."
Unreal 🇮🇳 https://t.co/eNBLl8SP7H

— hardik pandya (@hardikpandya7) February 19, 2020
Motera before the revamp had a seating capacity of 49,000 and Kolkata's famed Eden Gardens was the largest cricket stadium in India with almost one lakh seats. But the stadium was renovated a few years back and the seating capacity was reduced to roughly 66,000.
U.S. President Donald Trump will arrive at Ahmedabad for an event on February 24 and will address a huge crowd of reportedly over 1 lakh people. This event will be similar to the Hody Modi event in the United States last year.
Trump will also be visiting the house where Mahatma Gandhi was born and post that, he will inaugurate the stadium along with Indian Prime Minister Narendra Modi. 18 roads leading to the stadium will be blocked on the day of the inauguration.