Someone has rightly said that Talent has no Age, shape or Size. You can always find it in places you would have never expected and it often comes in small packages as well. Same can be said rightly about the 6 year old Wonder Kid, Shayan Jamal.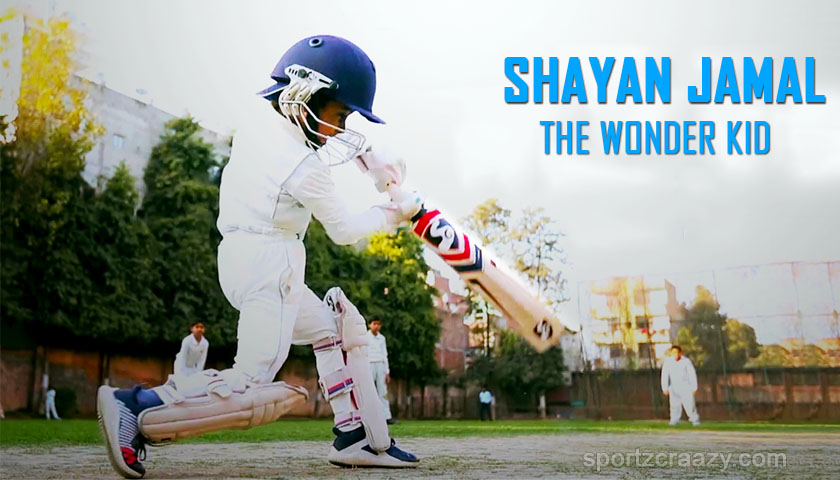 You might have heard a number of stories about talented people achieving great success in their lives, but never ever yo would have seen a 6 year old doing all the magical things on a Cricket pitch.
How it all started for Shayan Jamal ?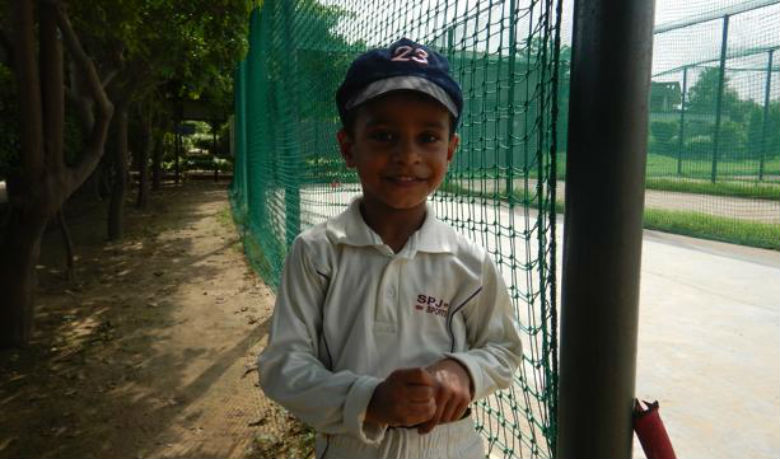 It was quite a few years back when a video went viral on various Social media outlets showing a 4 year old kid playing all those cover drives and back foot punches with utmost ease against some of the older aged players than him. That Video was regarding Shayan's performance while playing in his school's u-12 cricket team at an age of 4.
You heard it right! It was a little kid of just 4 years from the Hamdard School in Sangam vihar Delhi who was knocking down all the elderly bowlers around the park with his brilliant batting.
Personal Life and Family Background
Shayan was born to Arshad jamaal and Shakeela Jabeen on October 24th 2011.Quite surprisingly, the kid showed his interest in the game even while being just one and a half years old and as per his father, he was already watching cricket at an age when most of the kids were busy watching Cartoons on Television.
Moreover, he didn't use to sleep until his father play some cricket with him in the night time and this was something which became his daily routine as the time goes by. Moreover, he also included other members of his family for this addiction at such a young age.
Entry into the Cricket World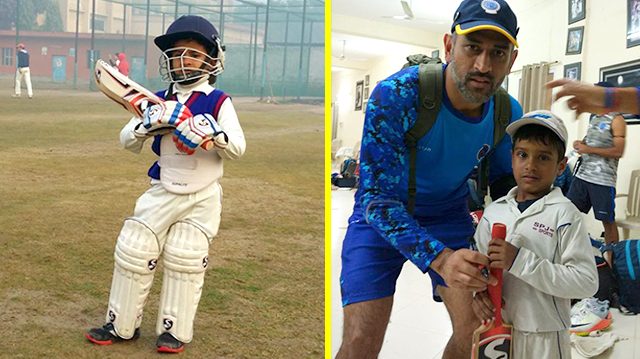 It was finally at an age of 3 when his father started giving him proper training of Cricket skills. While being a cricket player earlier, his father made him learn every small technique and skills that he has learned himself during his playing days. Finally at an age of 4 years and 11 months, Little Shayan made it into the School's U-12 team and while he was still in the KG class during his Academics, he was playing along some of the seniors within his school.
Cricket Idols and Future Aspirations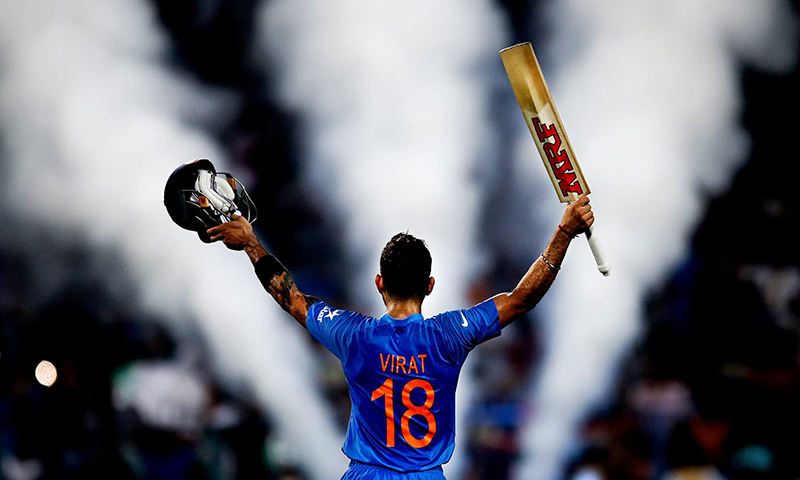 When it comes to his cricket idols, Shayan talks about becoming like Indian batting Legend Virat Kohli in future. While Kohli is his favorite player, he also talks about becoming like him whilst scoring all those big runs and centuries alongside and playing for the Indian cricket team in the near future.
His father quotes him as a Future star and emphasized on the fact that he will do all he can to make his son play at the top level one day. He believes that his son has got some of the God gifted Cricketing talent and his Cricketing sense is no lesser than an Adult in the field.
Shayan's favorite shot is cover drive and even whilst he is a good part time bowler, he loved only one thing and that's batting throughout the day on the Cricket field.
Shayan Jamal- The Wonder Kid
Also Check: