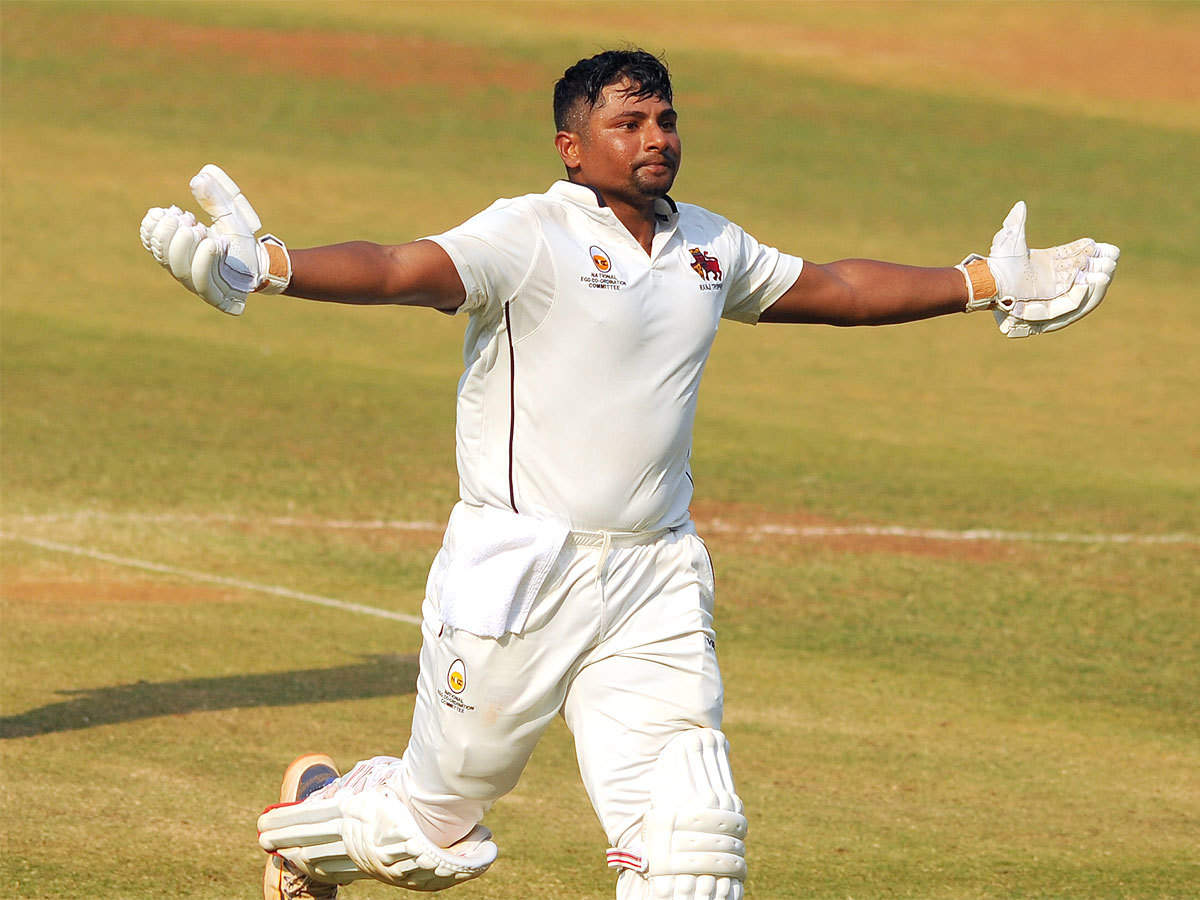 Sarfaraz Khan had always resigned to the role of an extra, who would come to the forefront in the Mumbai team when the regular Ranji players would leave for the national team. With the likes of Ajinkya Rahane, Prithvi Shaw, Shardul Thakur and Suryakumar Yadav ruling the Ranji roost, there was hardly a regular spot for Sarfaraz Khan in the last few years.
However, Sarfaraz's fortunes may change this Ranji season. With Mumbai's last game around the corner, he is on top of their team sheet. On Wednesday, he smashed a thrilling 169 not out in a 275-run partnership with debutant opener Aakarshit Gomel, who scored 122 runs. Sarfaraz helped Mumbai recover from a shaky beginning and took the team to 352 for four at the close of play. According to a spectator at the match, Sarfaraz played the game as if "he had been seeing the ball like a football."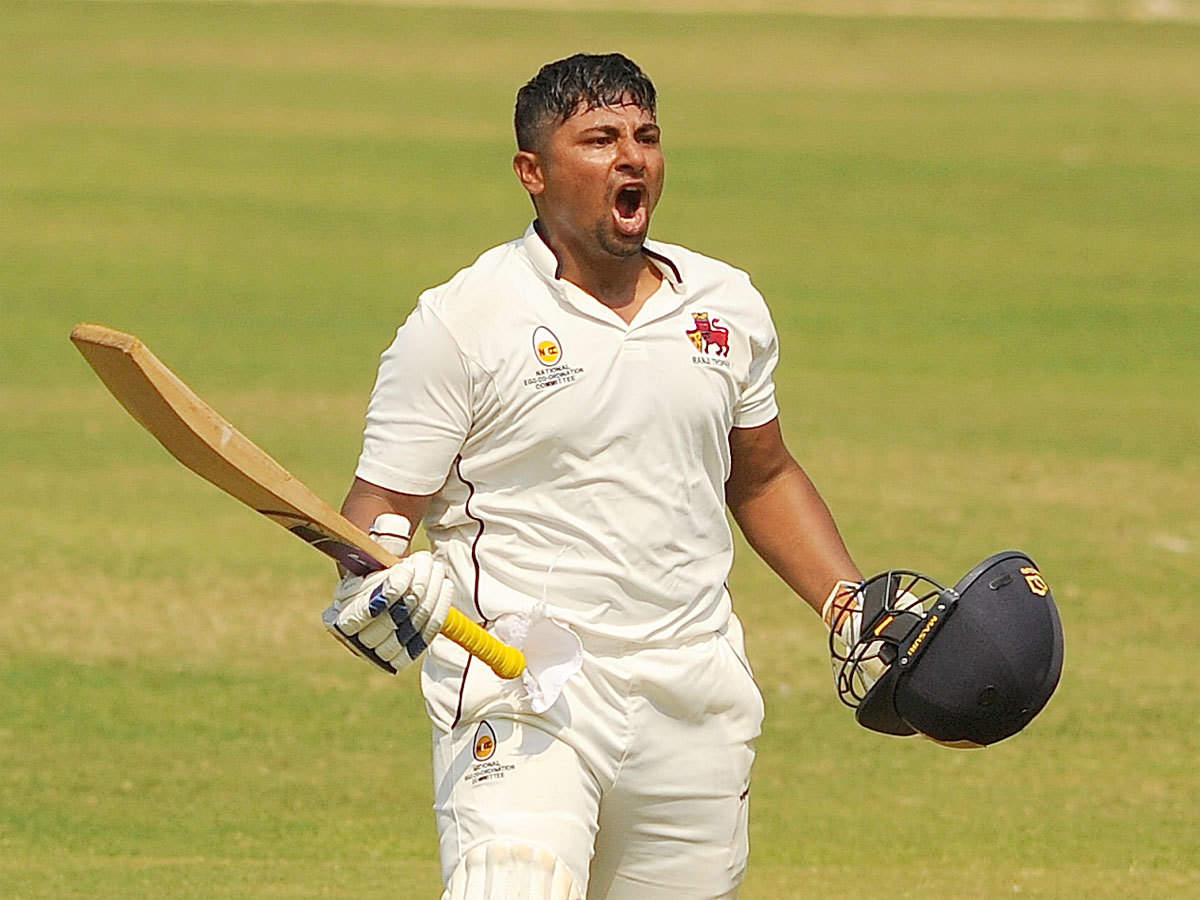 Sarfaraz started with an initial hiccup when he was bowled off a no-ball by Kuldeep Sen at four runs when the team was at 67/3. Talking about it, Sarfaraz said,
"I had anticipated an away swinger. When I heard the rattle of the stumps, I knew 'ho gaya kaam'."
That hiccup was the last of his innings. The bowlers from Madhya Pradesh could only watch as Sarfaraz smashed them around the stadium thereafter, with his innings containing 22 fours and 3 sixes.
Sarfaraz had walked in to bat at 11 am. At the end of the day, he still had the upper hand over the bowlers. While he has not yet caught up with Shaw at the international level, he has started carving a name for himself in Ranji cricket.
He is the most talked-about batsman this season, something Sarfaraz attributed to his clear mental health.
"I have worked on the mental side. As far as the game is concerned, I have all the shots."
Sarfaraz's partner Gomel made a late entry into first-class cricket. He played junior cricket in Mumbai before his father transferred to Delhi. Gomel did not get a full season at Under-19 cricket and returned to Mumbai in 2015.
He said, "It is an amazing feeling to bat with Sarfaraz."