Sachin Tendulkar's favourite Team in the World Cup
India's legendary batsman Sachin Tendulkar hailed India for their impressive performance against Pakistan, adding that team India is the best team in the World Cup 2019. Tendulkar who played as many as six World Cups said that the match between India and England is going to be the one to watch out for.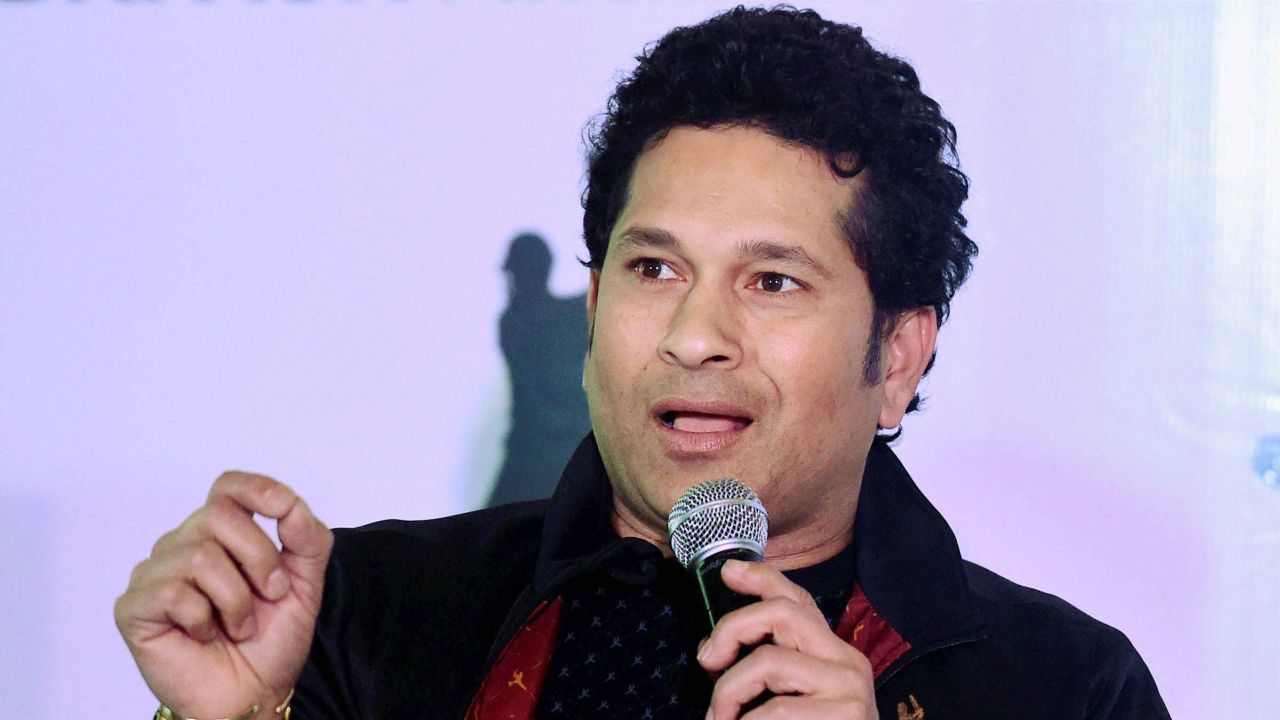 "India is the best team in the tournament. India and England are going to be a big game. England is a well-balanced team and they bat deep. But the way India is playing right now they are a top team."
India on Sunday registered a clinical 89-run victory (DLS Method) over Pakistan. Batting first, India posted a daunting 336 runs in 50 overs, courtesy a phenomenal 140-run knock from Rohit Sharma. Pakistan, in reply, could only manage to score 212.
"The way we have played today [vs Pakistan], it's a fantastic result. India has played really well and covered all the aspects. If we continue doing this then good things will happen to us. You could still say one step at a time rather than saying we have one foot in the semi-final. The dressing room also would not be thinking 'now we are almost in the semis, let's take it easy'. You don't want to take the foot off the pedal. You can take your foot off the pedal only on the 14th of July."
Sachin Tendulkar's favourite Team in the World Cup: When asked to compare both the sides,  the veteran Indian batsman rated India far better than Pakistan. Sachin heaped praise on India's batting line up and stressed upon the importance of picking early wickets for oppositions against India in order to restrict the latter to a low total.
"I have always said this if you don't pick up early wickets vs India, we are going to invariably be scoring 325-plus. We have the firepower to hurt opposition if we lay a solid foundation and don't lose wickets upfront. We will do it 8 out of 10 times. And the kind of depth, we have. Today, after that start, Virat came and that partnership was critical. Hardik came and he played some shots." He added.
"All these small, small contributions matter. In the end, if you look at the total, it was a mammoth total. Trust me, because of the rain, India lost a little bit of momentum at the end. Otherwise, we would have scored about 15 runs more." He concluded.
Meanwhile, Team India have been playing ruthlessly in the ongoing 2019 World Cup, having not lost a single match in the tournament so far. Virat Kohli and Co. have registered three wins out of four, while the one against New Zealand got washed out due to rain. Team India is currently sitting at the third position in the ranking with seven points, behind Australia and New Zealand.
Also Check:-