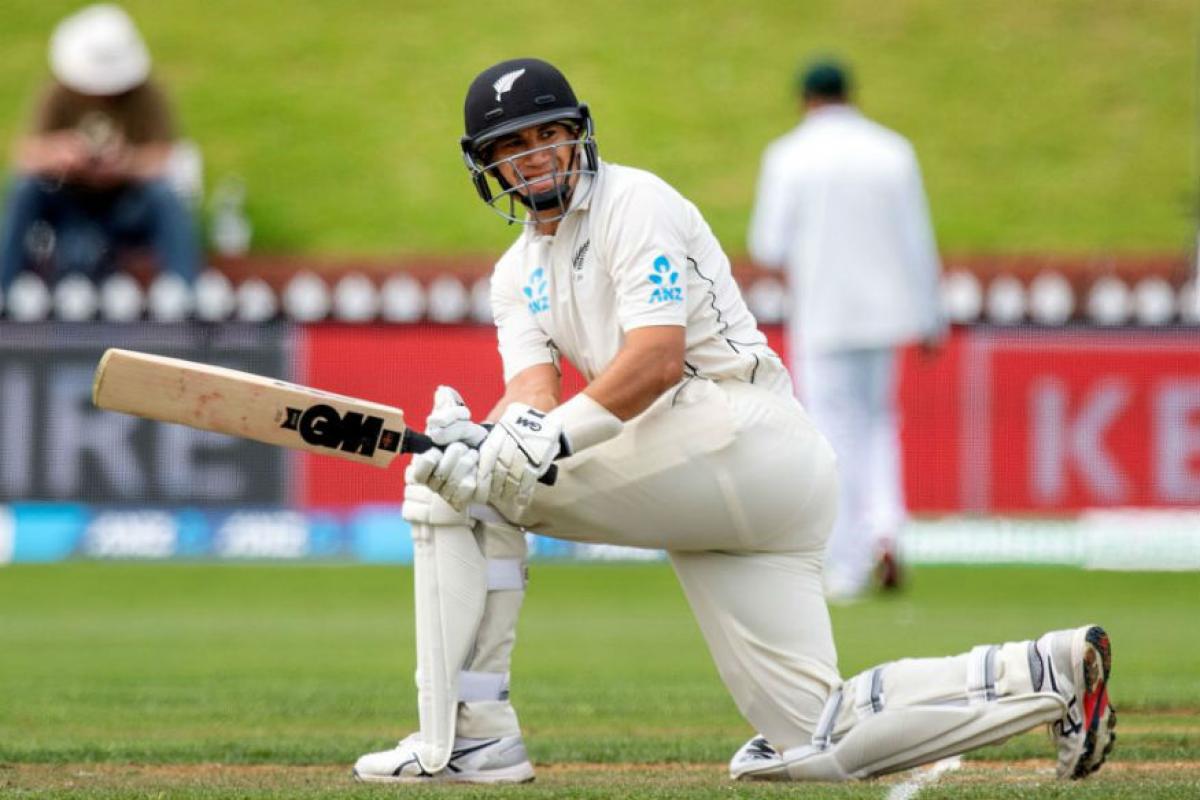 New Zealand is set to play against India in a Test series that begins on February 21. This Test match is set to be Ross Taylor's 100th game, with only three other Kiwis- Brendon McCullum, Daniel Vettori, and Stephen Fleming- reaching that mark. Once Taylor crosses the 100-Test mark, he will become the first cricketer to have played a hundred matches in all three formats of international cricket.
In an interview with the media at Seddon Park, Taylor said that he never expected to reach this momentous milestone. He said that he is lucky to be the first cricketer to reach this stature and is positive many more will follow him soon.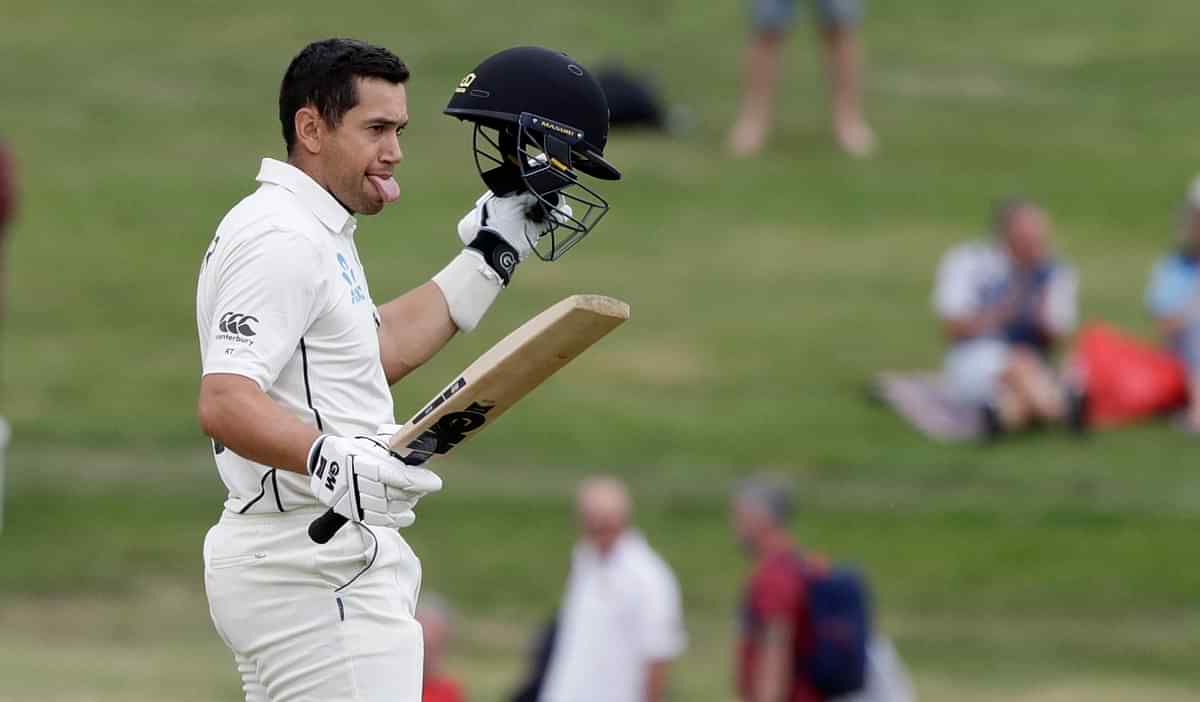 "I think after my first Test series against South Africa, I didn't know if I would play Test cricket again. Probably lucky with the timing of things, Twenty20 cricket came along in 2005, and I made my debut in 2006. So it's probably a timing issue to be able to get there but it's nice, hopefully, to be the first player to do it, and hopefully, with time, there's going to be a lot more players around the world… I'm sure the guy behind me [Kohli batting in the nets] is going to be there and he could play 200 of all of them. We will just have to wait and see."
Taylor spoke about his journey to the hundredth Test match, and his excitement on playing the match at Wellington, a stadium close to his heart.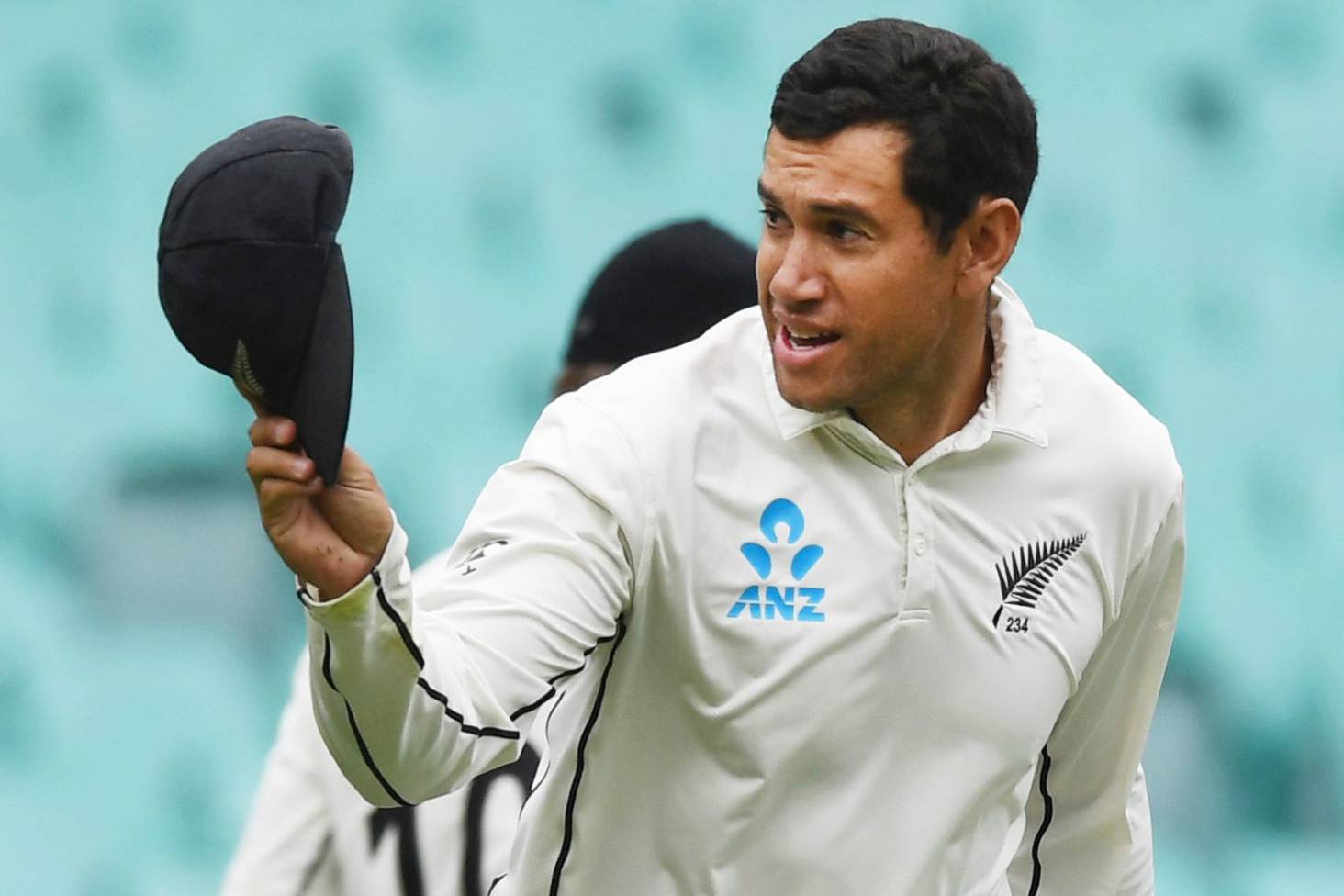 "I think I've been happy with what I have achieved to date. Test cricket and cricket in general as a batter, you go through a lot of ups and downs and that's definitely what I've been through, and as a team as well. But Wellington holds a special place in my heart and I'm sure, having a lot of family and friends there, it will be something that I'll be proud of and look back on at the end of my career with fond memories."
With a long career in Test cricket, it is no doubt that Taylor has a few favourite innings of his own. When asked about his top three innings, he listed four, saying,
"I think one of my best hundreds was at Manchester, I think 158 [154 not out]? We ended up losing that Test, but I think [it was one of my better innings]. 140 and 70 [142 and 74] when we won the game in Colombo, after the captaincy issue, that would have to be right up there. 290 at Perth, once again it was a draw, but it's not often you get to 200 and your job's not done, to try and save a match or get us into a winning position.

"Probably one of my favourite but underrated innings was a hundred at Dubai, I think we were about to – we probably would have lost the Test – but I came out and we got ourselves in a position to win the Test. We didn't win it, but that would definitely be up there with one of my best hundreds."