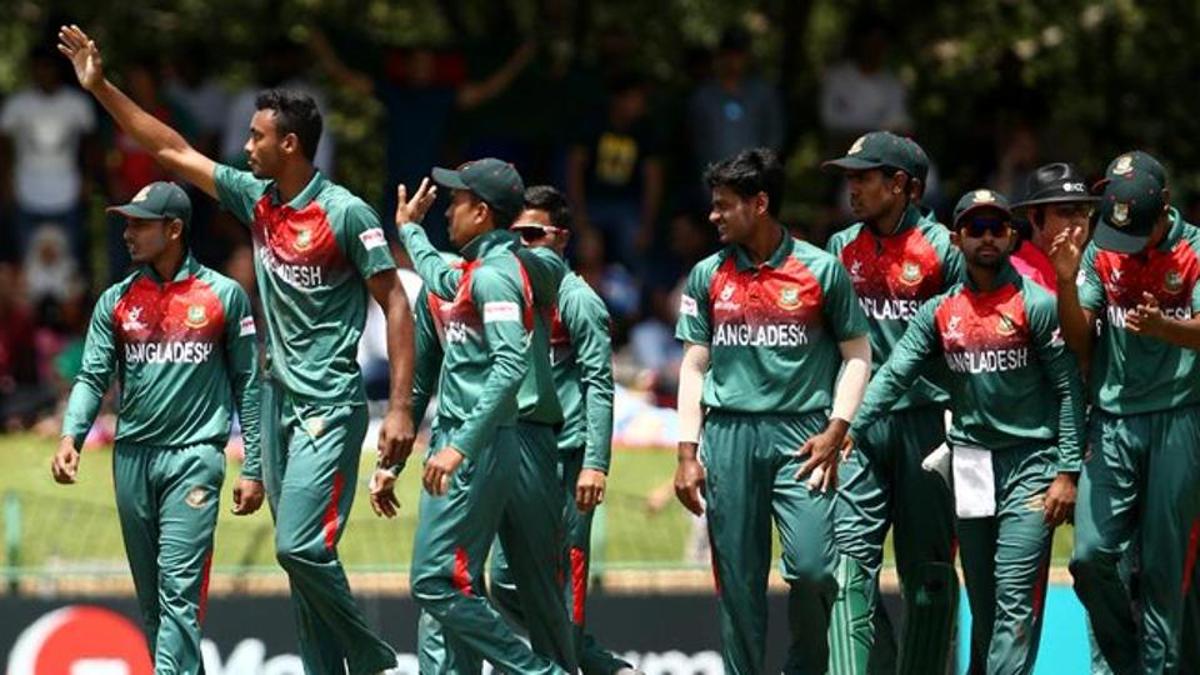 The team and media manager of India's Under-19 cricket team, Anil Patel, has confirmed that the ICC will take strict action against Bangladesh for their unprofessional behavior at the end of the ICC U-19 World Cup Final. The thrilling match ended on a controversial note after the Bangladeshi players created a ruckus on the field.
As soon as Bangladesh won the match, the players stormed onto the field. The celebrations of victory took a turn for the worse when some players decided to instigate the Indian team. The Indian team took the comments to heart, thus beginning an altercation between the two teams. The two teams were seen pushing and shoving one another before the on-field umpire intervened.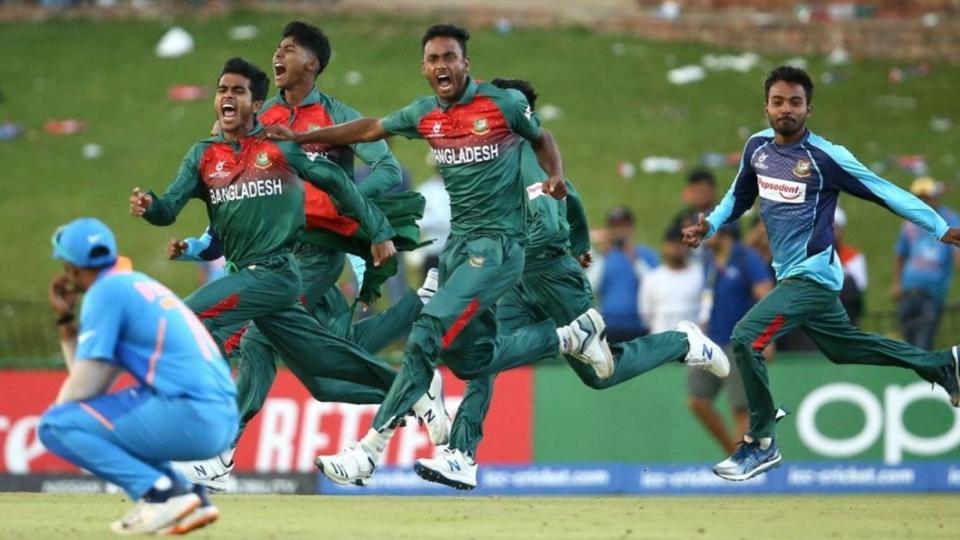 Anil Patel has stated that the match referee will be reviewing the footage of the match. The team was shocked by the events and was getting ready to talk to the match officials before the referee himself approached them. The footage will be reviewed by ICC officials, who will update the team on Monday.
ESPN Cricinfo quoted Patel as saying, "We don't know what actually happened. Everybody was in a shock, absolutely, but we don't know what happened exactly. The ICC officials are going to watch the footage of the last few minutes and they are going to let us know."

"The referee came to me. He was sorry about the incident. He clarified the ICC is going to take very seriously what has happened during the match and the last session and they are going to witness the footage and they will tell us in the morning [on the next step]," he added.
The captain of the Bangladeshi team, Akbar Ali, reiterated that the incident should not have happened. He apologized to the incident while stating that his teammates are responsible for the altercation.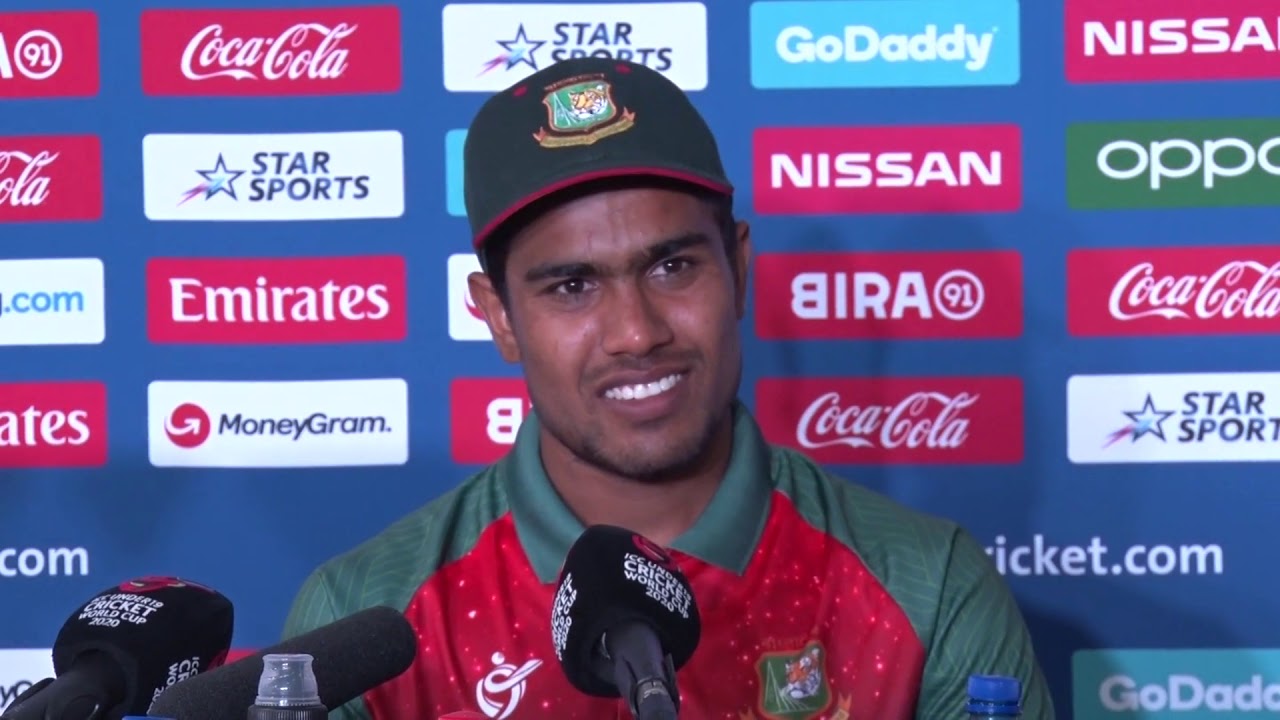 At the post-match press conference, Ali said, "What happened, it should not [have] happened. Cricket is known for being a gentleman's game. So I'll say, I'll be sorry for my team. I don't know what exactly happened. I didn't ask what was going on. But, you know, in the final, emotion can come out, and sometimes the boys were getting pumped, and emotions were coming through. As a youngster, it shouldn't happen. In any position, in any manner, we have to show the respect to the opponent, we should have respect for the game."

He signed off by saying, "Cricket is known for being a gentleman's game. So I'll say, I'll be sorry for my team."