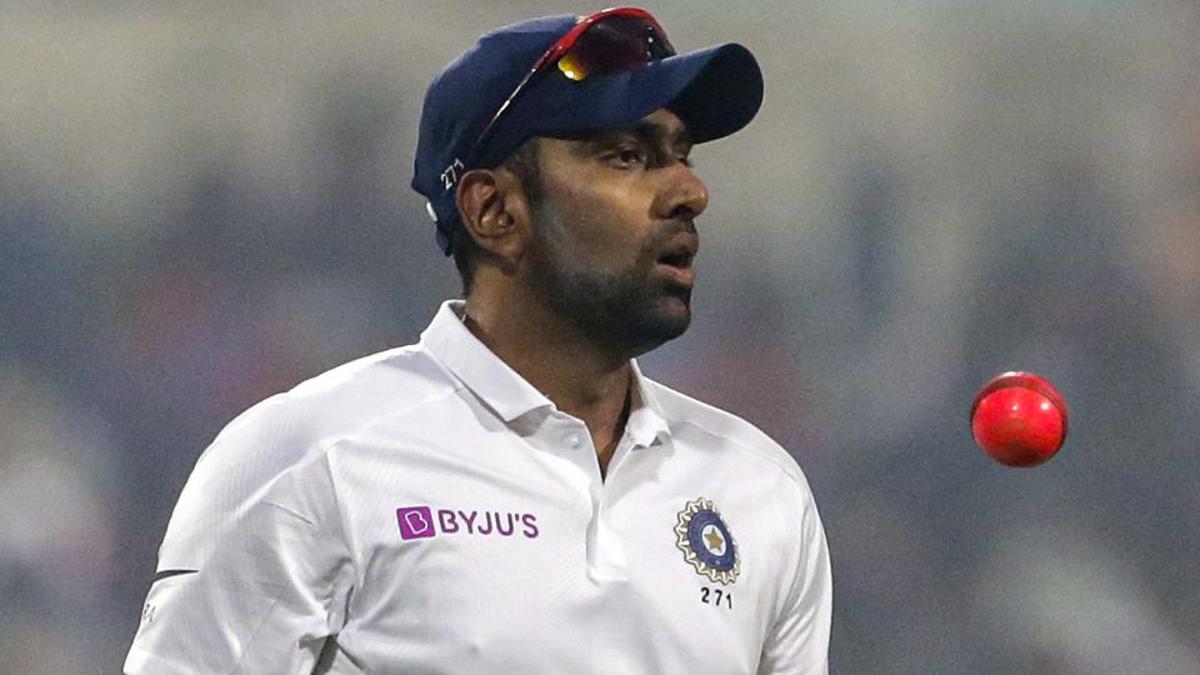 Ravichandran Ashwin has been one of India's finest spinners of all-time and he has the records to prove it. Over the years, he has been an integral part of the Indian side and has made his side win numerous matches.
But one thing that made him an impeccable bowler was the introduction of "carrom ball." That particular delivery made Ashwin a lethal bowler and a lot of bowlers copied that bowl to enhance their skills. But recently, he revealed from where and who he learned this ball from.
Recalling the moment, Ashwin revealed that a man named SK taught him to bowl the magical delivery when he was young and starting his cricketing career. While appearing in a chat show, Ashwin also expressed his disappointment for not being able to find the man till today.
"I have not seen a better bowler who can bowl in and out than him in my life. His name is SK. He was the one from whom I learnt that ball (carom ball)," Ashwin said.
He further added SK made him feel like an idiot while batting as he was one of the star batsmen in the tennis ball circuit. When he faced the carrom ball, he just made it clear in his mind that he has to learn this ball from him.
"Basically he was the one who made me look like an absolute idiot on that particular day. I was a big thing around the tennis ball circuit as a batsman then, so I said I need to learn from this guy. So I used to go every morning, and he used to come and teach me for about 10-15 days," he added.
On #SpicyPitch's season opener, @ashwinravi99 revealed who he learnt the famous carrom ball from during his tennis-ball cricket days, and how he had lost contact with him. Well, we found him. Here's SK's special video message for the ace spinner. pic.twitter.com/n4hlvViZJd

— Cricbuzz (@cricbuzz) February 16, 2020
Now, SK has come out to reveal himself and expressed his gratitude towards Ashwin for remembering him. He further stated that it is one of the most pleasant surprises for me and my family that you took his name and they all are really proud of you.
"From tennis ball cricket to making India proud, you have come a long way. I wonder if my carrom ball was that good, I should have taken it more seriously. Keep making us proud," said Sekhar.
Ravi Ashwin is now gearing up for the upcoming Test series against New Zealand. The Indian team will be playing the first Test from February 21 in Wellington.