Seems like the Indian Premier League (IPL) might be called off this year, due to the coronavirus outbreak in the country. Earlier BCCI had postponed the IPL till April 15, which was originally scheduled to commence from March 29.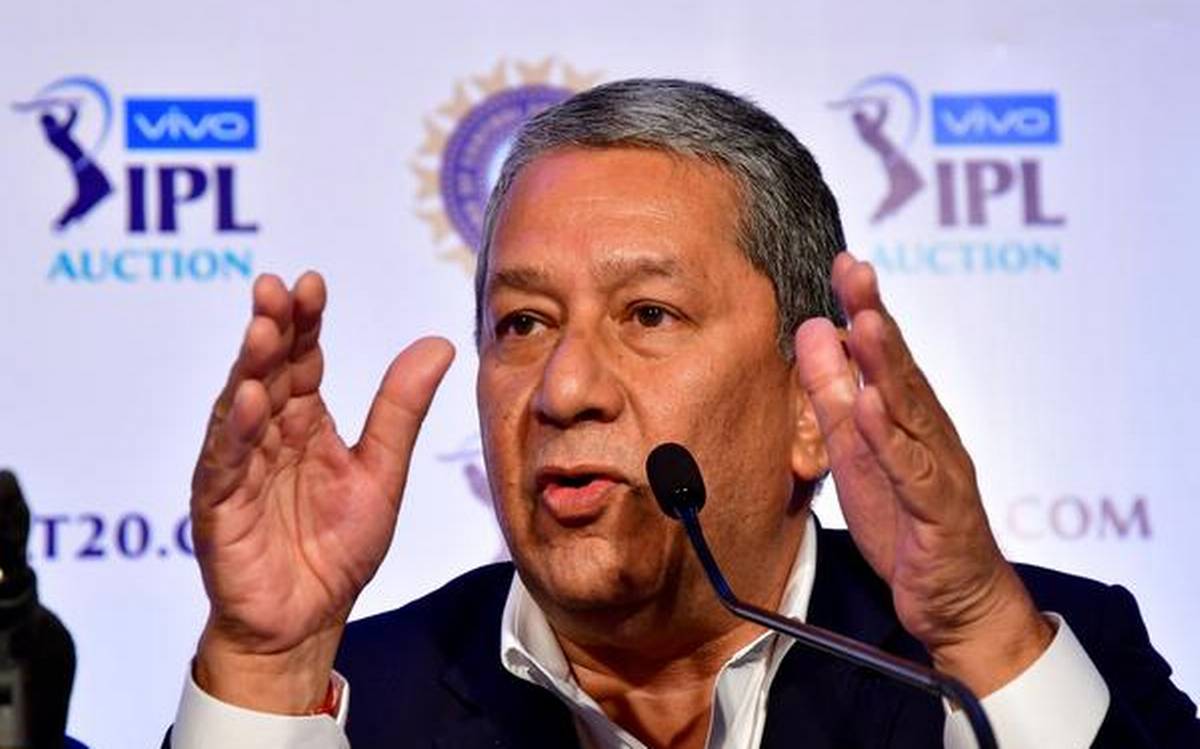 However, the coronavirus has wreaked havoc globally, forcing the sporting leagues to get postponed or canceled for the time being. IPL has also been left on a cliff-hanger at the moment as BCCI is still awaiting a response from the Government of India and the Ministry of Home Affairs for the Visa clearances after April 15. 
IPL teams are facing huge losses and in the mid of all of this, Rajasthan Royals CEO Ranjit Barthakur has proposed conducting a "shortened version" of IPL with just the Indian Players in the "extraordinary time" like these. He also cast a shadow that the final call on the mega event's fate is unlikely to be taken on or before April 15. 
"We are open to a shortened tournament with only Indian players, at the end of the day it is the Indian Premier League," Barthakur told PTI.
"These are extraordinary times and the BCCI will do the best it can when things improve," 
"Earlier we could not think of an Indians-only IPL but now there is enough quality to choose from. It is better to have an Indians-only IPL than not at all. 
"When can we have it? That BCCI decides. And I think that call is taken only post 15th April," Barthakur added.
Amidst all the happenings in the country, the top executive has expressed his wish for the same despite the number of coronavirus cases increasing in the country day-by-day. 
As of now, the BCCI has not taken any call on this year's IPL. There are no or very fewer chances of the foreign players playing in the 13th edition of the league even if the IPL is conducted in any possibility. BCCI may look for alternative windows to conduct the IPL later in the year, compromising a few bilateral commitments that may come as a challenge.