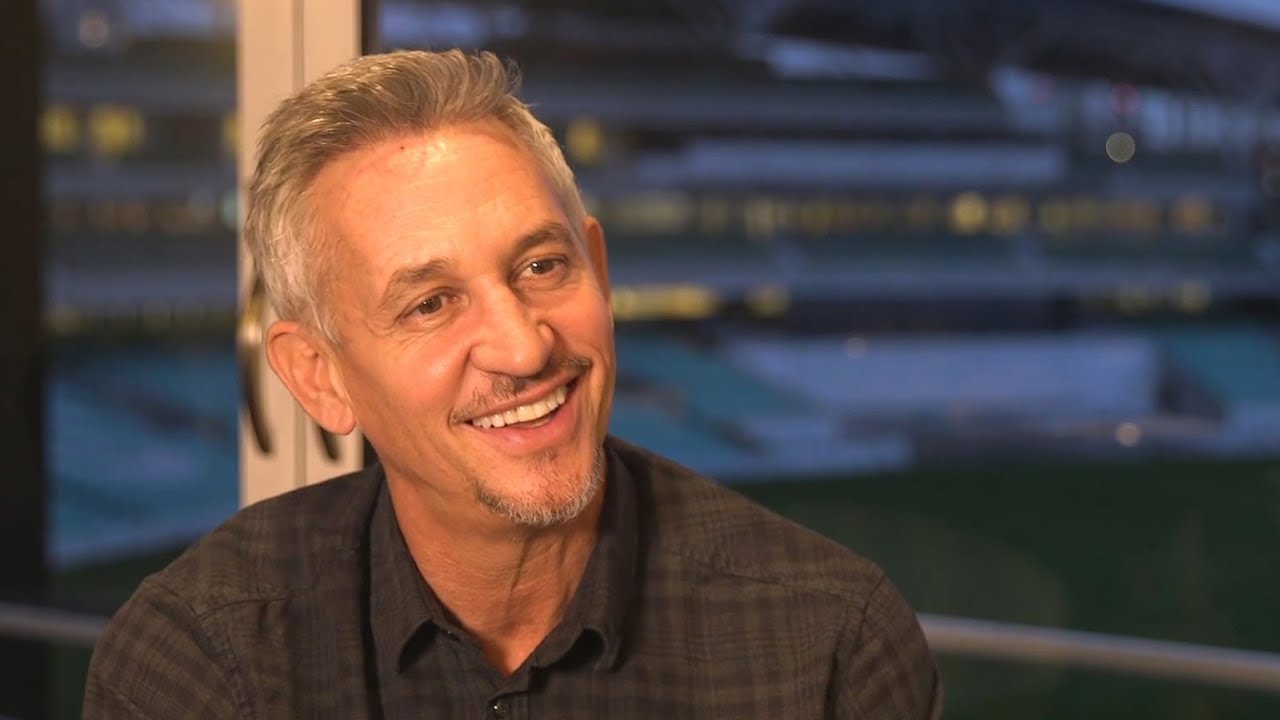 The Premier League fixture between Manchester City and Arsenal becomes the first major sporting event in England to be called off due to the threat of coronavirus outbreak. As per reports, the decision was taken as a "precautionary measure" after it was confirmed that several Arsenal players met Olympiakos owner Evangelos Marinakis, who revealed he was tested positive for Covid-19, during his team's Europa League tie against Arsenal at the Emirates Stadium.
Even before this decision was made, Manchester City boss Pep Guardiola, who was holding a press conference ahead of Arsenal game, voiced his opinion that the Premier League must take a strong step to contain the spread of coronavirus amongst fans inside the stadium.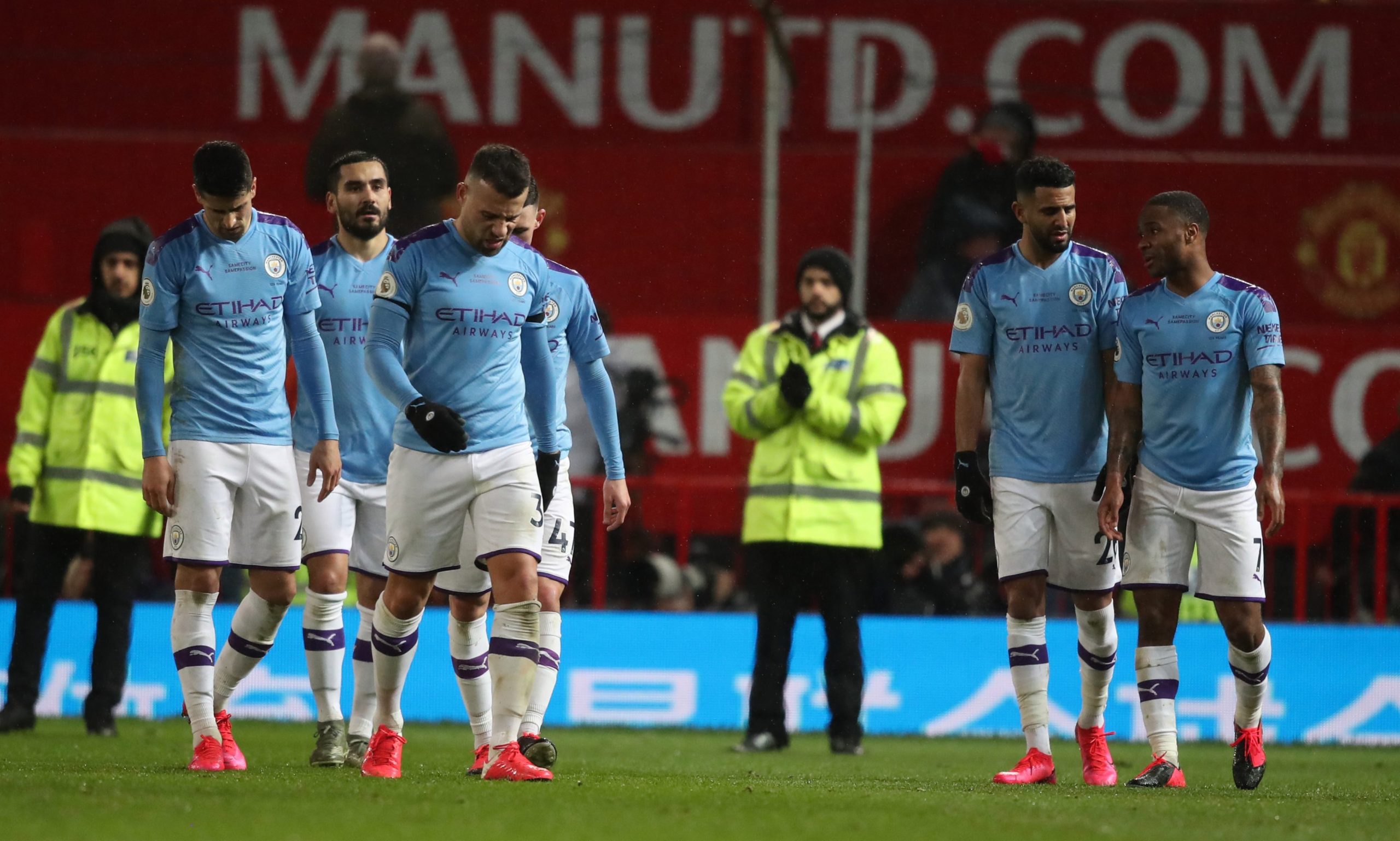 "We have to ask if it works to play football without spectators. If the people do not come to watch the games there is no sense, I wouldn't like to play in the Champions League, Premier League, cups, without people."
With the novel coronavirus (Covid-19) showing no signs of dissipating, it's a genuine fear now that the football season could end prematurely.
Former Tottenham Hotspur and Barcelona star, Gary Lineker also feels the same way. He was travelling to Merseyside to cover Liverpool's Champions League round-of-16 second leg tie against Atletico Madrid when the news broke. He took to twitter to open up on the issue and feared that the season may be expediting towards its premature end.
Manchester City v Arsenal is postponed. Off to Liverpool but can't help feeling like it's the beginning of the end of the football season. Despite the words of the late Bill Shankly, football is not more serious than life and death.

— Gary Lineker 💙💛 (@GaryLineker) March 11, 2020
Which Arsenal players put in quarantine?
There is no news about which players got into contact with Marinakis, but what has been confirmed that a number of players have been asked to remain in self-isolation for at least 14 days. Arsenal also called off their training on Wednesday.
What's next?
As the Arsenal vs Olympiacos game took place 13 days ago, Arsenal players will be back in training this Friday if they don't show any symptoms. In fact, Arsenal's away game at Brighton & Hove Albion on Saturday will go as planned as well.
Albion's match against Arsenal this Saturday remains scheduled to go ahead as planned, in line with government advice, and following consultation with the Premier League and medical advisors.#BHAFC 🔵⚪️

— Brighton & Hove Albion (@OfficialBHAFC) March 11, 2020
But this is not new!
Yes, the Premier League is perhaps the last major football league in Europe to be forced into action by the coronavirus. The Serie A has already been postponed for several weeks, with the next decision on whether to continue with the season or not set to be taken on April 3. The matches are already affected by the virus in Spain, France, and in the Champions League as well, as several games have already been and will be played behind closed doors. While the 2020 Chinese Super League season has been called off as well.
Even Euro 2020 is under threat!
UEFA had to release a statement on Tuesday to quell the rumours that the 24-team tournament could be moved to next year due to Covid-19 fear.
"UEFA has had no requests to move or cancel the tournament," said the UEFA.
But UEFA is working with WHO and the hosting countries to mitigate the threat of coronavirus. Europe's governing body is also ready to propose a contingency plan if the situation in Italy doesn't improve anytime soon. As per reports, UEFA could move the tournament to a city that has a good medical infrastructure and the facilities to cope with tens of thousands of fans.
Coronavirus affecting other major sporting events!
ATP Chairman Andrea Gaudenzi told the media that the 2020 BNP Paribas Open, scheduled to take place in Indian Wells, will not be held after it was reported that a person contracted the Covid-19 virus despite not getting in contact with an affected person.
You probably all heard the news. Indian Wells cancelled. We are here and still deciding what's next. So sad for all that is happening around the world with this situation. Hopefully soon solutions from the authorities. Stay all well and safe.

— Rafa Nadal (@RafaelNadal) March 9, 2020
Other major sporting events getting cancelled are Rugby events such as Six Nations, Women's Six Nations rugby, Hong Kong and Singapore Sevens.
Formula One also said that the second race of the season, Bahrain Grand Prix will be closed to spectators, while the Chinese Grand Prix was postponed.